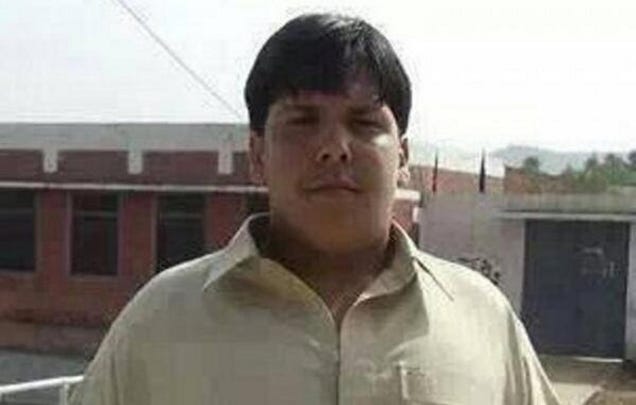 A brave teen is being credited with saving the lives of many this week when he threw himself on the a suicide bomber who was about to detonate inside his school.
There were some 2,000 students inside the north-western Pakistan school on Monday when 15-year-old Aitzaz Hasan spotted the bomber, who was dressed in a school uniform, and made the decision to stop him.
Pleas from his classmates went ignored as Aitzaz marched up to the terrorist and confronted him.
"So he told [his classmates] 'I'm going to stop him. He is going to school to kill my friends,'" an eyewitness recalled. "He wanted to capture this suicide bomber. He wanted to stop [him]."
The Hangu district, where the bombing took place, is home to regular bouts of deadly sectarian violence due to its proximity to semi-autonomous tribal regions with heavy Taliban and al-Qaeda presence.
Many locals are hoping that Aitzaz's sacrifice could be seen as a uniting force against the ongoing bloodshed.
There is a growing demand on social media to award Aitzaz the Nishan-i-Haider medal — an honor typically reserved for extraordinarily brave soldiers who had given their lives in battle.
"My cousin sacrificed his life saving his school and hundreds of students and school fellows," Mudassar Hassan Bangish told the BBC.
Speaking with the Express Tribune of Pakistan, Aitzaz's father Mujahid Ali echoed those sentiments: "My son made his mother cry, but saved hundreds of mothers from crying for their children."
[photo via Twitter]