Related blogs
Blogs you may like

i think this entire article is in extremely poor taste/poorly timed.
but yo that's just me.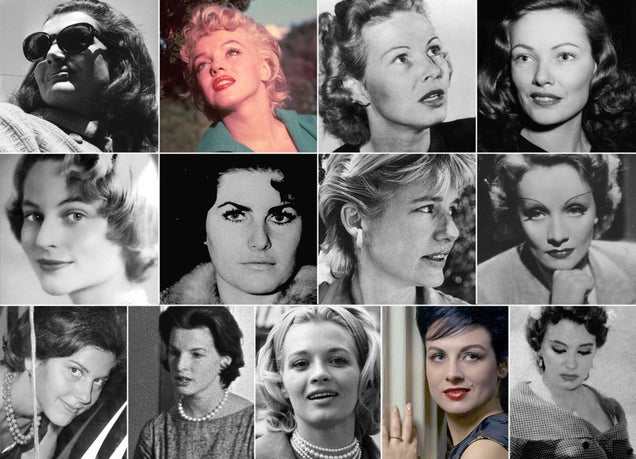 S
Today is a day of solemn remembrance, a day when we reflect on the life and work of our fallen President John F. Kennedy, and also on his slampieces. Here is a greatest-hits list of women the playboy president definitely fucked, may have fucked, and almost certainly fucked.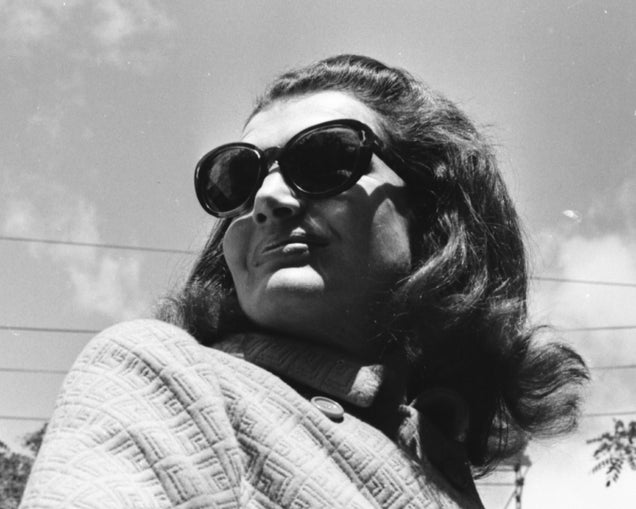 S
Jackie O.
Let's get the obvious out of the way first. Jack and Jackie were wed in 1953, stayed married until his death, and produced two children who lived to adulthood. JFK definitely fucked her. [image via Getty]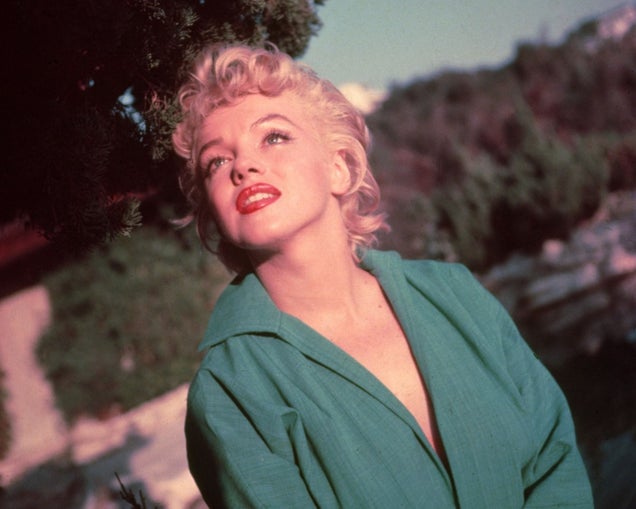 S
Marilyn Monroe
Again with the obvious. You know the drill: Blonde bombshell sings "Happy Birthday" to Mr. President, the rest is history. She also allegedly saw herself replacing Jackie as Mrs. President. JFK definitely fucked her. [image via Getty]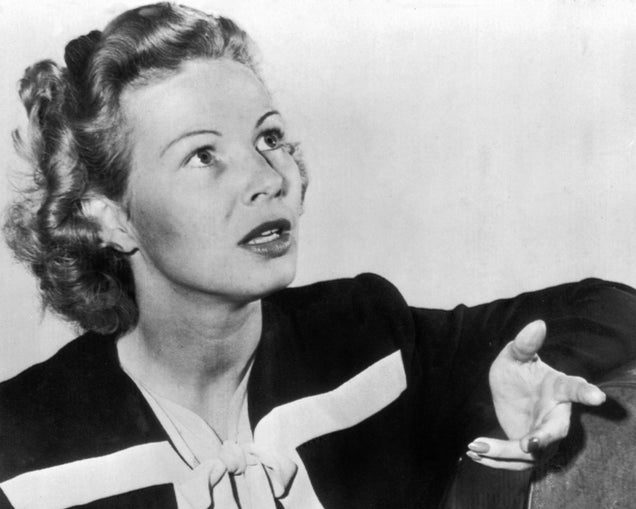 S
Inga Arvad
Before his marriage, the future president already had a long list of sexual partners. Inga Arvad is among the most infamous: the Danish married woman was among Kennedy's fuckbuddies of choice during his time in the Navy—and she's rumored to have been a spy. He apparently called her "Inga Binga." JFK almost certainly fucked her. [image via Getty]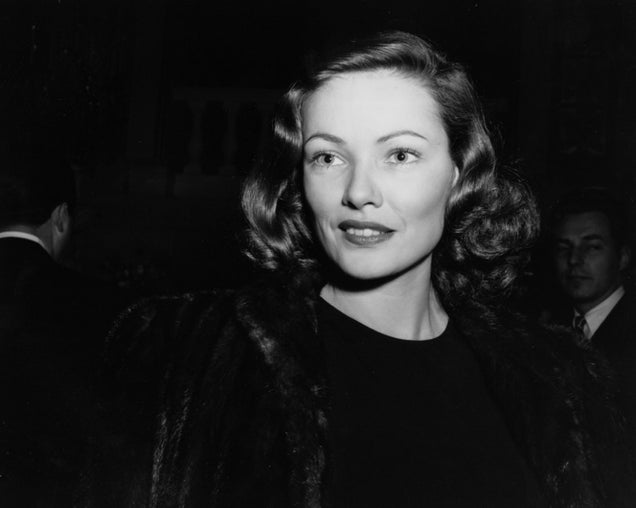 S
Gene Tierney
JFK's dalliances with movie stars are the stuff of legend—and it all started with Gene Tierney in 1945. They broke up not because Tierney was technically still married to her soon-to-be-ex, but because of Kennedy's political ambitions. JFK almost certainly fucked her. [image via AP]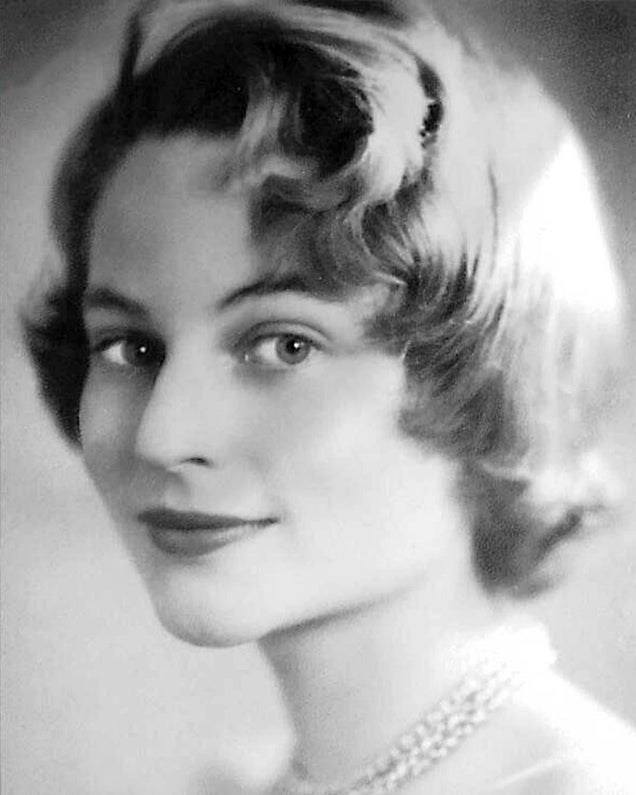 S
Gunilla von Post
Spanning both pre- and post-marital life, Kennedy's affair with Swedish socialite von Post began on the French Riviera three weeks before his wedding but wasn't consummated until two years later. The awkward breakup? Kennedy wrote a short letter saying that things were "complicated." JFK definitely fucked her. [image via Daily Mail]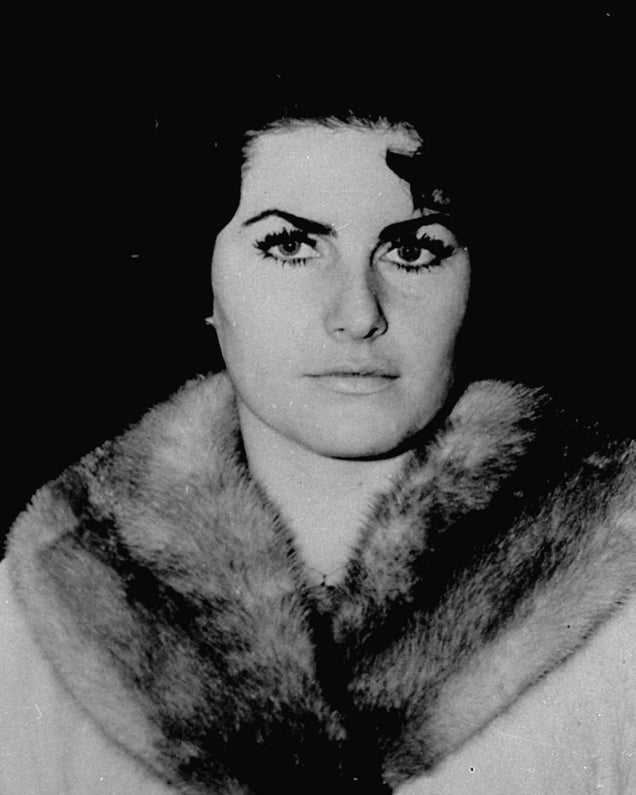 S
Judith Exner
Although she certainly wasn't Kennedy's first lover, Exner was the first to publicly comment semi-publicly on their dalliances. And not by choice: she was dragged out of obscurity to testify before a Senate committee investigating alleged CIA assassination attempts on Fidel Castro. She was also a courier for envelopes sent between the president and the Mafia. Talk about conspiracies. JFK definitely fucked her. [image via AP]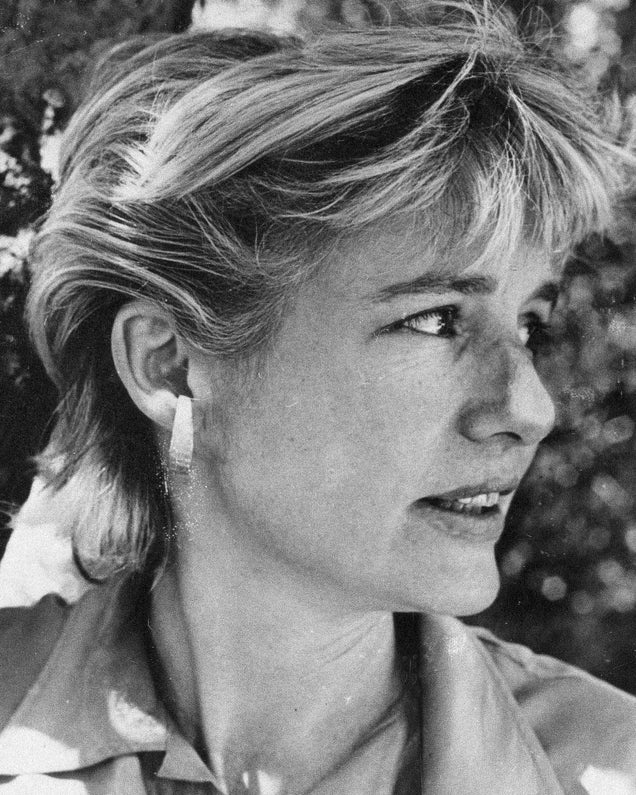 S
Mary Pinchot Meyer
The most interesting thing about the Meyer story isn't about the affair itself, but what happened after. The ex-wife of a CIA agent, Meyer reportedly had a well known relationship with Kennedy throughout his presidency—and was shot and killed under mysterious circumstances a year after his death. JFK definitely fucked her. [image via AP]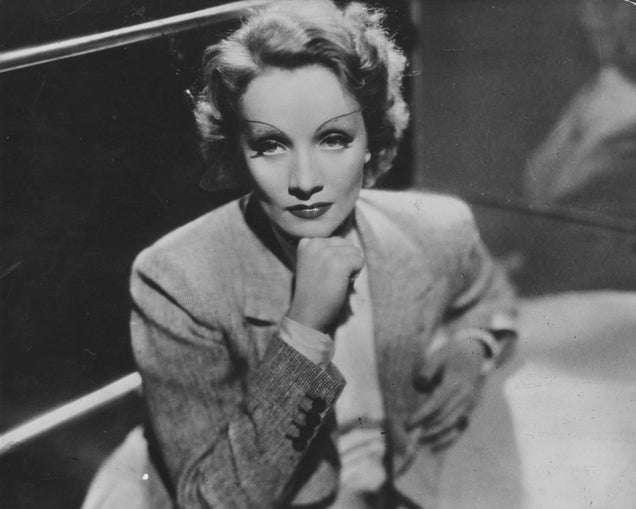 S
Marlene Dietrich
Yes, that Marlene Dietrich. Years later, she revealed the details of her 1962 tryst with the president: "I don't remember most of what happened because it was all so quick." JFK definitely fucked her (just not for very long). [image via Getty]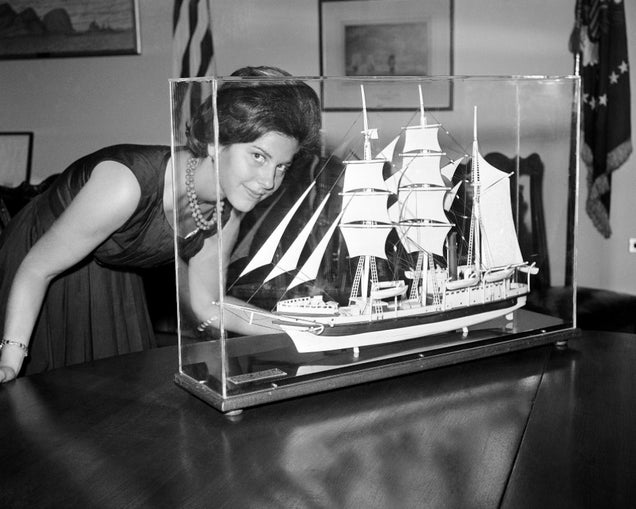 S
Marion Alford, Priscilla Wear, and Jill Cowan
Code names Mimi, Fiddle, and Faddle. Alford was a 19-year-old intern four days on the job when her affair with the president began (he would be the first person she ever slept with). She was friendly with White House secretaries Wear and Cowan—with whom Kennedy allegedly engaged in threesomes. JFK definitely fucked all three (sometimes two of them simultaneously). [image of Cowan via AP]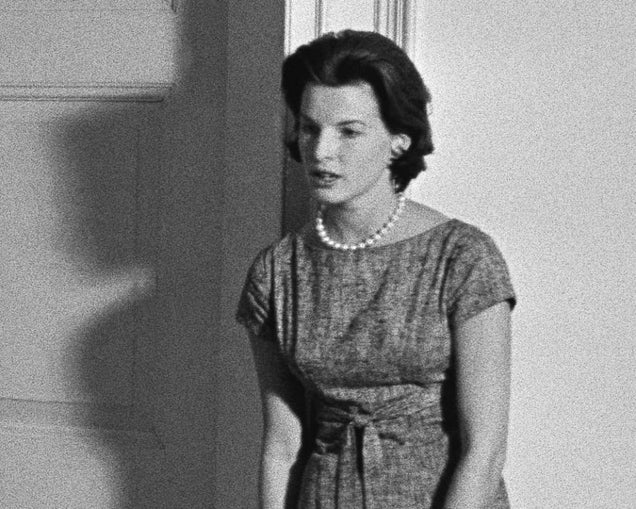 S
Pamela Turnure
Another White House staffer, Turnure was nominally off-limits in a different way: she was Jackie's press secretary. Well, we can't say they looked too dissimilar. JFK almost certainly fucked her. [image via AP]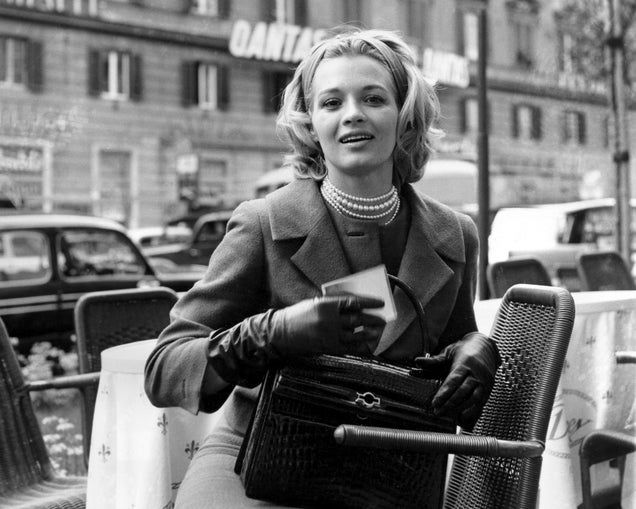 S
Angie Dickinson
Another movie star, Dickinson is only rumored to have slept with JFK. But with so many more surprising women on this list, we're just going to go with it. JFK may have fucked her. [image via AP]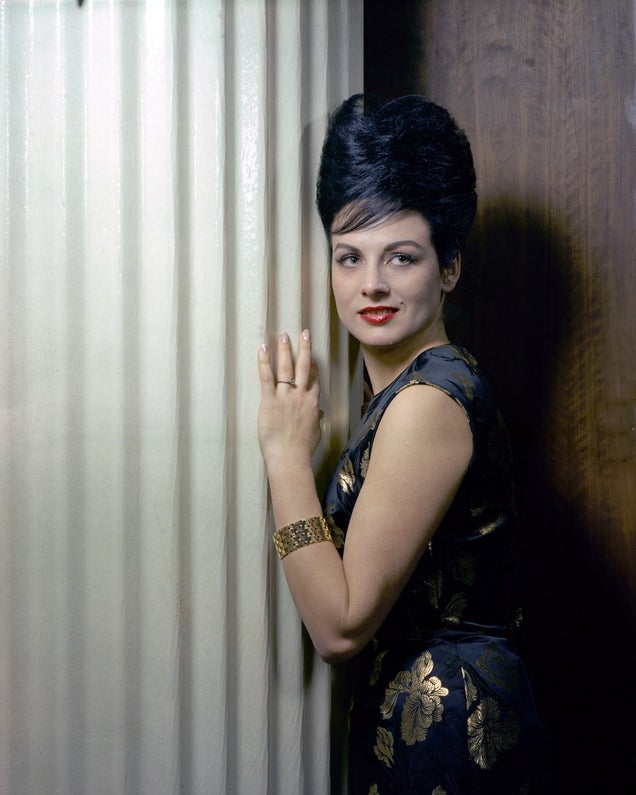 S
Ellen Rometsch
Kennedy sure did love his sexy spies: the East German-born Rometsch worked in Washington as a high-class call girl and may have engaged in some Cold War espionage. JFK almost certainly fucked her. [image via AP]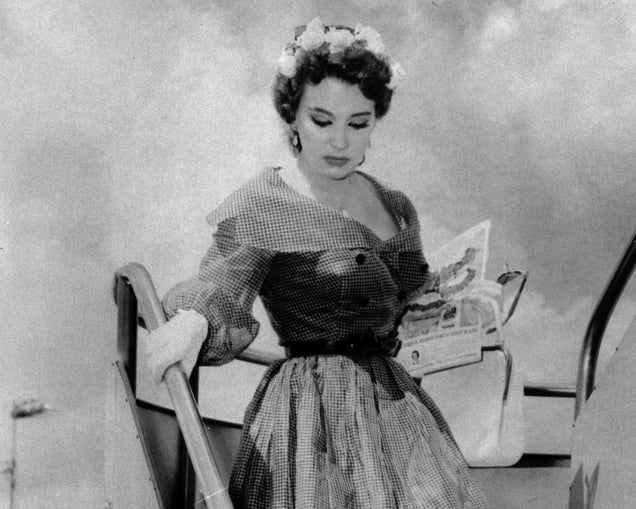 S
Blaze Starr
Starr somewhat unsurprisingly met the future president a year after his marriage when she was performing in a strip club. The legendary exotic dancer confirmed Marlene Dietrich's assessment of his sexual prowess ("very quick and very wild"), and said her one regret about their relationship was that they were kept at the last minute from doing it in the White House. JFK definitely fucked her. [image via AP]