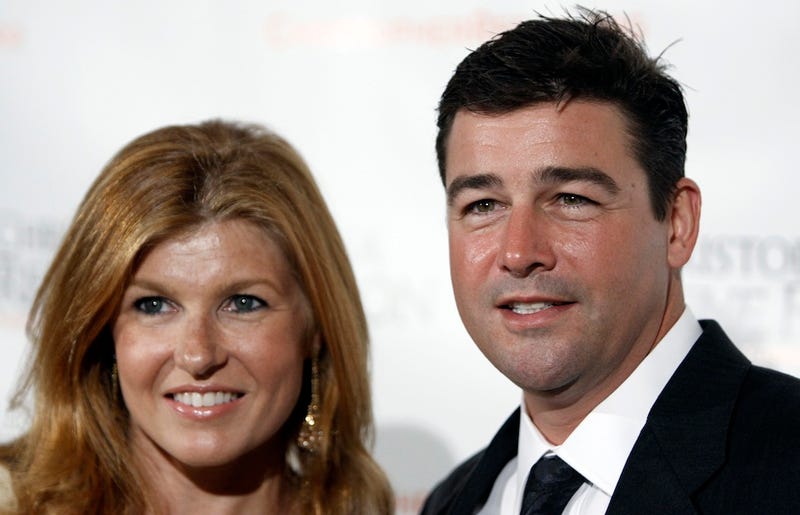 The Friday Night Lights movie may never happen, but tonight Aziz Ansari wrote the second-best thing — Friday Night Lights: The Super Bowl Edition.
It started with a joke.
Then Scott Porter (quarterback Jason Street) and Michael B. Jordan (quarterback Vince Howard) responded.
Then he brought Breaking Bad into it.
[image via AP]