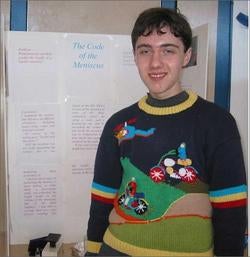 The science fair: a traditional rite of passage for all American schoolchildren. The nerds who do it well, the losers who do it at the last second, and everyone in between. Add in the fact that science fair projects get assigned in middle school—when all of us are at our most disgustingly awkward—and you have all the ingredients for some of the most hilarious pictures you have ever seen. After the jump, the ten greatest science fair project photos [from a longer list at Photo Basement] on the Internet, or anywhere else in the universe.
"Animal Magnetism"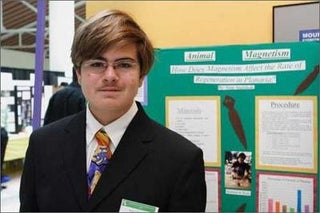 S


"Crystal Meth: Friend or Foe?"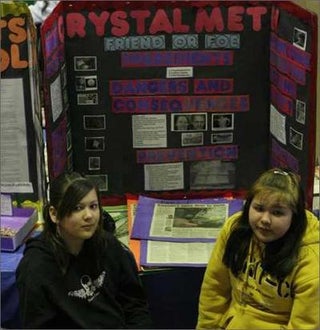 S


"Drop It Like It's Hot"


"Electro Worms"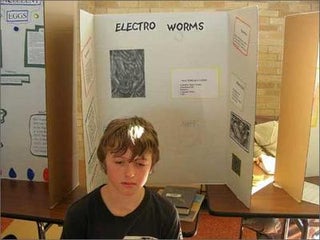 S


"Extreme Wood"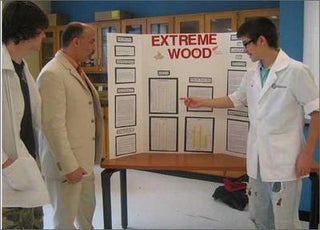 S


"Something Smells Fishy"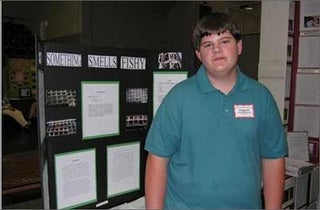 S


"Juicy Beans"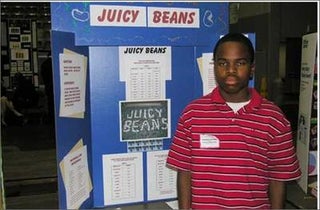 S


"Code of the Meniscus"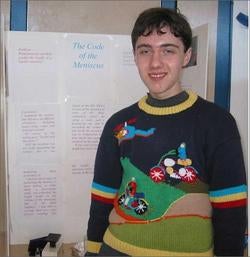 "Plants and Pop"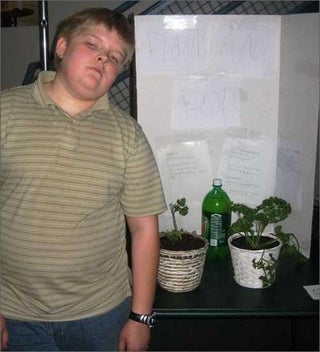 S


"Moon Babies"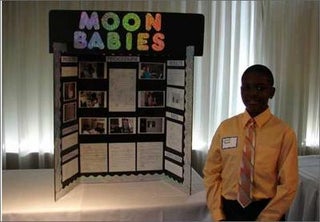 S