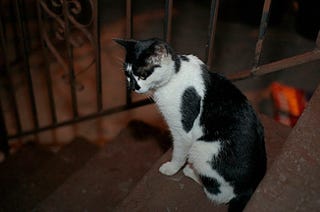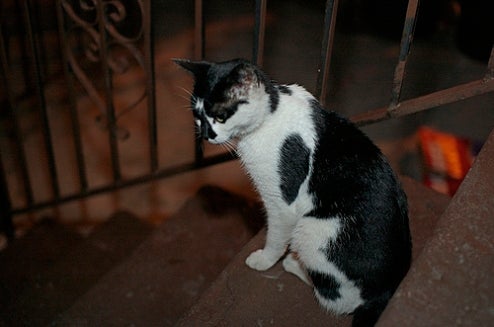 This week everyone went INSANE.The comments, the editors, other bloggers, noted literary geniuses, everyone. It was that heat wave! Anyway. There were lists and frivolity. Sexy anchors and racist anchors.
Fox News said terrible things about Barack Obama and his wife. We said terrible things about Bill Clinton.
Also some future-phone from the future came out, again, except no one can have one.
The genius behind The Lady in the Lake is a prick! Who know? No one knew, because no one went to see his last three movies.
Maybe from now on we'll plot the Week in Review on a matrix of some kind. (Total Suck rip-off, btw!)
Who is bothering to try to convince anyone of anything these days? The answer is ALWAYS viral marketers. Lock them all up, we say.
What's wrong with this logo? What was wrong with John McCain's first wife? What's wrong with spilling something on Frank Bruni?
What's up with Shia The Beef? Seriously, what is his deal?
Keith Gessen, we will give you back the internet when you TAKE BACK THIS KITTEN.