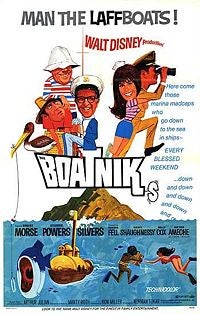 Oh look. Someone has invented
the official Pink Floyd cruise.
For three days and three nights you can enjoy the sweet sounds of "Think Floyd USA," the country's "number one" Pink Floyd cover band, while trapped on a boat in the Bahamas. Here's our question: would you rather travel on the "The Great Gig in the Sea" or attend the yearly
National Review cruise
with Dinesh D'Souza and the enraged ghost of William F. Buckley? Please answer in the form of a short essay, in the comments. The best response wins a free ride on the Staten Island Ferry!