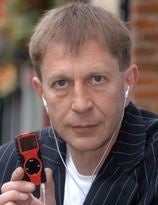 British engineer Kane Kramer created a device in 1979 called the IXI which could store and play back three and a half minutes of music. He patented the device and even founded a company to sell it. By 1988, funding ran out and he couldn't afford to renew the patents. Improbably, Apple now calls him an inventor of the iPod. The U.K.'s
Daily Mail
,
which first reported the news
, says it's the story of a wronged inventor who has never seen a dime from the 163 million iPods sold worldwide. "I can't even bring myself to buy an iPod for myself," says Kramer, who has closed a legal loophole for Apple, conveniently and cheaply.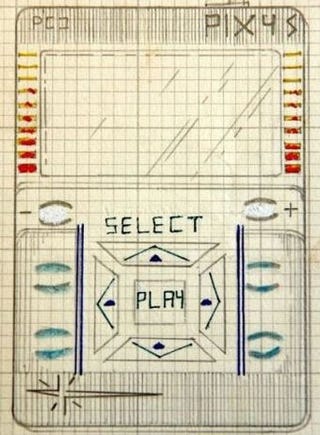 Facing an iPod-related patent infringement lawsuit from a company called Burst, Apple's lawyers had to be delighted to find a British inventor who filed lapsed patents on a music player back in 1979. So they called Kramer and asked him to tell a judge that whatever Burst's claims about creating the technology behind the iPod, he came up with the iPod first and was happy to see it doing so well. "The questioning by the Burst legal counsel there was tough, ten hours of it. But I was happy to do it," Kramer told the
Daily Mail
. "To be honest, I was just so pleased that finally something that I had done which has been a huge success and changed the music industry was being acknowledged." For his pains, Kramer received a consulting fee from Apple and is now negotiating compensation for a copyright he owns on a patent drawing that looks like most any early MP3 player. Apple and Burst settled out of court.