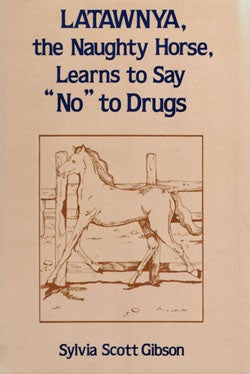 In case you're wondering what kind of gems comes out of the world of self-published childrens' books,
this kid-book blog
brought to light the story of
LATAWNYA, the Naughty Horse, Learns to Say "NO" to Drugs
. This vanity press tome warns of the dangers of what can happen when a group of horses decides to play "a smoking game and a drinking game." The best part?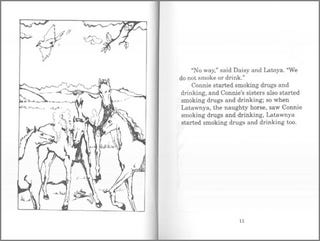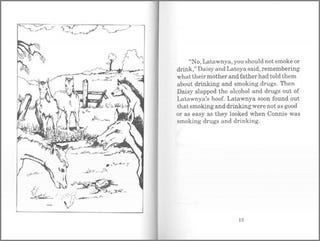 [via
Pixie Stix Kids Pix
]