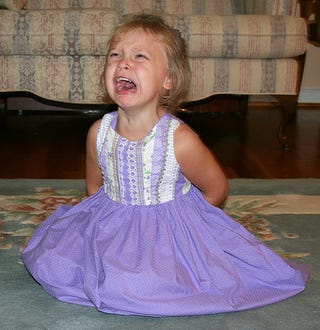 The National Music Publishers Association wants to raise the rate it charges Apple for each song shoppers purchase via iTunes from 9 cents to 15 cents. Apple wants to lower the rate to 4.6 cents and says that if it doesn't get its way, it might just shutter iTunes altogether. In a letter to the Copyright Royalty Board, the deciding body on the issue,
iTunes VP Eddy Cue wrote
: "Apple has made it clear that it is in this business to make money, and most likely would not continue to operate [the iTunes music store] if it were no longer possible to do so profitably." If the NMPA wins, it'll cost Apple an extra $144 million, but Apple CEO Steve Jobs has always said the whole point of iTunes is to drive hardware sales. Maybe Cue should try holding his breath.
(Photo by majorvols)