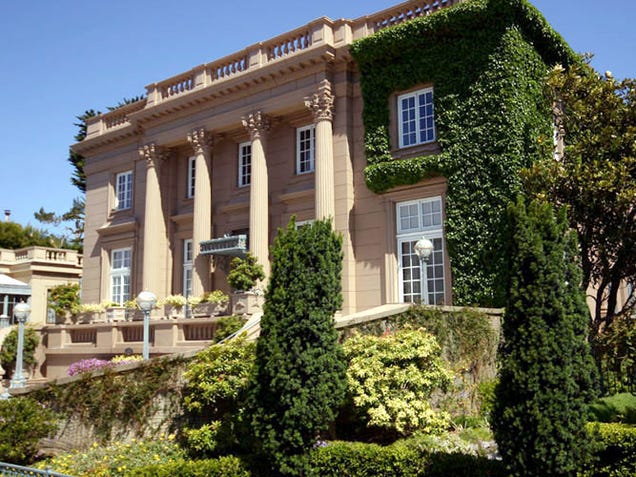 CNet founder Halsey Minor, whose
8020 Media
isn't exactly repeating his success,
has hired hotshot interior designer Michael S. Smith
to redo his 8 bedroom, 7 bathroom, 17,895 square foot Presidio Heights place at 3800 Washington Street. Minor is still arguing with Sotheby's over
$16.8 million in purchases
he refuses to pay for. But he's moving forward with home remodeling, having told
Portfolio
that the place "needs a lot of work to go from this grandiose monstrosity to a real house." After the jump, Google and MSN snoop shots.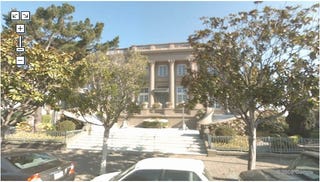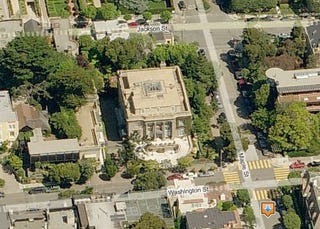 Byzantium Brokerage Services has
another 48 photos
.