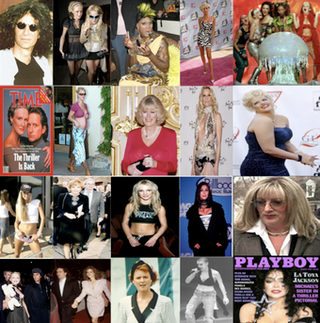 Sad news that catty style assessor Mr. Blackwell
passed away this weekend.
Though, maybe not so sad for the decades' worth of celebrities that he slammed as his Worst Dressed picks of the year. If you're curious about who Mr. B selected as his top (bottom?) choice each year since 1960,
you can find a list here.
We've also compiled a photo gallery of the most recent 20, after the jump.