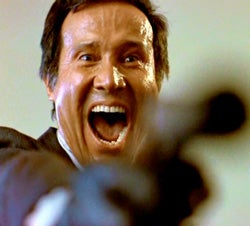 @WiredReader: Kill yr blog. 2004 over. Google won't find you. Too much cruft from HuffPo, NYT. Commenters are tards. C u on Facebook?
That's all you need to read from my essay at the front of
Wired's
new November issue. The rest is good, thanks to stellar editing, but these days a 600-word essay — and a headline like "Kill Your Blog" — only stand out in print. See?
They changed it
online.