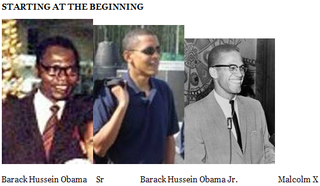 David Letterman used appropriate scorn while speaking to Lauren Conrad. Tina Fey was not appropriately scornful of Sarah Palin.
Mad Men was about women, and Gossip Girl was about sex.
Do you work for Time Inc? Not anymore! You should try winning the Olympics maybe if you need a quick buck.
Everyone is fired and drunk and racist.
Men's Vogue and Portfolio will soon join Radar in Magazine Heaven. Sucks to be you, editors!
Sure, Jon Hamm is famous to twelve TV critics and 100 bloggers, but that wasn't enough for Radar either, guys.
Boy, the Edwards marriage is in trouble! Who could've seen that coming? Also we can't believe it took however many years for one of the zillion amateur HuffPoors to snap.
Rachel Maddow is going as Sexy Keith Olbermann for Halloween.
This is our Halloween costume idea: we're going to walk around, all night, with a mirror and a shitload of pills. We will be "John McCain's Cabinet." Get it? It was funny this morning, to us. Protip: add a blonde wig and you are Cindy McCain. Happy Halloween everybody! If you'll excuse us, we're going to find the most sincere pumpkin patch in Brooklyn.