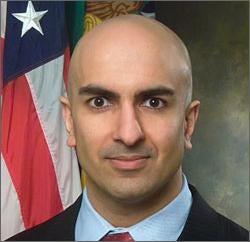 Neel Kashkari, where has your steely-eyed charm gone? When the
Ferrari-loving
young
Republican banker
took on the post as our nation's new
Head of All Money
, we had such high hopes for him. His eagle-like visage commanded respect; his
brash overconfidence
meant he was destined for greatness. But yesterday
the markets tanked
after his first big speech, and now the media is grumbling about his performance. Neel, what's wrong? Allow us to help, my rich bald friend. The
Post says
reporters and finance people alike were pissed yesterday because he only answered two or three questions, and those with "a tone of impatience." And how do you expect to excite the markets with a
speech like this
?:
On Friday, November 7 we published a new notice for financial agents to serve as asset managers for the equity, warrants and senior debt issued to the Treasury by financial institutions participating in the CPP. This solicitation is open to all entities that meet minimum qualifications and responses are due within six days on Thursday, November 13 at 5pm.
What you need are some public speaking tips, Neel. Pay attention:
1. Maintain eye contact.
(Should not be a problem for you.)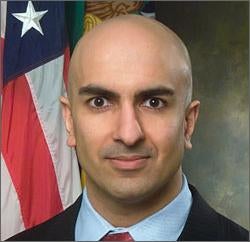 2. Smile!
(May in fact be a problem for you.)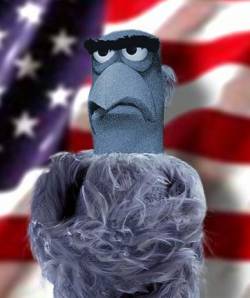 3. Lay out a plan that will stabilize our financial institutions and energize our credit markets without unduly rewarding the leadership of banks and other lenders who plunged recklessly into risky loans, while turning a long-term profit for the taxpayer.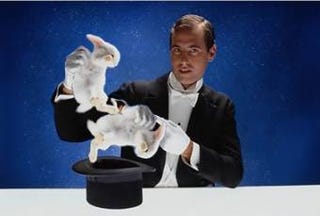 Good luck!