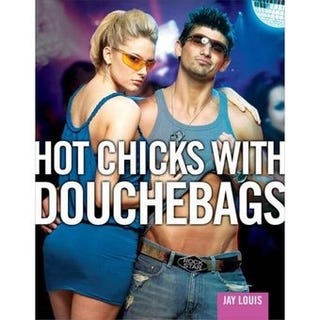 It's the best blog-to-book news yet. Remember the self-explanatory blog
Hot Chicks with Douchebags
, which was turned into a
photo book
(with commentary)? First, three of the
hot chicks in question sued
, and now one of the douchebags is suing the author and publisher,
the Smoking Gun reports
. "The plaintiff has been, and continues to be, the object of ridicule in that he... continues to be called a Douchebag by friends, acquaintances, coworkers, employers, and strangers alike." And here's his photo after the jump, as shown in the book. You be the judge.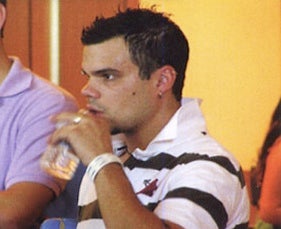 [
The Smoking Gun
]