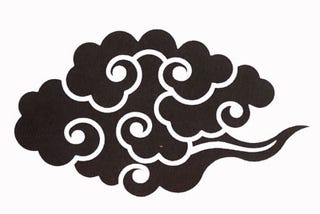 Bill Gates has been trying to own the Internet for 13 years. He couldn't beat Google. He couldn't buy Yahoo. So now he wants to start with a clean slate. Enter "Kumo"!
Microsoft has trademarked the name for Web search and a host of other services. Kumo is Japanese for "cloud" or "spider" — but really, it means nothing. And that's exactly what Microsoft needs: a brand of emptiness that it can fill with meaning.
Look at Microsoft's history of brand names: The Microsoft Network, swiftly shortened to "MSN"; then, all too briefly, "Start.com," which would have replaced MSN, but was abandoned just before launch; and then "Live," which has been tacked on to a host of Microsoft products and websites, but hasn't won over any Google users that we can detect.
Add to those layers of moribund brands the ever-present "Microsoft" and "Windows", and you get monstrosities like "Microsoft Windows Live Hotmail."
I'm pretty sure Microsoft's marketers will find a way to screw Kumo up, too. "MSN Kumo Messenger Buddy Spaces," anyone?