Your Friday media column is here! Today, possible newspaper death, sort-of magazine rebirth, news anchor lateral movement, and more chomping action: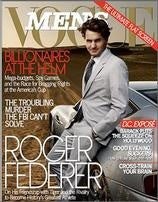 Last October, Men's Vogue, for the most part, died. Now it's back, in a sense! It's been cut back to twice a year, but to boost readership, it will "appear as a reverse-bound issue attached to the April issue of Vogue." This is the magazine equivalent of your wife divorcing you but letting you ride in her Jaguar sometimes, because she has all the money. [WWD]


A local TV station in Seattle got a scoop that the Seattle Post-Intelligencer will be sold or closed, something that the editor of the paper says he has no idea about, which does not help them position themselves as a vital news source, at all. Also Seattle is not big enough to be a two-paper town. Not even close. Sorry guys.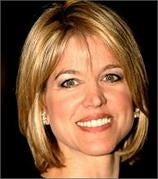 Ex-CNN anchor and avian enemy Paula Zahn signed a deal to "develop a weekly newsmagazine" on "Investigation Discovery," a television network. Currently she's doing a show on the local NYC public TV station. In television, there's always a long way to fall, fame-wise. [THR]


New York Observer owner Jared Kushner's Politicker network of websites, which was supposed to develop into a must-read go-to for political junkies in each state, is shutting three more sites, leaving only New York and New Jersey. I guess it wasn't such a bad idea in the boom times, but now it is a failure. Couldn't even work in Illinois? [Politico]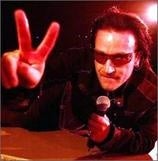 Bono's inaugural NYT op-ed column—it's coming Sunday! You can read it online without buying the paper and donate the money you saved directly to Africa, as some sort of protest. Send pics of Bono, Pinch, and Andy Rosenthal crashing The Box on Saturday night, thx. [Romenesko]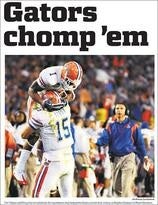 Top editors at newspapers across America wisely chose to devote large portions of their front pages today to the topic of the ass-kicking ways of your World Champion Florida Gators.