In a town filled with dewy mangenues like Zac Efron and Robert Pattinson, is there any actor who producers can turn to for the Steve McQueen biopic just announced in Variety?
According to the trade, the film will track McQueen from his first big break (1956's Somebody Up There Likes Me) to his battle with lung cancer in his final years. That timeline mandates an actor who can play a range from 26 years old (at least) to 50.
The younger end of the role might disqualify the most natural successor to the throne of McQueen: Daniel Craig, a flinty, blond man's man who nevertheless turns 41 in March. Thomas Jane is only a year younger than Craig and could probably pass for even younger than that, but the scheduling demands of his pendulous jumbo salami (it has its own show!) might not permit him the opportunity.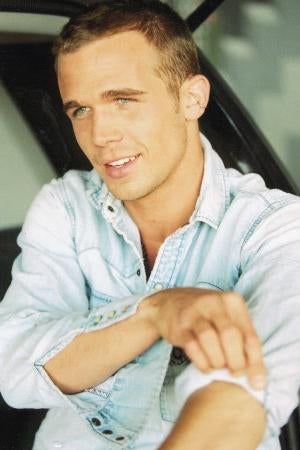 Thus, producers may have to turn to younger, abs-ier recruits. Ryan Phillippe falls smack into the sweet spot of McQueen's age range, but there's something too vain and self-regarding about his screen presence that's at odds with McQueen's tossed-off cool. Aussie import Sam Worthington is poised to be the Next Big Action Hero with lead roles in Avatar and Terminator: Salvation, but can he act? We have a feeling that producers may want to emulate the casting of James Franco in 2001's James Dean by minting an up-and-comer—in which case Twilight's Cam Gigandet could get the nod. We'd just like to note that the Defamer casting office is officially two for two as of today—Cam, we'll accept our cut in gold doubloons.