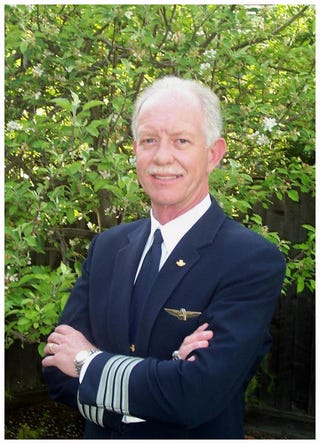 This week: Hudson Hero! And some other stuff!
The Golden Globes, Hollywood's half-remembered yearly award bender, happened. Everyone was drunk! Even Hoda Kotb! Who wasn't there!
Next week is the most important inauguration of our time. So buy some crap!
Some people on TV were big scary gays and some people were just losers from Jersey. And, as always, there was Chris Hitchens and Bill O'Reilly, the original odd couple. Oh, and Gossip Girl. That was on.
All Rod Blagojevich did this week was sign some lady's boobs, which was a nice change of pace.
Oh, poor Rex.
New York is so lost without your money. Maybe they should get some citizen-restaurant reviewers?
Ha, the Times posted an OBSCENE PHOTO. But only on the internet, where getting attention is a little harder.
Everyone is austistic now, except the Scientologists.
Oh, good, 30 Rock will come back. This is maybe sacrilege but we'd like a spin-off where Liz Lemon goes to like a small midwestern news station to continue superficially exploring her boring conflicted feelings about "selling out" so the show can actually be about the funny people on it. (Like we would've taken 30 minutes of "Tracy/Jenna shopping montage" over the millionth idiotic repetition of the "Liz briefly, half-heartedly, has a principle, for ten minutes" story. UGH. SORRY.)
On Wednesday, we met a very bad pilot. But don't worry! The next day we met the world's best pilot: Charles B. "Sully" Sullenberg III, Hero of the Air and Sea! He landed a plane in the Hudson. Barack who?