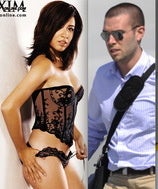 Sorry, ladies: We're told Jon Favreau, Barack Obama's 27-year-old single speechwriter, now has a girlfriend. With ample clearance.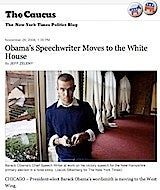 Favreau used to have trouble convincing potential dates he actually had gainful employment, with Barack Obama. They just didn't believe him, and wouldn't give the poor kid the time of day out on the lonely campaign trail. Now that the former Kerry staffer is on the inside, in the Obama White House, he'll "get laid as often as he wants," as former Time columnist Ana Marie Cox put it.
Indeed, Favreau's apparent deletion of his Facebook account last week is believed (by, um, us) to have broken many a young-lady heart. How will they "friend" Favreau now? Maybe by moving to DC and hoping to meet the kid at bars and coffee shops?
Good luck with that: Favreau has a sweetheart on the inside. A tipster tells us he's seeing Ali Campoverdi, a White House aide who once appeared in her underwear in Maxim magazine.
Some pics or Campoverdi follow below, two of which we found in former Huffington Post blogger Rachel Sklar's set of inauguration pics on Flickr, and one of which appeared as part of Campoverdi's very, uh, thought-provoking spread in Maxim (thanks to commenter Uncle_Billy_Slumming for the pointer!).
We're told Campoverdi is an assistant to a White House deputy chief of staff. Previously, she was an intern on the presidential campaign. If you have any further information we'd love to hear from you. (If Campoverdi is going to be around for a while, we might just have to add her to our list of official White House hotties.)
(UPDATES: We added Campoverdi's background and Maxim spread. Thanks for the tips.)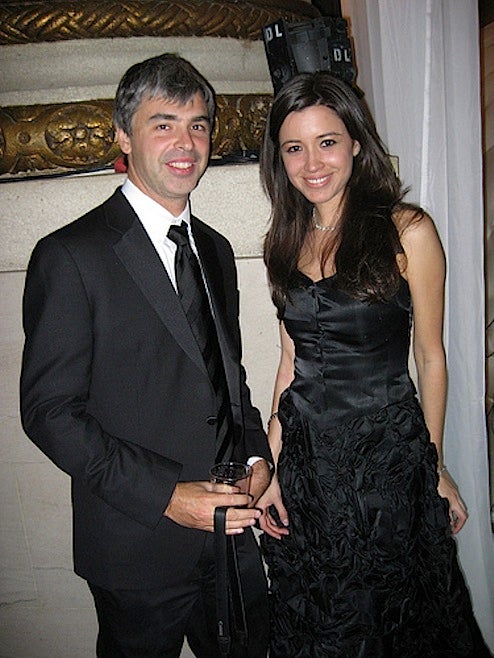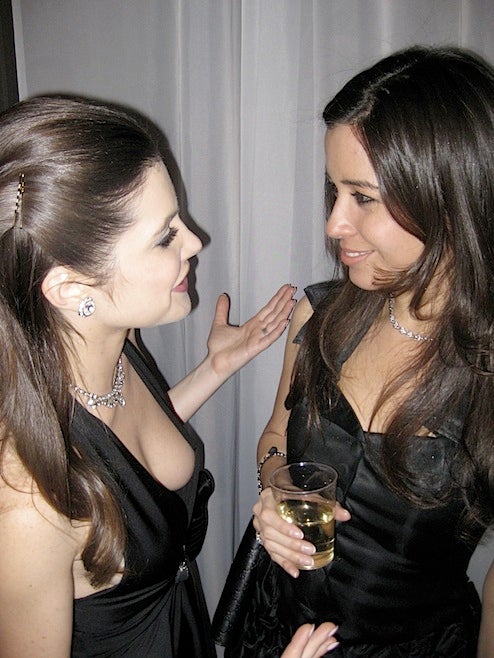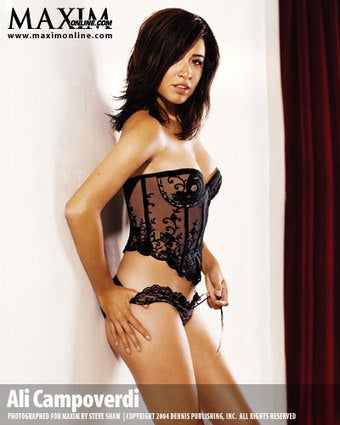 (First two photos by Rachel Sklar). Last via Maxim.