Fashion Week is going strong at Bryant Park. Do you wish you were there? No, me neither. But here are some pictures, in case you're curious. Lots of skinny blonde girls, plus Michelle Obama's designer!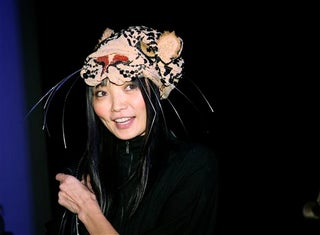 S

Irina Pantaeva puts on a Nicole Miller hat.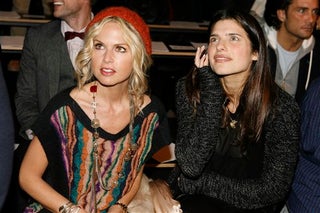 S

Annoying stylist Rachel Zoe and actress Lake Bell at Rag & Bone.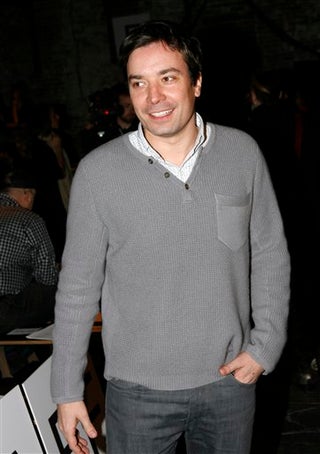 S

Soon-to-be annoying late night host Jimmy Fallon at Rag & Bone.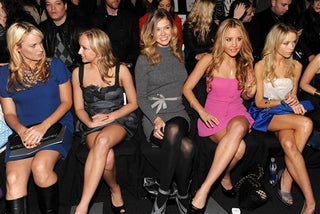 S

Swimmer Amanda Beard, gymnast Nastia Liukin, some actress, actress Amanda Bynes, and skinny little thing Katrina Bowden at Max Azria.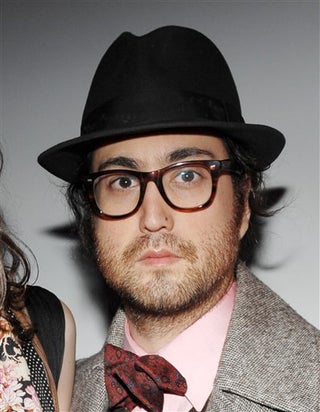 S

Sean Lennon at Charlotte Ronson.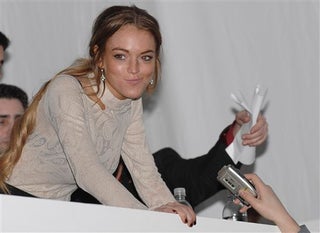 S

Linday Lohan at her maybe sister-in-law Charlotte Ronson's show.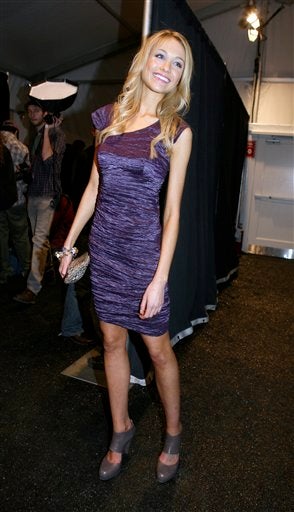 Katrina Bowden again. What an ugly jerk she is.

And now, Jason Wu and some of his clothes that Michelle Obama should wear!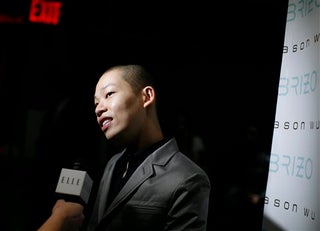 S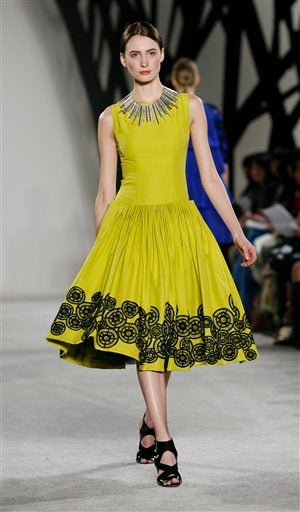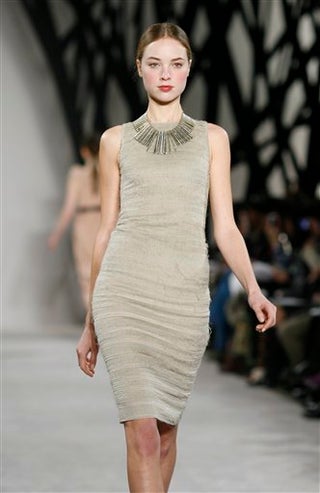 S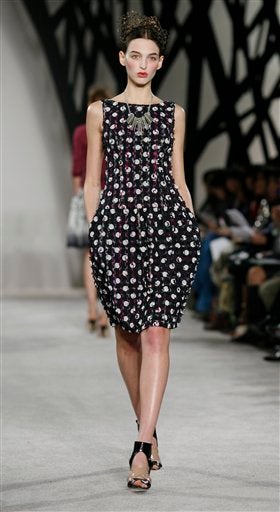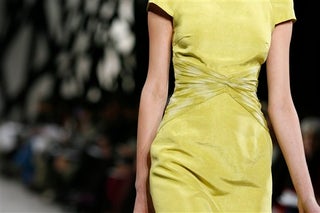 S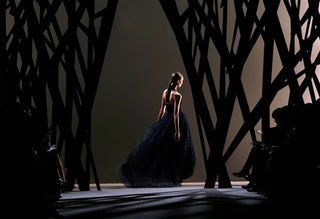 S

All images via AP