Paris Hilton set the celebrity tone for Fashion Week events Monday: C-Listy (still!) and trying to blend in. Except for non-Cl-isty Justin Timberlake, who walked the runway.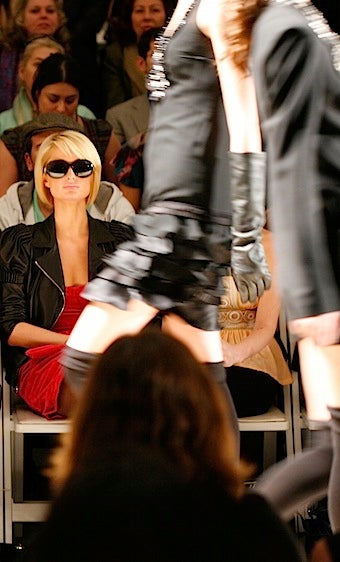 As Gatecrasher noticed, Paris Hilton was trying to affect the front-row demeanor of a certain Vogue editor, in this case at the Tracy Reese show. Whatever.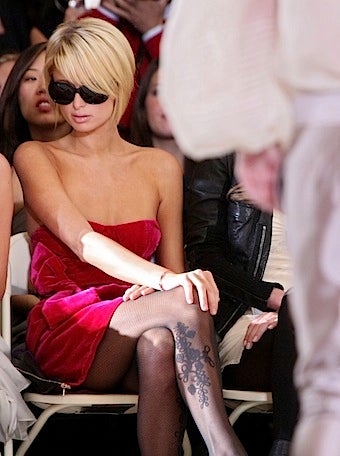 Hilton does a slightly better job in this shot, at the Jill Stuart show,.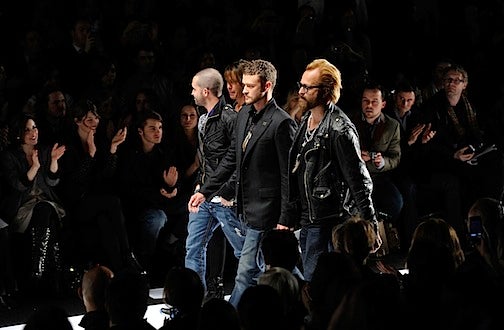 Justin Timberlake walks the runway at the William Rast show with designers Trace Ayala, Johan Lindeberg and Marcella Lindeberg.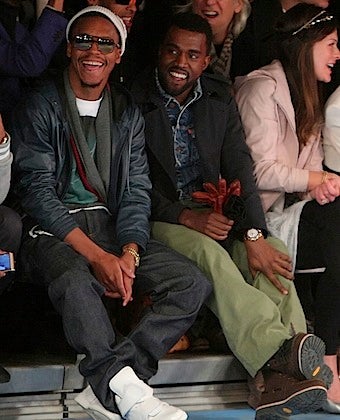 Lupe Fiasco and Kanye West at the Y-3 show. West is presumably taking a break from fashion blogging. We're sure the laptop is under his seat or whatever.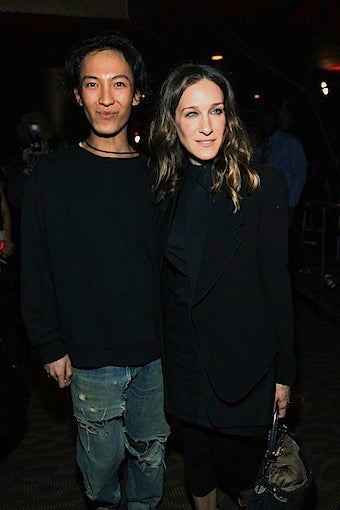 Sarah Jessica Parker and Alexander Wang at Wang's show. OK so this is from the weekend. But only because not enough other A- or B-listers have stepped up to fill SJP's shoes.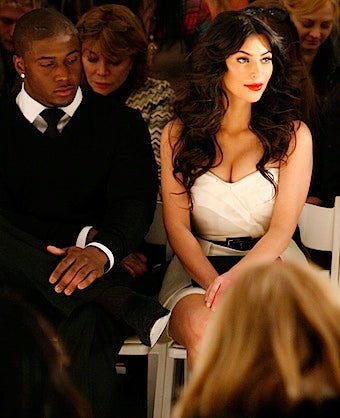 Kim Kardashian's companion wasn't the only one looking at her in that not-in-the-eyes way. From the Tracy Reese show.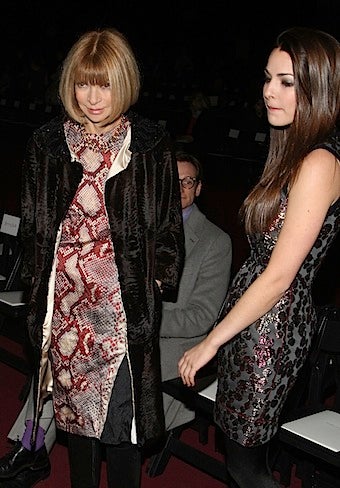 Wintour and daughter Bee Shaffer at Marc Jacobs. Anna is apparently on the same Asiatic wavelength as Hillary Clinton.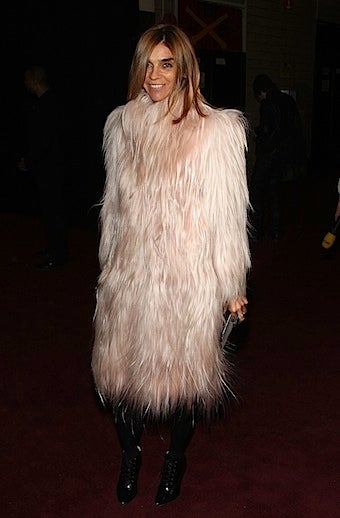 Carine Roitfeld, also at Marc Jacobs, wants you to know this wookie died of natural causes.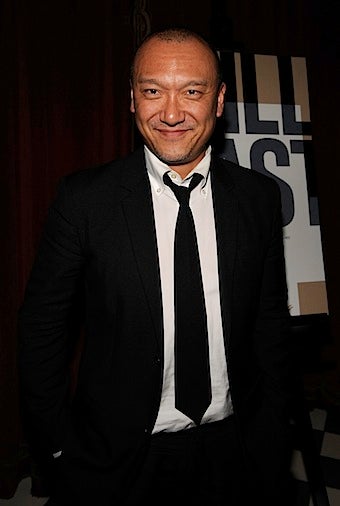 Joe Zee, the Elle creative director, at the William Rast afterparty.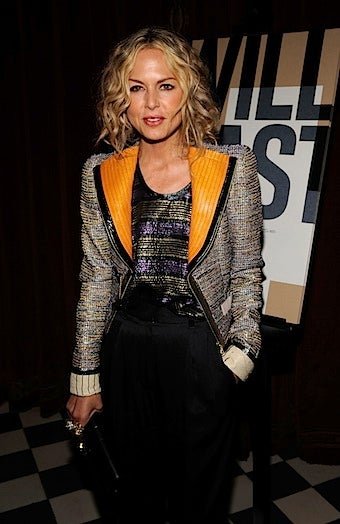 Stylist Rachel Zoe. Ditto.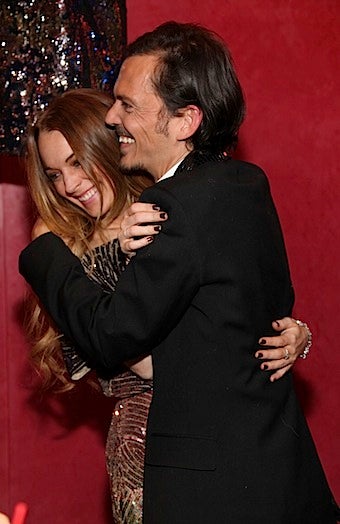 Lindsay Lohan is still recovering from Matthew Williamson's bear hug at his store opening Sunday.
(All pics: Getty)