Evening! The celebrities are stumbling down the red carpet into the Kodak Theater for the Academy Awards right now. Keep checking here for updates on all the fashionz. Also, someone please smack Ben Lyons.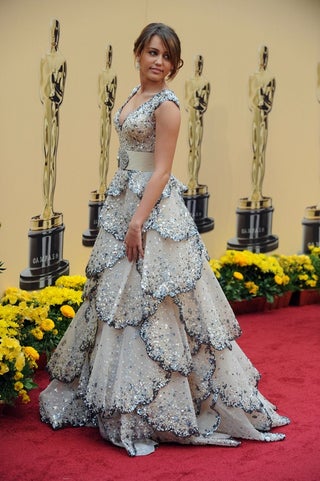 S
Miley Cyrus has 'Gone Green', and is thus wearing a dress made entirely of kale.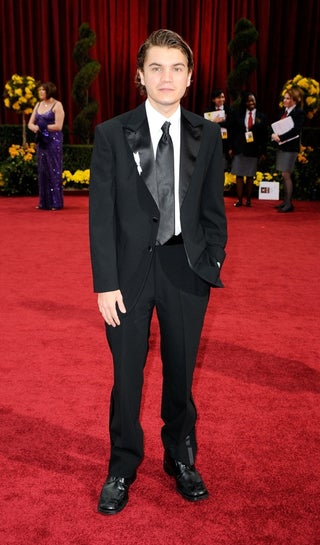 S
Emile Hirsh: Tiny nom nom nom snack.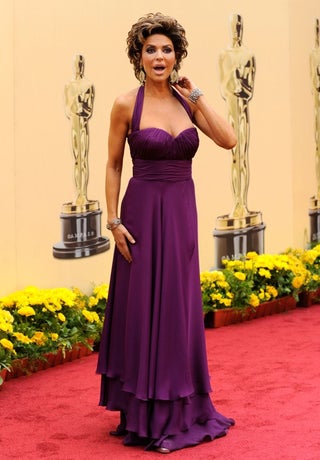 S
TV Guide host Lisa Rinna has just returned from a vacation on the surface of the sun.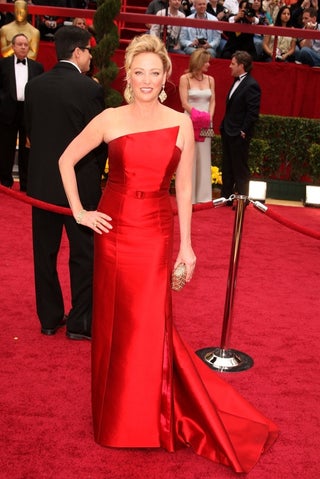 S
Virginia Madsen: Divine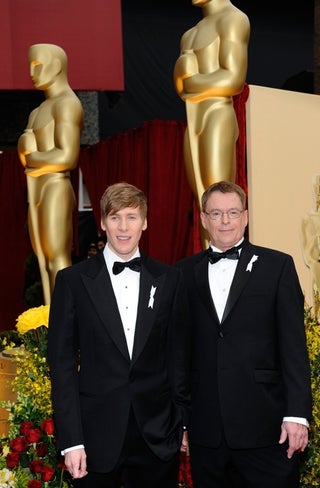 S
Milk scribe Dustin Lance Black (with Cleve Jones) is just too good looking to be a writer. But he is!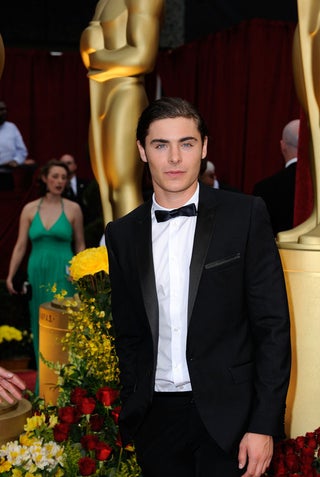 S
Oh, Zac Efron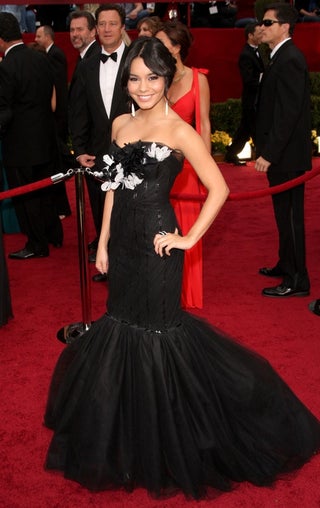 S
Zac's professional girlfriend, Vanessa Hudgens, wears John Galliano for the Glad Family of Products.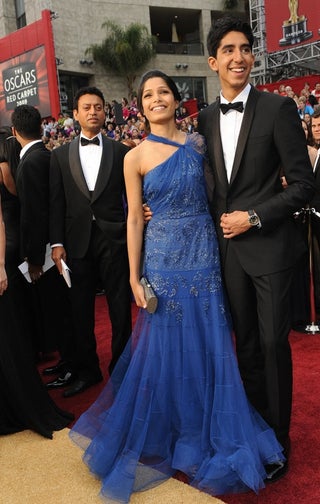 S
Slumdog Millionaire stars Dev Patel and Freida Pinto should be made into a stew, because they are delicious. Mulligatawny!
S
Benjamin Button nominee Taraji P. Henson looks like a black version of my dear friend from college, Jackie. Hi black Jackie!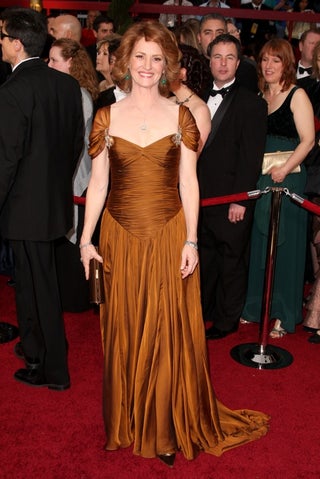 S
Melissa Leo: Princess of Power!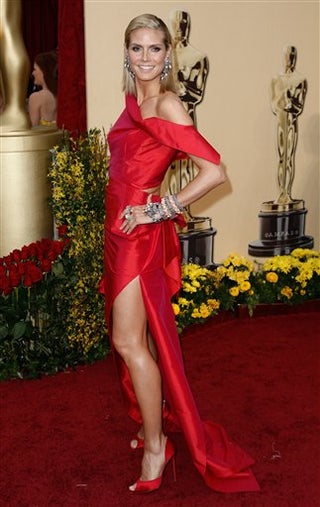 S
"Halo! I am Heidi Klum! German noodle, kitten kaboodle! In Germany we have flamingos that we call Standy Birds. Halo Standy Bird, you are me! I'm German!"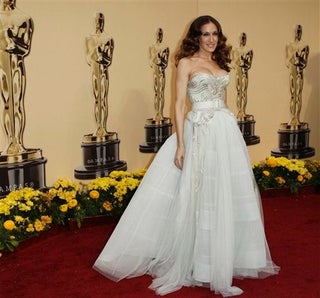 S
Sarah Jessica Parker just wants someone to marry her. Someone, you know, real.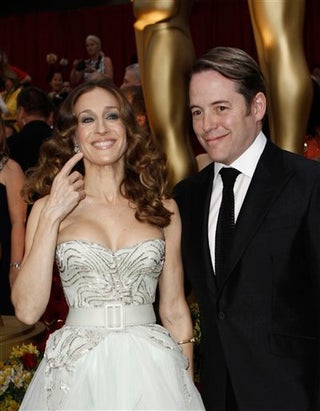 S
Some detailing on that dress. And on that relationship.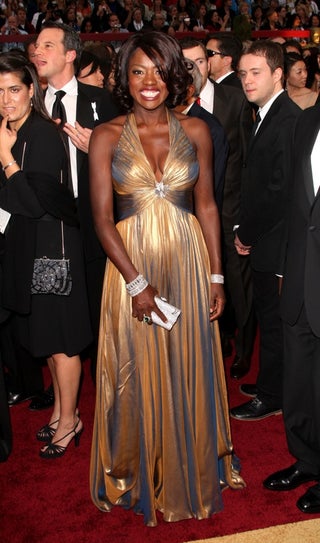 S
Viola Davis looks terrific. And like an Oscar. I hope she wins.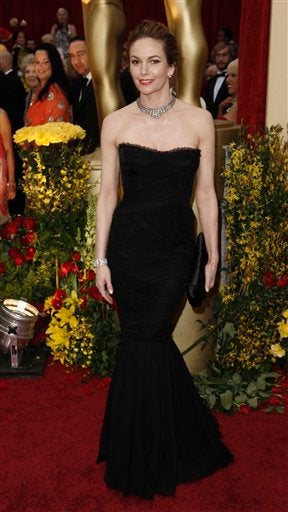 Sigh, Diane Lane. Unfaithful was a long time ago.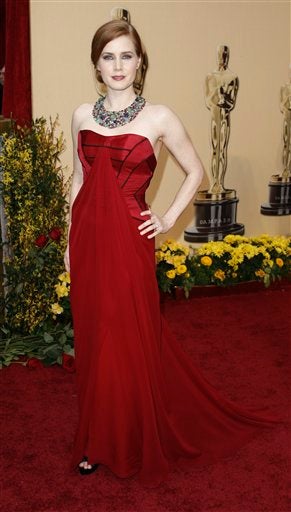 Amy Adams: The Devil's wife.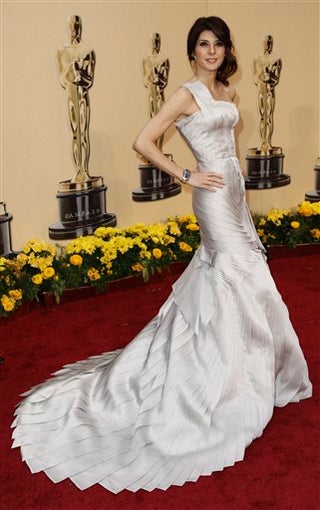 S
Marisa Tomei couldn't decide which white-ish dress to wear, so she wore all of them.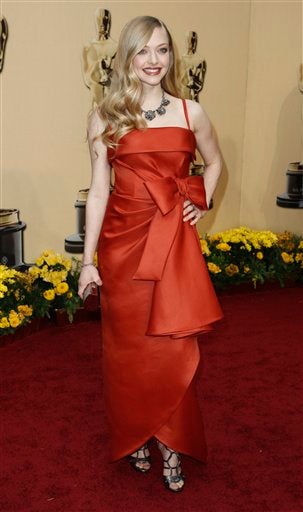 Amanda Seyfried: B'oh!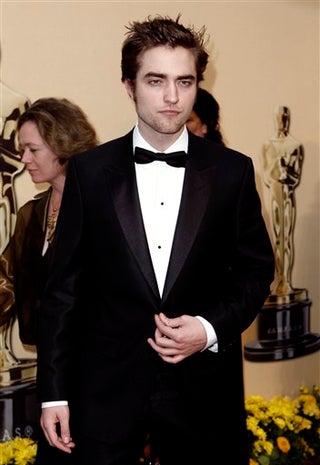 S
Ohhhh the vampire! Eat me Robert Pattinson! Eat meeee!!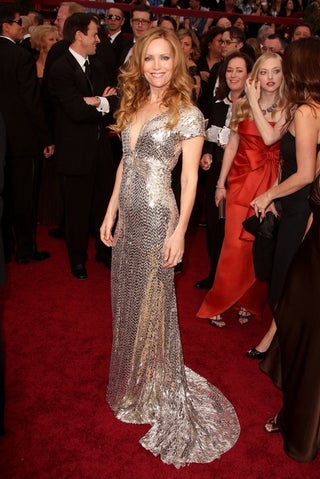 S
Leslie Mann, funny wife of Judd Apatow, skinned a disco ball.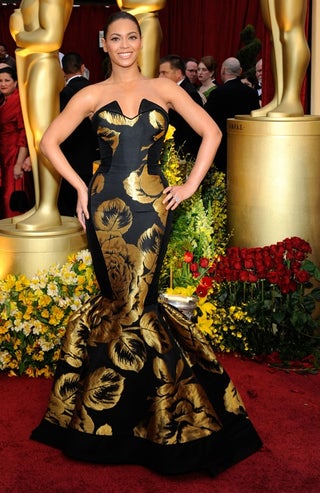 S
Beyoncé. My friend Kelly tells me she'd "put a ring on it." I'd put a bag over it.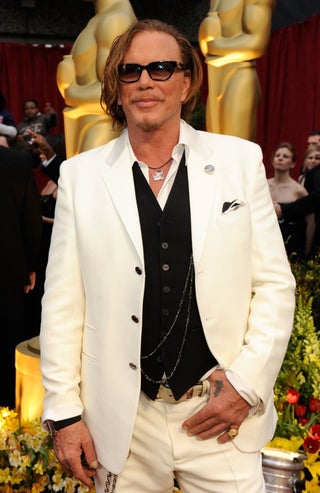 S
Mickey Rourke will show you to your table.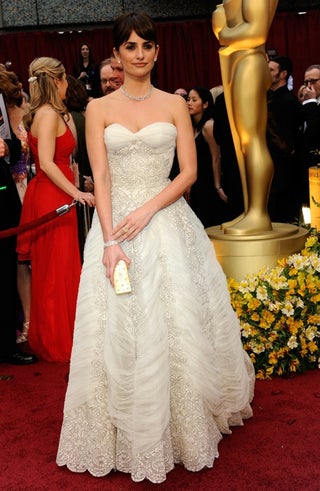 S
Penelope Cruz ith Au'rey Hepburn. (That is how you type in a Spanish accent, btw.)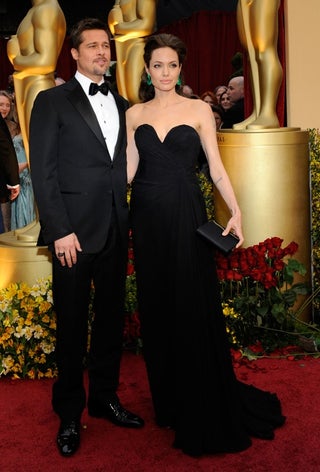 S
Angelina Jolie is wearing a black dress. Fascinating.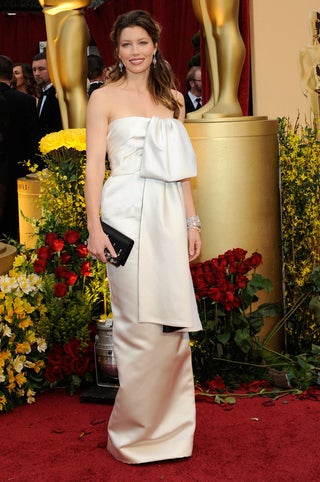 S
Jessica Biel goofed the floof.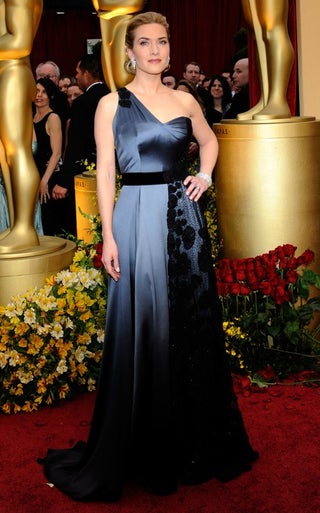 S
Dark Knight fan Kate Winslet in her Harvey "Two Face" Dent costume.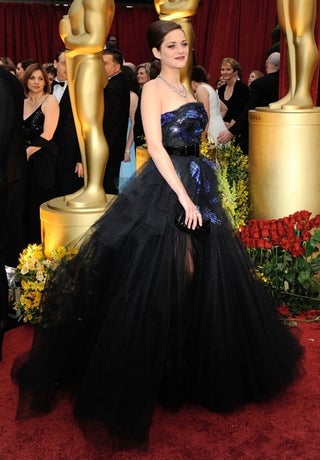 S
Marion Cotillard will explode tonight.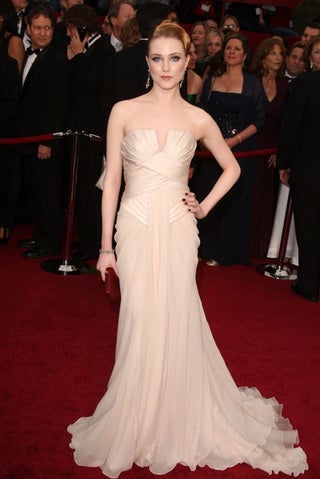 S
Evan Rachel Wood is sad about being Evan Rachel Wood.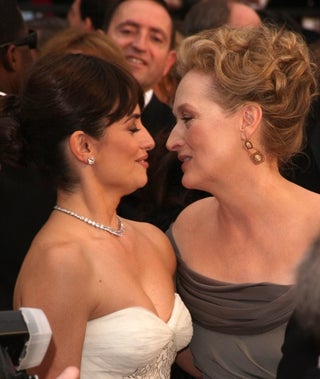 S
A teenage boy and his fifty-something-year-old father just fainted. Thanks, Meryl Streep.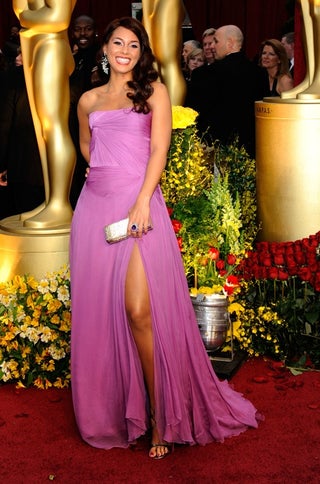 S
Alicia Keys: Stunning.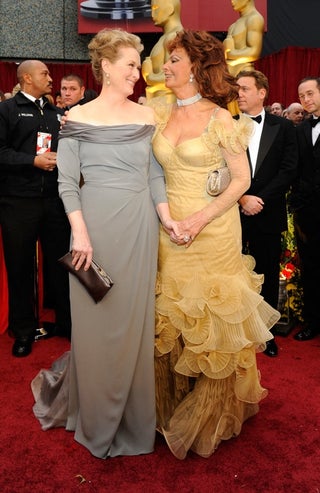 S
Lovely old ladies being lovely and old together. I think I had Sophia Loren's dress for dessert last night.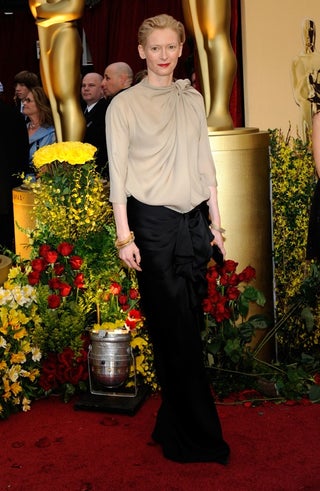 S
Tilda Swinton's top half is full of raked leaves.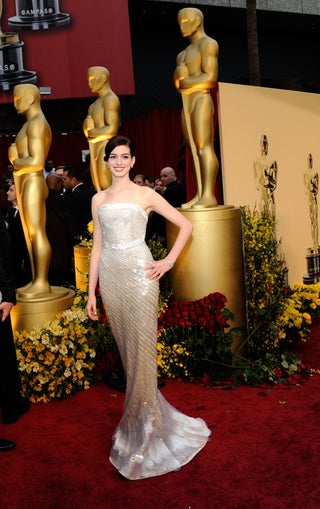 S
Anne Hathaway is too skinny. Her dates are too gold.