Photos of Gossip Girl filming around New York are everywhere. I can't post all of them, obviously, but here are some of my (mostly Lily-centric) favorites. What do they reveal about upcoming episodes? Not much.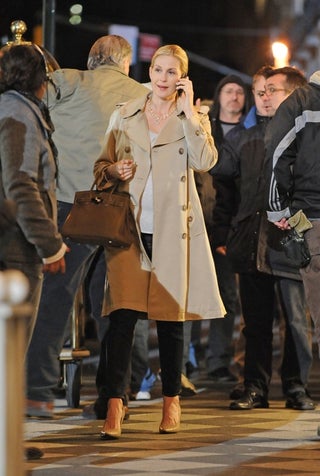 S
"Oh hi Mom. Yeah, I'll be there in a second."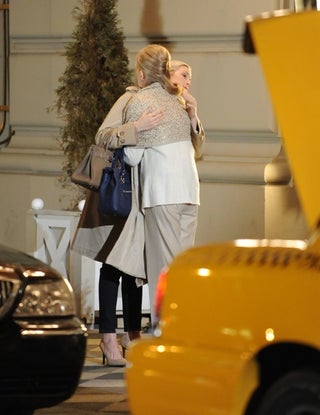 S
"There you are. Are you still a bad actor?"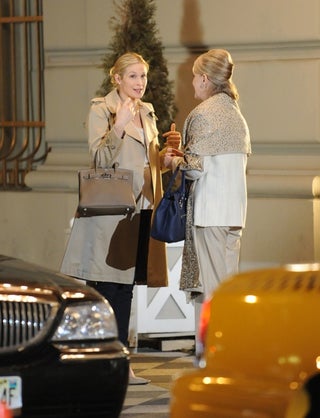 S
"A circus in Mexico? Oh, Mom. You can't do that."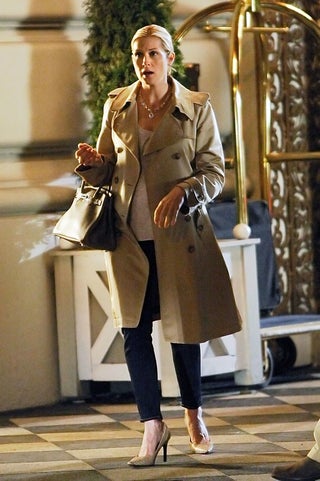 S
"Moooom, don't run away from me!"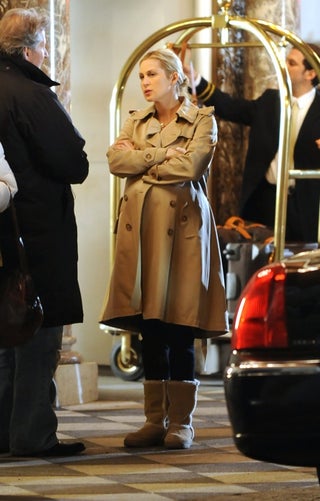 S
"What do you mean you removed the tracking device?"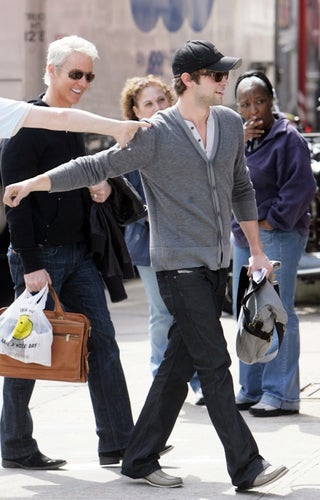 S
"Sorry that was such a quick handjob, but I gotta help look for Serena's grandmoms."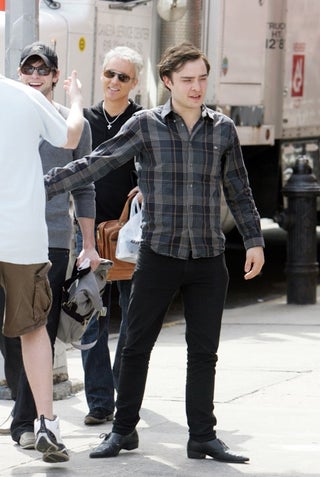 S
""Yeah, me too."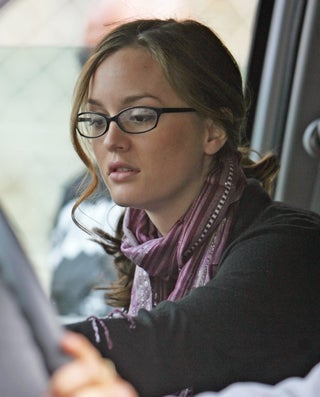 S
"Ugh. The boys are giving out handjobs again. Must be springtime."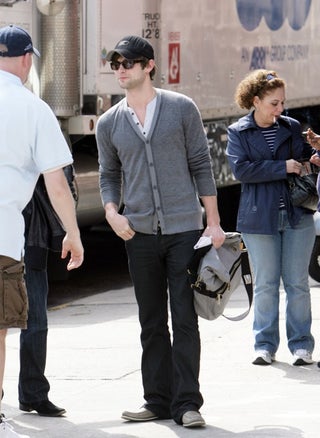 S
"Yeah, in Mexico! Crazy, right?"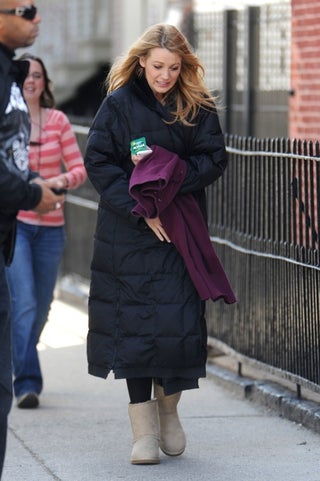 S
"La dee da, Grammy's missing."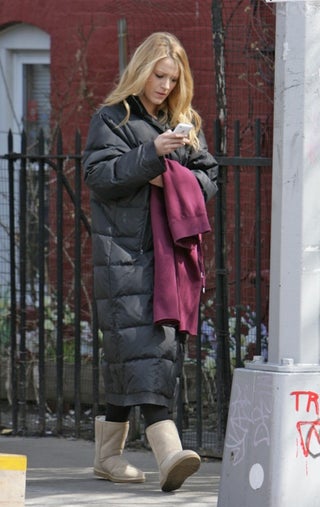 S
"Ohhh, a text. It's a Mexican number... It says I have a letter."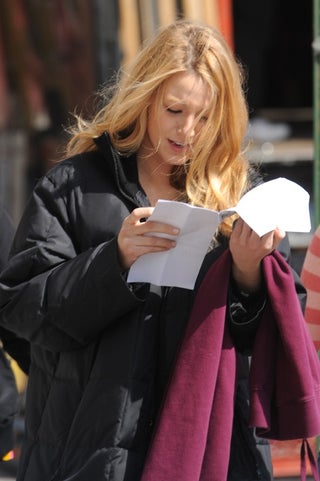 S
"Oh here it is... What does it say? 'Dear Granddaughter — I'm a bad actress.' Huh."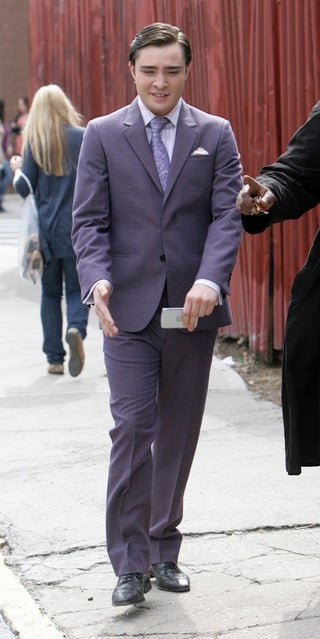 S
"I hope Nate likes this new suit."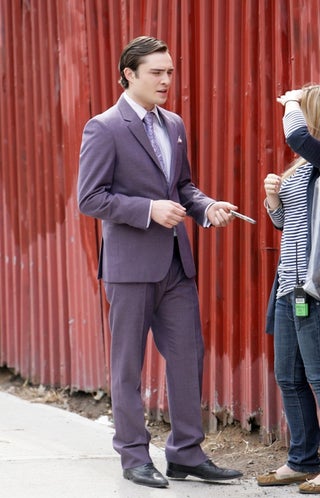 S
"Hey, call Lily. Here mom's over there givin' out handies."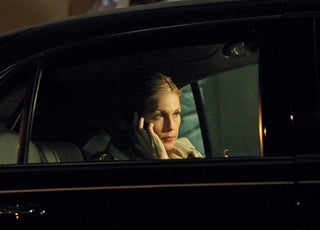 S
"Oh Jesus."