S
Ryan Seacrest's executive producer feared seeming fey, CNET's Natali Del Conte feared losing marbles, and Bob Woodruff feared he wouldn't be popular on Twitter. And if you read Twitter all day, you'd be afraid too: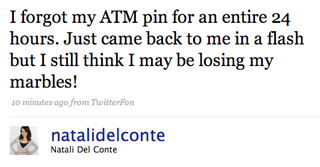 S
CNET adorablogger Natali Del Conte forgot her PIN.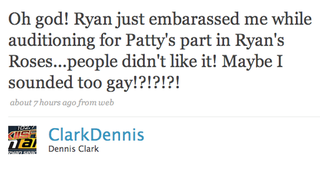 S
Dennis Clark, executive producer of Ryan Seacrest's radio show, had a moment of gay panic.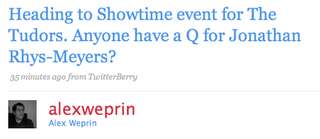 S
Broadcasting and Cable's Alex Weprin steeled himself for an encounter with hunkiness.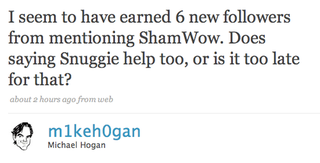 S
Vanity Fair online editor Mike Hogan assiduously pursued Internet fame.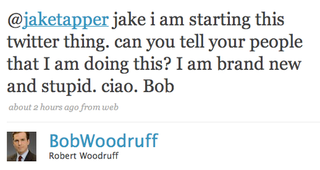 S
Wounded ABC newsman Bob Woodruff sought help from a Twitter veteran.

Did you witness the media elite tweet something indiscreet? Please email us your favorite tweets — or send us more Twitter usernames.