Fancy real estate in Manhattan is taking a Cynthia Swann dive right now, with huge listings slashing millions of their asking prices. Here are five that are worth $49 million less than before.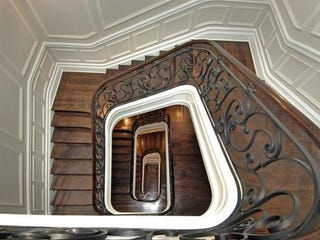 The Media Museum: Cut $9 millionA 10,000 square foot townhouse on East 64th St. that used to be the headquarters for the New York Observer was recently reduced in price, from $36 million to only $27 million. Renovated from the heap it was during its Observer days, the 25-foot-wide, 5 story palace is for the discerning buyer who wants a whiff of Old Media when they wake up in the morning.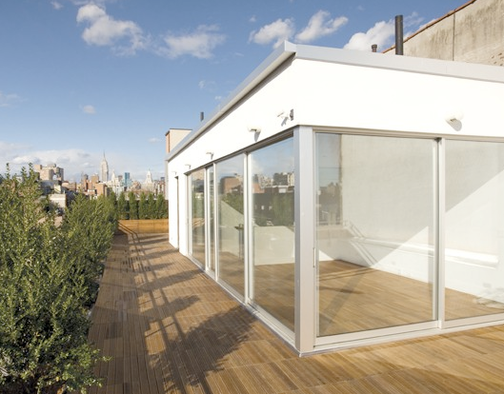 The New Media Neighbor!: Cut $10 million
When you're a real estate heir these days, you've basically inherited a pile of dust. For example, from CityFile: "Real estate heiress Caroline Cumming's 12,128-square-foot townhouse at 11 Spring Street, which went on the market for $39.8 million in September and was reduced to $36.5 million in November, has been reduced once again. The home can now be yours for $29.5 million." Incidentally this place is just down the street from our HQ, so you might spot some of our ugly mugs if you keep your eyes peeled.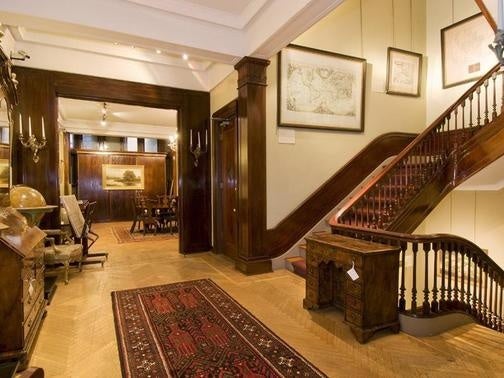 Chateau Runner-Up: Cut $10 million
It's still going for $65 million, making it the second most expensive listing in the city, but with the price tag $10 million less than it should be, you can't afford not to buy art dealer W. Graham Arader III's "seven-story, 10-bedroom, 22-room, 12,000-square-foot mansion at 1016 Madison Avenue." It's been meticulously renovated to resemble its original 1900 look, with all the dark wood and ugly curly-cue detailing that period suggests. Arader says that he's selling because he's getting older and though his young children love the place, it's just too big. It also probably doesn't help that the art industry is dead. [NYO]

The Gossip Girl Dream House: Cut $3 million
CityFile on hedge fund manager Karen Fleiss and her doctor husband David's complicated selling history: "The couple originally listed the apartment for $47.5 million last June. They then lowered their price twice and tried selling off just the bottom floor for $15 million. When that didn't work, they took the listing down and lowered the price of the entire eight-bedroom unit to $25 million. But that didn't work out either, so now they've re-listed the bottom floor once again, albeit for a more modest $12 million." Back in November, the Observer reported that the couple planned to buy elsewhere, but that they were cagey about explaining their reasons for splitting up the unit: "When asked about why she and her husband took the extraordinary step of listing one of the duplex's floors separately, [Ms. Fleiss] hung up." Ah well. The place is at 1030 Fifth Avenue, which is just around the corner from the Met. So maybe you can have your breakfast on the museum steps, just like the Gossip Girls!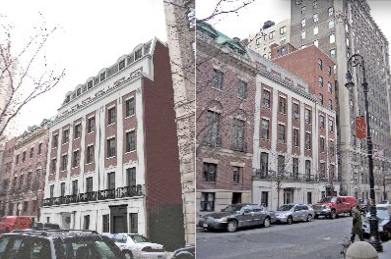 The Mack Attack: Cut $17 million
Back in July real estate heir Richard Mack, whose Apollo Real Estate Advisors is facing foreclosure on their Harlem condo development Savoy Park, listed his "mammoth" 25,000-square-foot manse on East 94th St. for $59 million, but now it's been reduced to a simple $42. A classic (if a bit too big and a bit too uptown) New York mansion, the Corcoran listing suggests that it could also be used "for a school, private club, diplomatic residence or institution." Because, you know, it's that big. Sad to see the palace (trying to be) sold. What a difference ten years make. [CityFile]