Classic appliance ads from the halcyon days when women were in the kitchen, dad was drunk in the den, and kids were really fucking creepy-looking: is there anything better?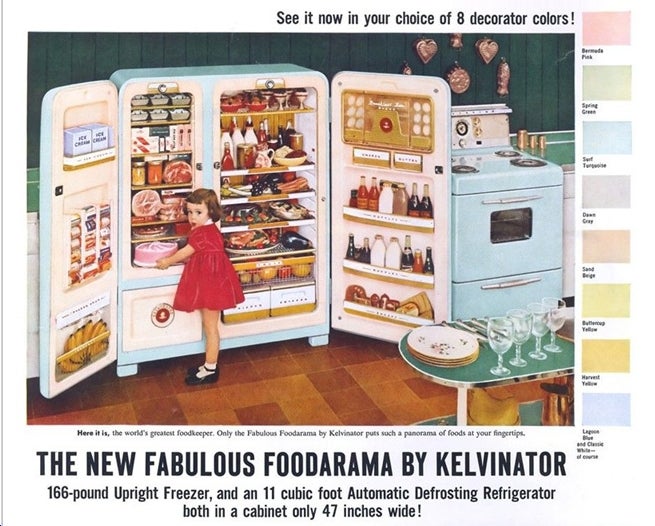 S

This child is about to be a "Child Trapped in Fridge" headline.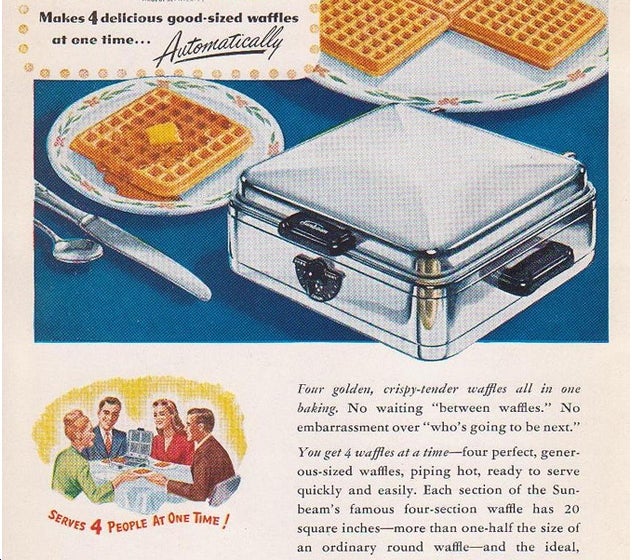 S
Four waffles: because good white families have four people. No more. No less.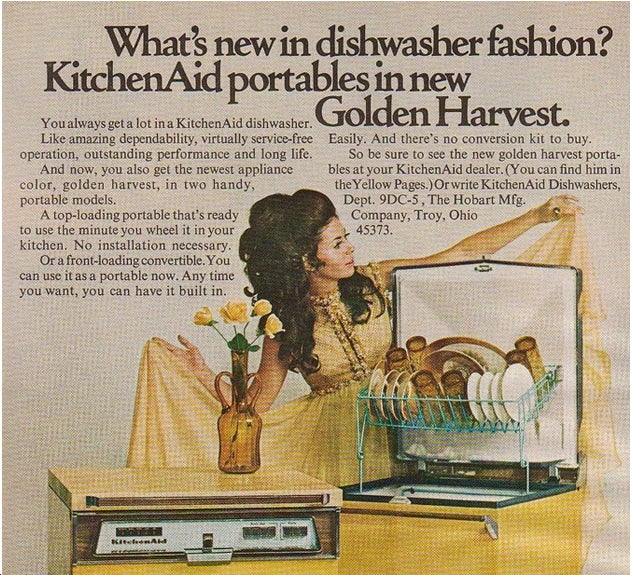 S
This lady is just crazy.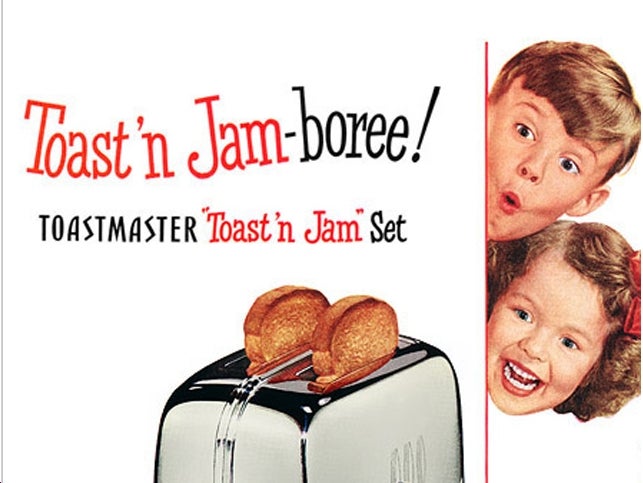 S
Little Timmy and his sister, Satania, love toast.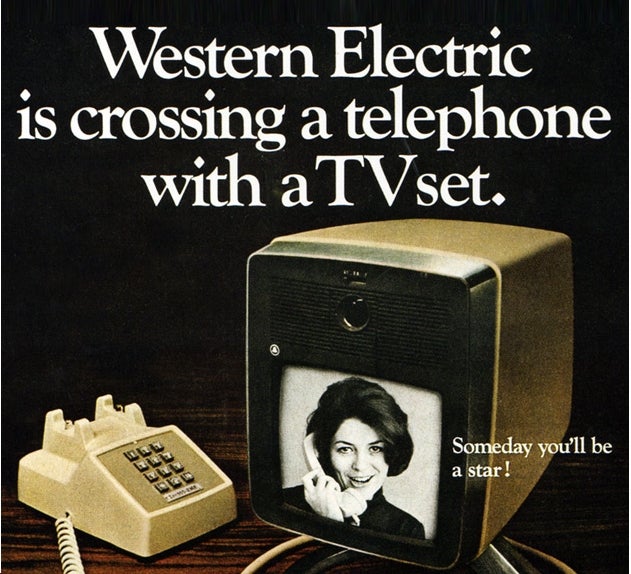 S
Both the first and the second statement in this advertisement turned out to be false.


[Woman's Day via Adfreak]