The snubbing of a prominent designer almost dropped an "A-Bomb" on the whole affair, but the Met's Costume Gala still managed an A-list red carpet. Some of the most notable looks after the jump.
The Monday night event was not without controversy: Amid a 15-year schism with gala organizer and Vogue editor Anna Wintour, designer Azzedine Alaïa was shut out of the ball's related Met exhibition. As Cathy Horyn reported in the New York Times, Alaïa asked the seven models for whom he had made Costume Gala dresses not to wear them; some boycotted the event rather than switch to another designer.
Of course, an big ball does not live or die by a handful of models, even one themed "Model as Muse." A selection of red-carpet pictures follows, all from Getty Images.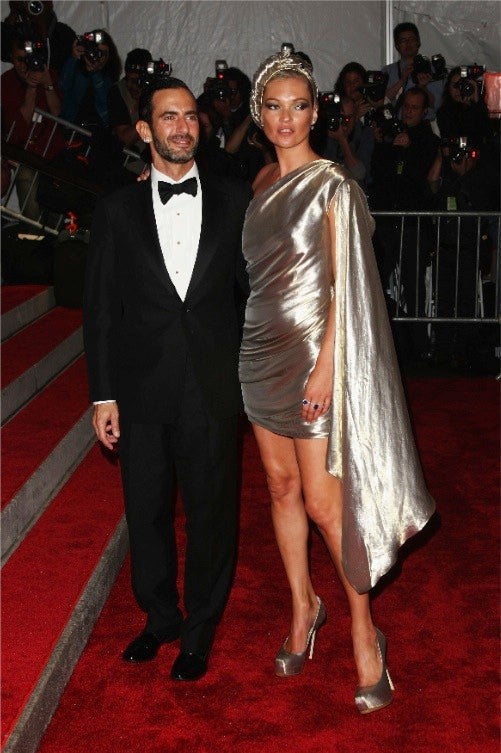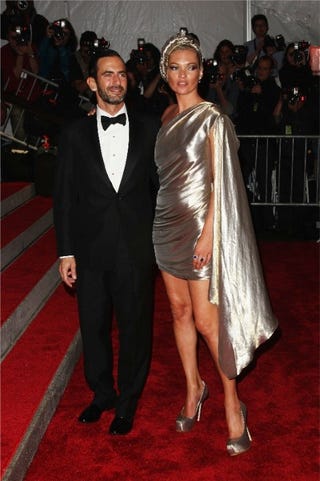 Co-hosts Marc Jacobs and Kate Moss.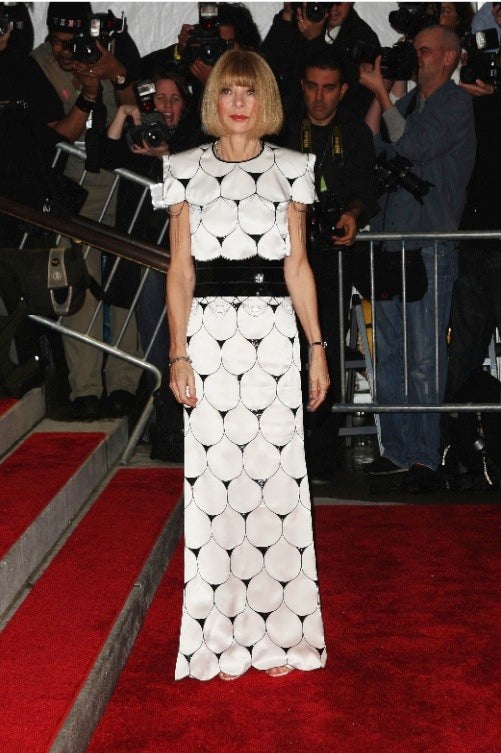 Event overlord Anna Wintour.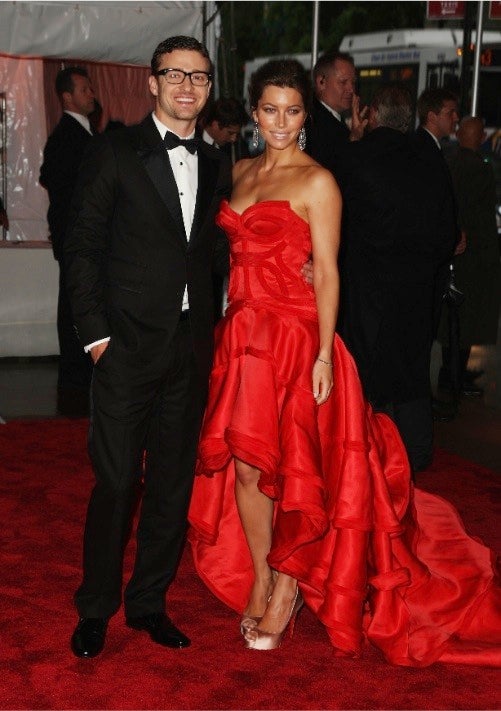 Co-host Justin Timberlake with Jessica Biel (and some eyeglasses).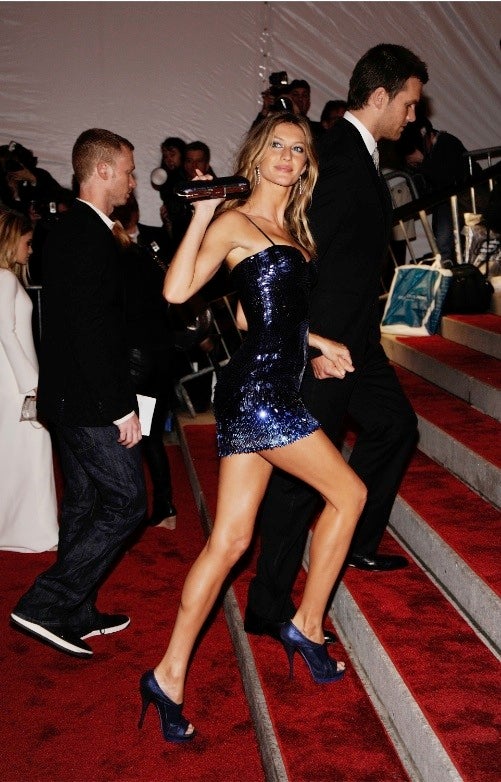 Gisele Bundchen, who came with Tom Brady, in Versace and Finn.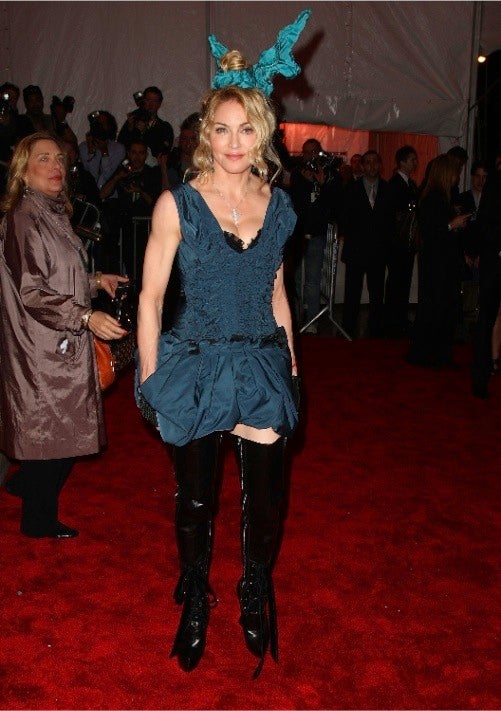 Madonna, naturally.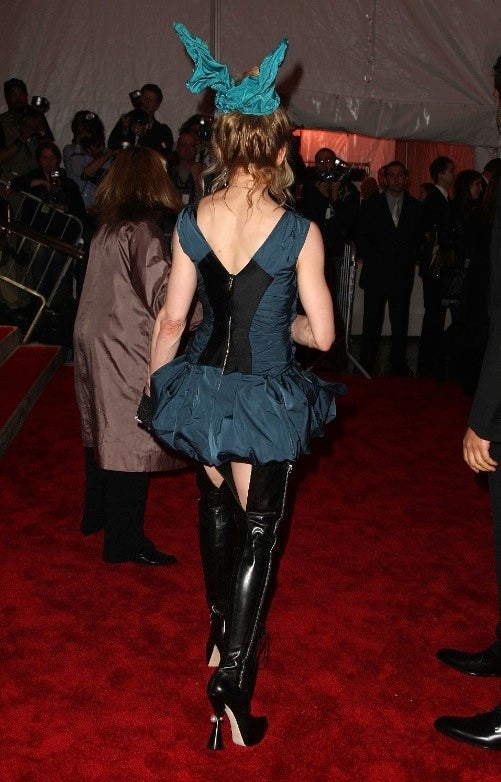 Madonna again, from behind, for full effect.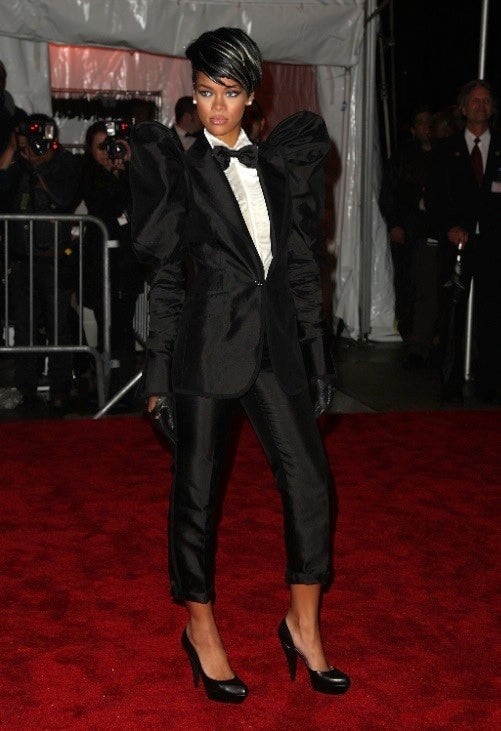 Rihanna in a D&G fitted suit.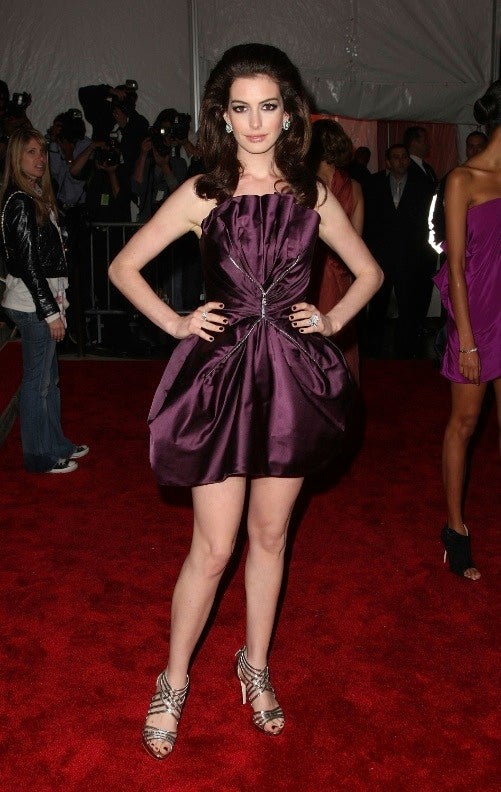 Anne Hathaway in Marc Jacobs.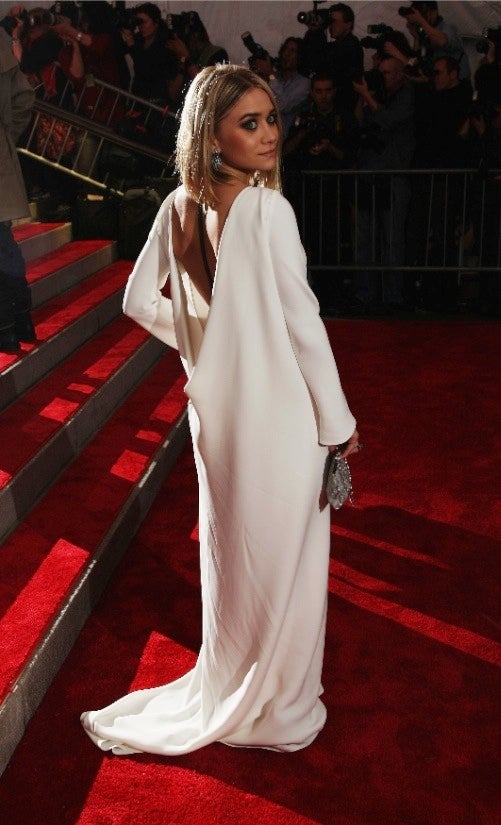 Ashley Olsen.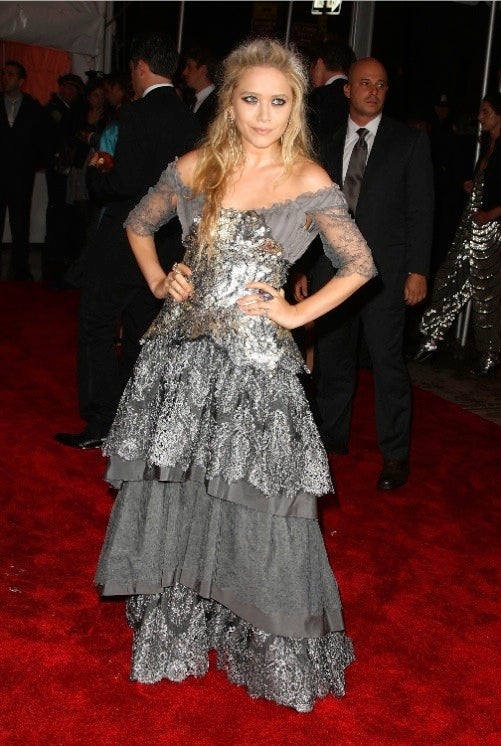 Mary-Kate Olsen.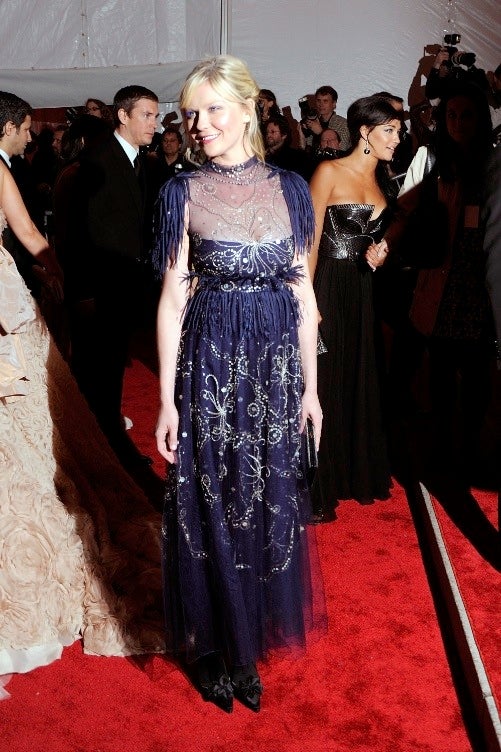 Kirsten Dunst.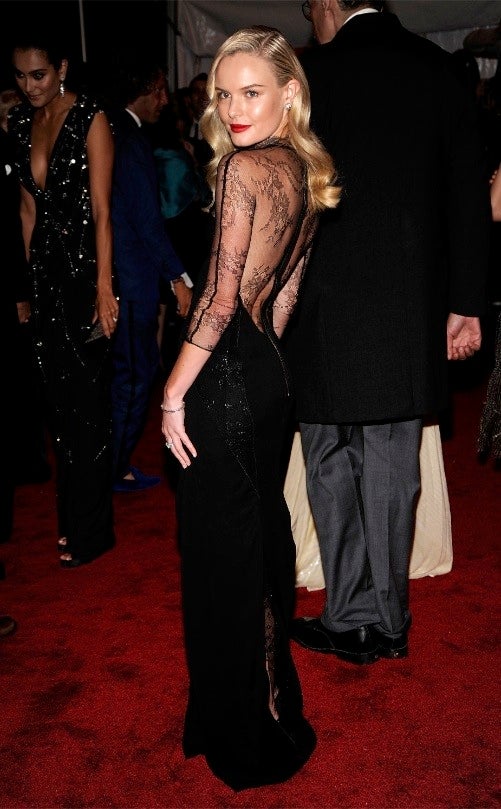 Kate Bosworth.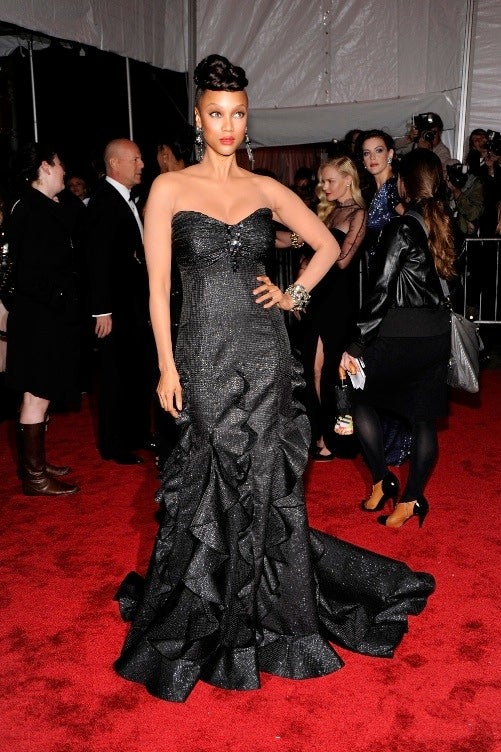 Tyra Banks.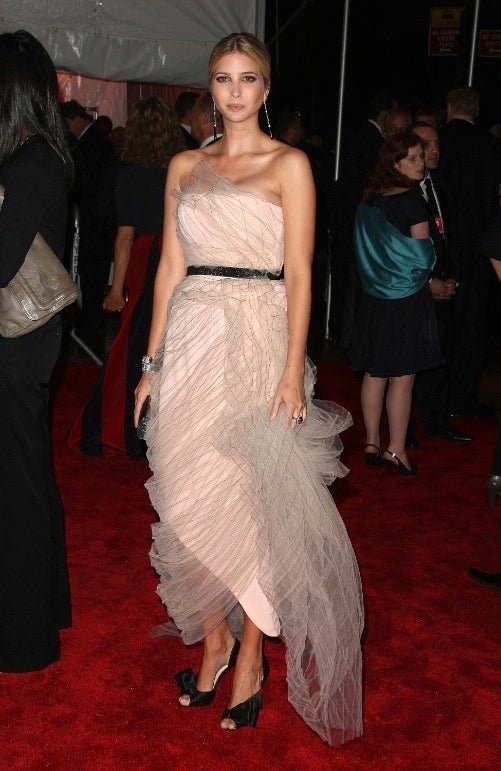 Ivanka Trump.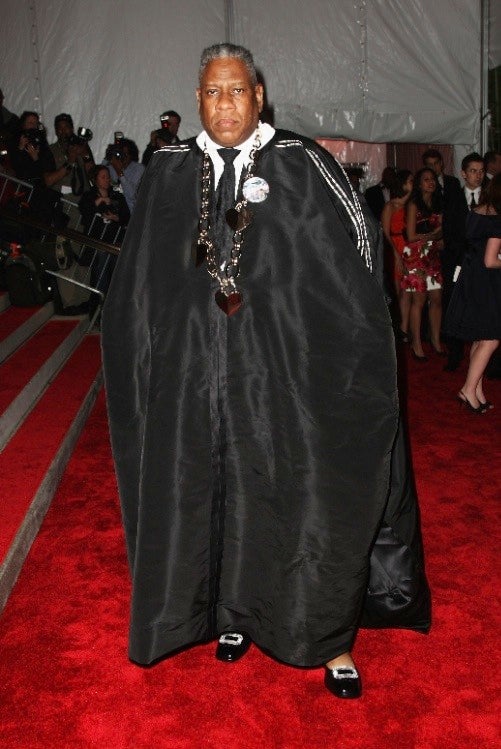 Vogue's Andre Leon Talley, pre shriek.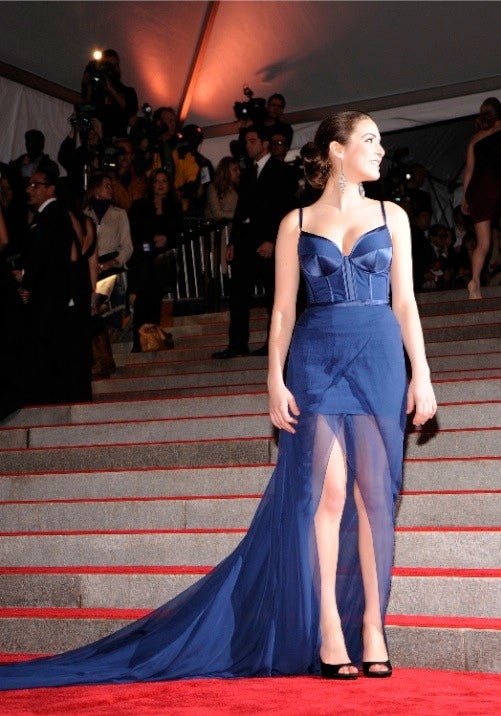 Wintour's daughter Bee Schaffer in Nina Ricci.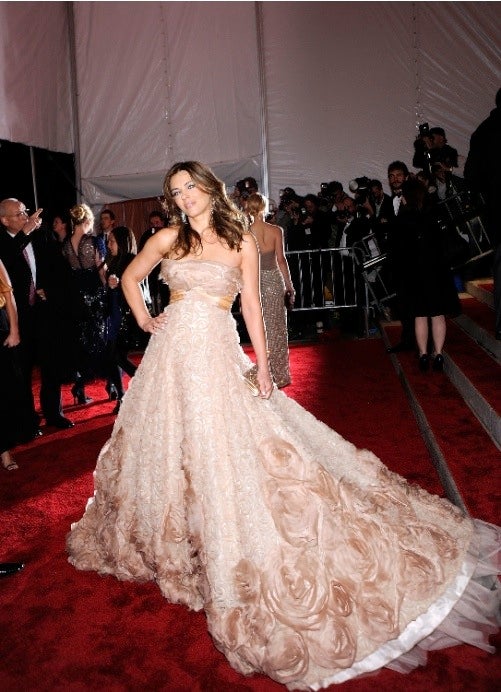 Elizabeth Hurley in Elie Saab.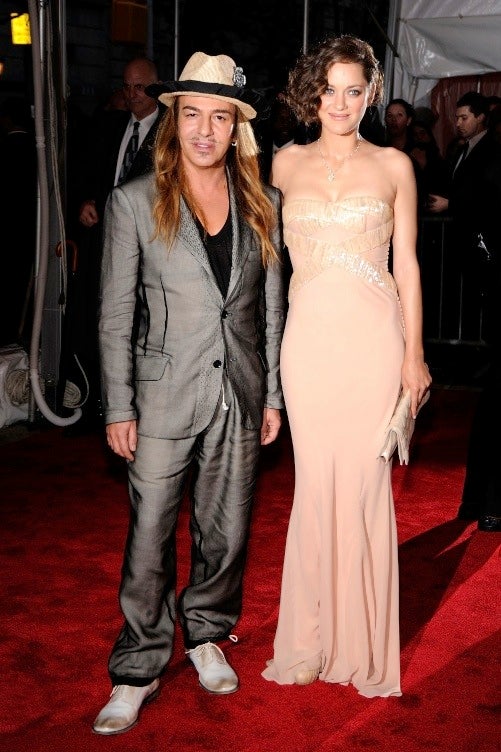 Marion Cotillard and John Galliano.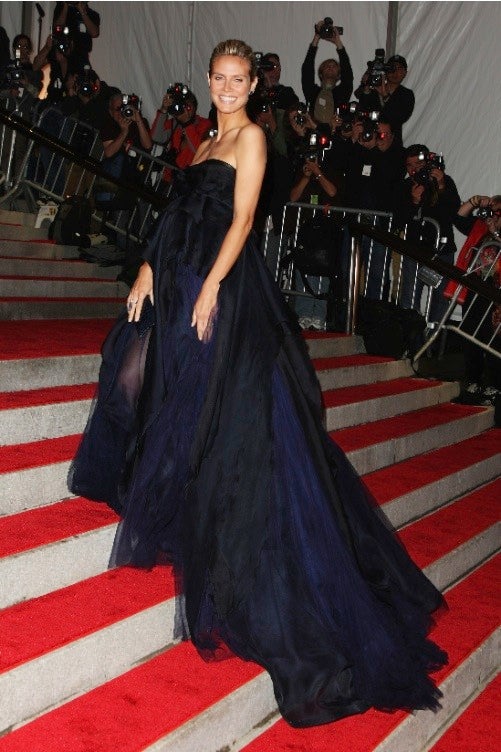 A very pregnant Heidi Klum in Gilles Mendel.