In your survivalist Thursday media column: Domino staffers sell their swag, Boston Globe staffers give in, magazine staffers pull pranks, and more: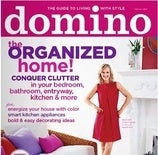 Fancy shelter mag Domino folded in January. How are the former top staffers going to support themselves? By selling off all the swag they accumulated! A bunch of former editors there are having a tag sale of their "choice effluvia" left over from photo shoots and whatnot. Man, those gigs where you get all the effluvia are the sweetest ones.


A list of the 50 most popular newspaper blogs. Huh.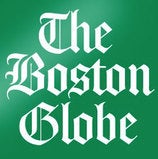 Here's the deal that's keeping the Boston Globe alive, pending union approval: an 8% pay cut, an unpaid one week furlough, the end of retirement plan contributions, the end of "lifetime job guarantees," and more layoffs. That'll hold off death for, oh, eight more months or so.


TV ratings have been delayed for days! How will we know which shows to accurately mock?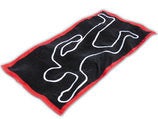 In the L magazine, Amy Shearn recounts being forced to pull "the worst magazine prank ever" at her former women's mag gig: rolling her friend up in a rug as if she was dead, then calling moving services to help dispose of the package. Yea, that's kinda bad, but the worst magazine prank ever would probably be "Portfolio."