In your job-searching Monday media column: Looking for work: college professors, Harvard Crimson editors, ombudsmen everywhere. Finding work: portly gossipmongers. All's well!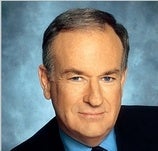 A Syracuse professor says his school was scared out of offering him tenure after he criticized Bill O'Reilly, which got Syracuse's chancellor subjected to a patented O'Reilly ambush interview. Syracuse is one of the nation's top "communications" schools, btw.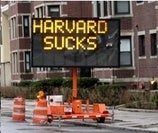 The career choices of Harvard Crimson editors are now representative of the entire journalism industry. Reportedly! They're not going into journalism as much as before, you see. The 99% of college newspaper editors who don't go to Harvard: Nobody knows what they're doing.


White House pool photography, well explained.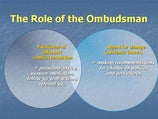 "At least 14 U.S. news ombudsmen have lost their jobs since the beginning of 2008." We call that BAD NEWS. A bad pun is not good enough for you, commentary-wise? Well look at this way: Most newspaper publisher secretly hate ombudsmen because they have to pay them to criticize their own paper. So this is the best newspaper industry news in years!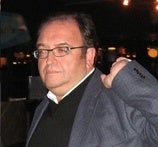 Roger Friedman, the gossip guy fired by Fox for watching a bootleg DVD, has been hired by The Hollywood Reporter! There are second chances in journalism, as long as you're an established hack fired for stupid reasons.