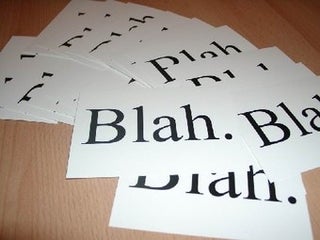 S
The most cathartic part of our week is here. We have to read all the awful unapproved comments all week. You don't. Well, you didn't. Now you have to read five of the worst:

Some of the Unapproved would like to have a scientific debate with us:


S

Some truly understand the nature of sexuality:


S

Some really like drinking sherry (which can get you drunk!):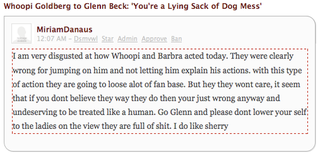 S

Some want to teach us a lesson about respect: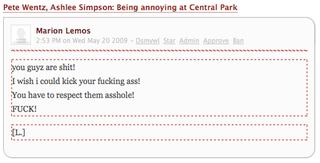 S

And some are just searching for themselves:


S

They're right here, girl. They're right here.