In your torrential Tuesday media column: No rock-breaking for Current reporters, a new job for Jesse Oxfeld, more Observer layoff victims, ad spending plunges (more), and one more unnecessary Obama book TK: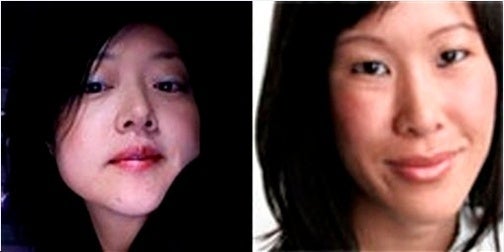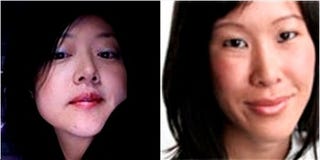 Very faint bright side for Current reporters Euna Lee and Laura Ling, recently sentenced to 12 years in a North Korean labor camp: experts doubt they will actually have to do "hard labor." Uh, that's kind of good, I guess! "I think they will be kept in special facilities which would be quite comfortable for a North Korean farmer - but which may not be very comfortable for a suburban American," says one. Uh, slightly better than terrible! Rush to the rescue, Al Gore.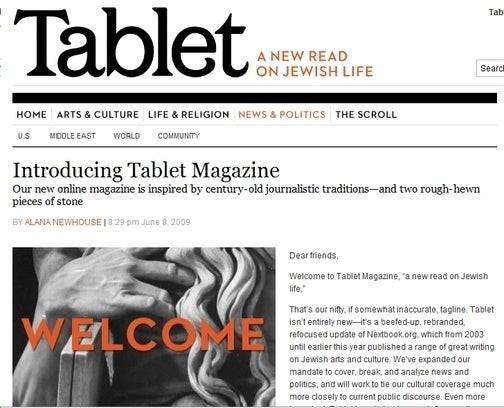 Former Gawker editor Jesse Oxfeld, who got laid off from New York back in December, has a new gig: executive editor of Tablet Magazine, a "new online magazine of Jewish news, ideas, and culture." May it find success with Jews and heathens alike!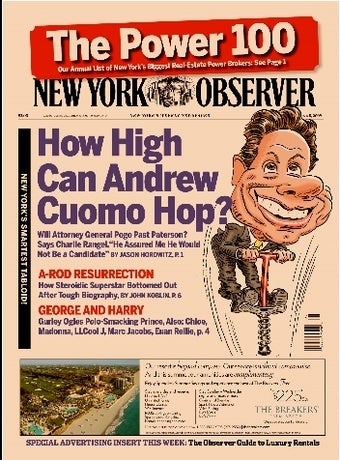 We heard about two additional victims of the New York Observer layoffs: Jesse Wegman, managing editor; and Nati Deleon, receptionist. Also, Interview magazine editorial director Glenn O'Brien, has left the company. We hear there may be more restructuring to come at Brant Publications.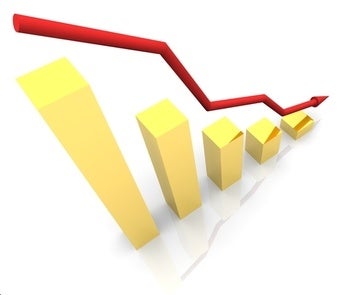 US advertising spending was down 12% in the first quarter, according to a new Nielsen report. "The situation remained grim for national newspapers, where spending was down almost 28 percent. National magazines slumped about 21 percent, while business-to-business and trade publications witnessed a nearly 30 percent decline." But fast food ad spending is up! America is fat and broke as usual.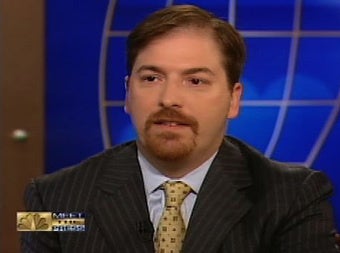 Stolid NBC White House correspondent Chuck Todd is going to write a book about "the first few years of the Obama presidency." Boy does that sound boring.