In your soothing Wednesday media column: the Boston Globe has a sense of humor, Jon Friedman turns 10, the Weekly Standard's getting dumped, Steve Doocy's kid finds a job, and crazy people want to start a new newspaper.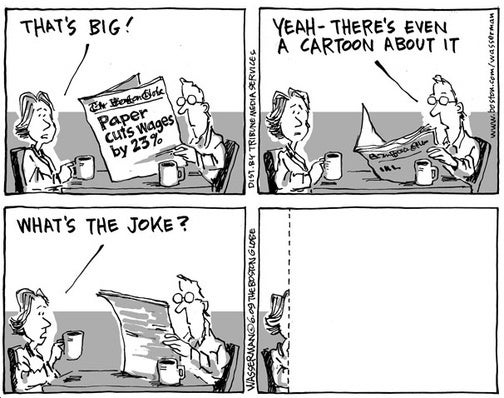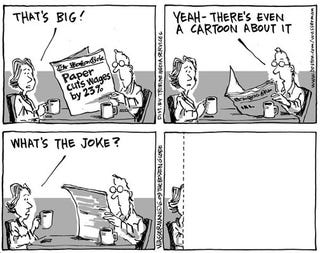 Ha, this is Dan Wasserman's editorial cartoon in the Boston Globe today. Luckily Pinch Sulzberger is enough of a mensch to think this is funny. Until he sees tomorrow's cartoon, which portrays him as Satan, fucking Boston with a pitchfork.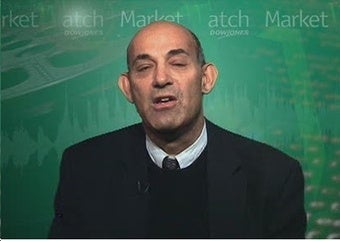 Today is the tenth anniversary of Jonnie Friedman's media column! Yes, we've made fun of Jon on this blog—a fact which takes up the majority of his anniversary column. But here is another totally true fact: you will not find a nicer media reporter in New York than Jon Friedman. Seriously, we are all jerks relative to him!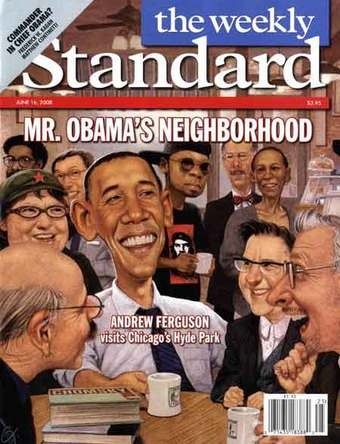 News Corp is reportedly close to selling the Weekly Standard, Bill Kristol's pet conservative magazine that in some quarters has a reputation for being "smart" (although not in smart quarters). Rupert Murdoch will sell the little mag to billionaire wingnut Phillip Anschultz because, hey, Murdoch already has the WSJ, and Bill Kristol sucks, so why not?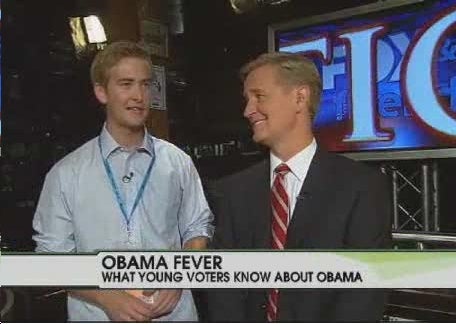 Peter Doocy, the son of smarmy Fox & Friends host Steve Doocy, has been hired as a reporter by Fox News. Don't get it twisted: Peter Doocy was objectively the most qualified applicant named 'Doocy.'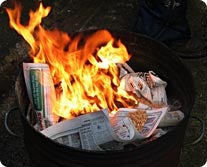 Mark and Gary Stern, brothers and veteran newspaper publishers, are planning to launch a new daily print newspaper. In Detroit. "'We aren't going to get into a situation that will put us in the red,' Mark Stern said." Does not compute.