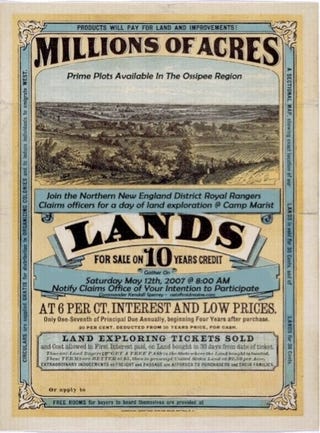 Sad Web nerds plan to stay in front of their computers late Friday night to obtain short, easy-to-remember Facebook addresses ("facebook.com/sadwebnerd"). It's the start of a geeky land grab! But true geeks know why this is stupid.


Twitter hysteria will, of course, make an appearance:
June 13, 12:45am: TechCrunch discovers that one of its writers can't get his preferred spelling for his name, and notices that registrations in the system are running a bit slow. A Twitter search reveals four other people discussing the same problems, and one person that can't get to the feature at all. The phrase "The Facebook Username debacle" is first used, and becomes the preferred sobriquet for the feature forevermore. 70% of commenters mention that "Facebook Username" can be abbreviated "FU", and each thinks he is the first to think of it.



June 13, 1:00am: #FUFacebook becomes a Trending Topic on Twitter. People who are presently whining about how expensive it is to buy a new iPhone because they bought a new iPhone last year will have the chance to see how obnoxious and overprivileged they look, but will not take the opportunity.



June 13, 9:00am: The first mainstream coverage of the feature happens in the New York Times, which includes a one-line mention of the launch in a lengthy feature about Twitter's Verified Accounts. The story includes a colorful illustration of Kanye West, but omits any mention that you can also register a real domain name that you can own, instead of just having another URL on Facebook.
Funny — and, probably, predictive.
(Image via)