S
LeVar Burton called out Corey Feldman at Michael Jackson's memorial service; the New York Times newsroom filled with Jackson grief and a parody tribute was created on the fly. The Twitterati's fragile emotions were right near the surface today.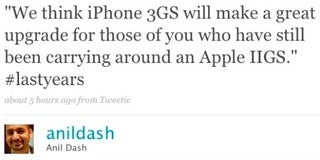 S
Tweeting from the Michael Jackson memorial service, geeky actor LeVar Burton took umbrage at another celebrity mourner's wardrobe choices (below, via Getty Images).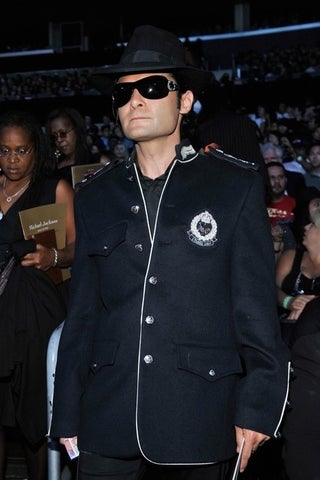 S

S
The New York Times newsroom was no haven from the Jackson telecast, according to reporter Stephanie Clifford.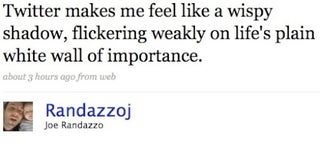 S
It was also no haven from live tributes, Timesman Brian Stelter added.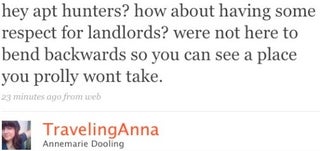 S
Branding whiz Tim Siedell was all the way out in Nebraska, so he had to imagine the Jackson memorial, if only for Twitter's sake.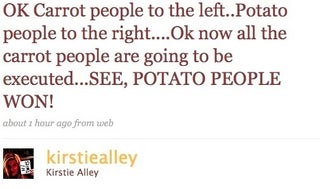 S
At Allen & Company's annual retreat in Sun Valley, Idaho, the nation's financial press pretended it was transgressive, according to the Wall Street Journal's Julia Angwin. Adorable.


Did you witness the media elite tweet something indiscreet? Please email us your favorite tweets - or send us more Twitter usernames.