Barry Diller is cornering guys in the bushes, Harvey Weinstein is "stress eating" and Tom Freston's wife is letting it all hang loose. Here's a gallery of the summer fun you're missing at Allen & Co.'s annual Sun Valley schmoozefest.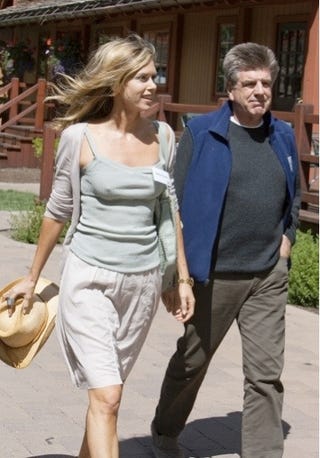 Firefly honcho Tom Freston's yoga-loving wife Kathy seems to have forgotten to pack a bra. She seems over it; Tom doesn't.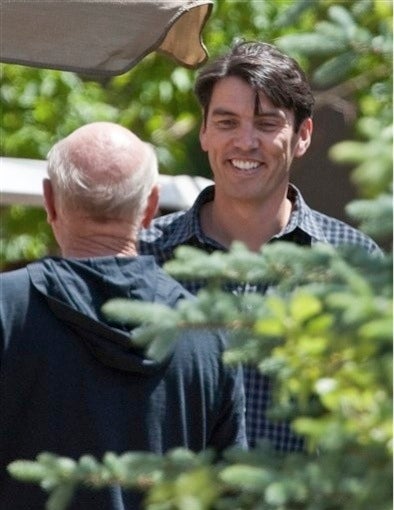 As AOL's Tim Armstrong learned, IAC chief Barry Diller is entirely comfortable meeting in the bushes.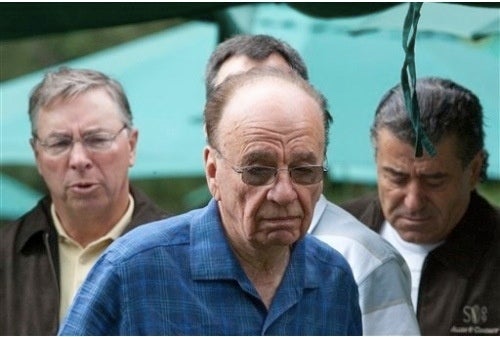 Rupert Murdoch, after being charmed by Haim Saban and News Corp. underling David DeVoe.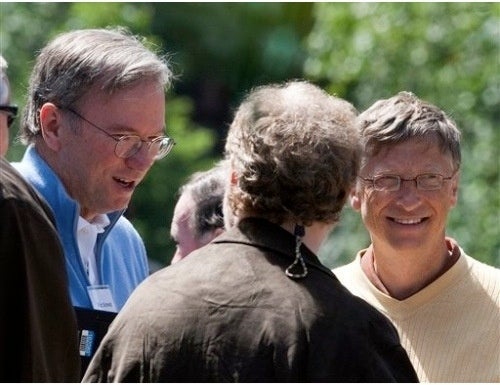 Google CEO Eric Schmidt explains to Microsoft's Nathan Myhrvold and Bill Gates how his new Chrome OS will reduce Windows to a "poorly-debugged set of device drivers."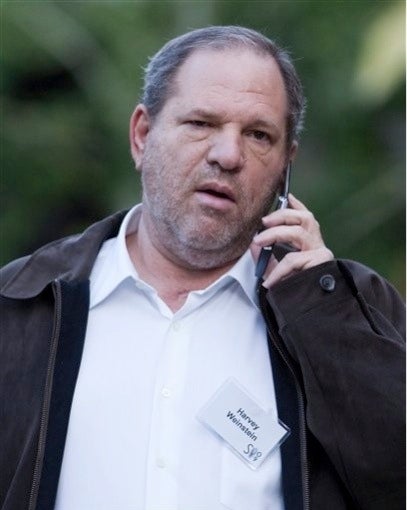 Harvey Weinstein demands to speak with the insensitive hack who called him a "stress eater."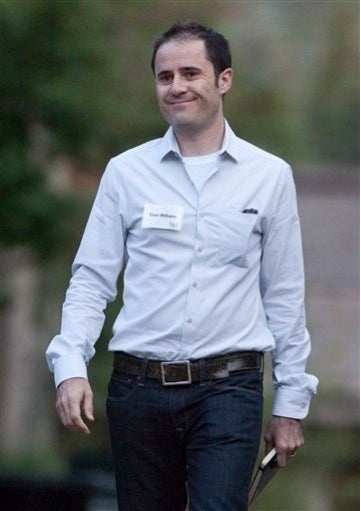 Walking alone, Twitter's Evan Williams remains aloof.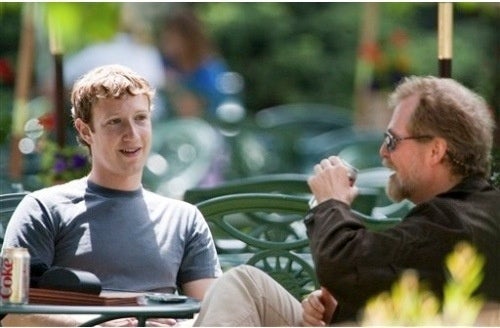 Facebook's Mark Zuckerberg listens as Microsoft's Myhrvold critiques his Bill Gates impression.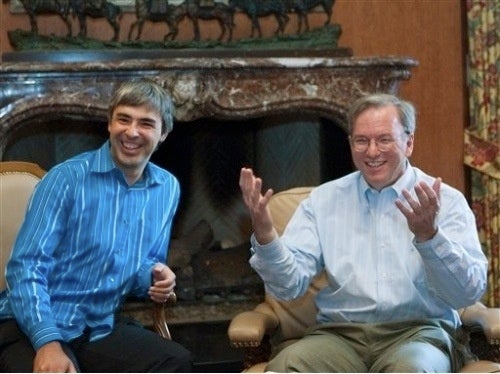 Eric Schmidt explains how Larry Page conned him into launching another operating system.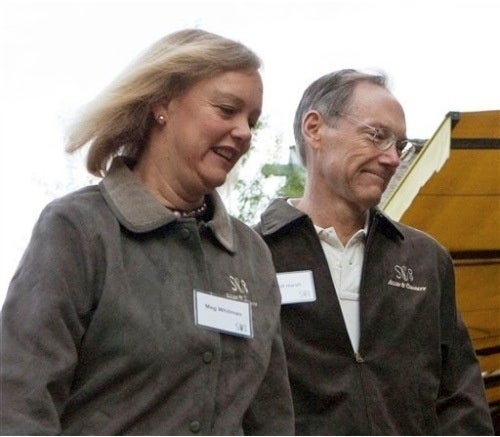 Former eBay honcho Meg Whitman brought her trophy husband, all the better to ask for gubernatorial campaign donations with.