Barry Diller is cornering guys in the bushes, Harvey Weinstein is "stress eating" and Tom Freston's wife is letting it all hang loose. Here's a gallery of the summer fun you're missing at Allen & Co.'s annual Sun Valley schmoozefest.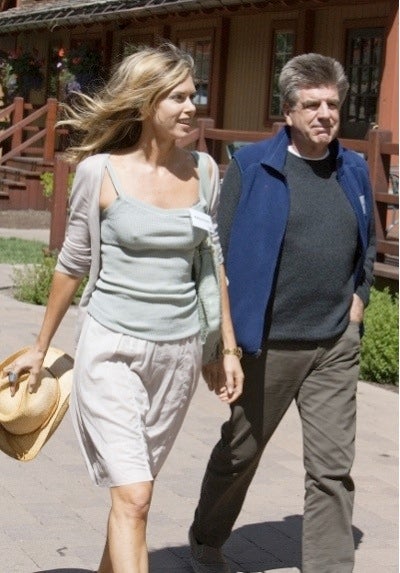 S
Firefly honcho Tom Freston's yoga-loving wife Kathy seems to have forgotten to pack a bra. She seems over it; Tom doesn't.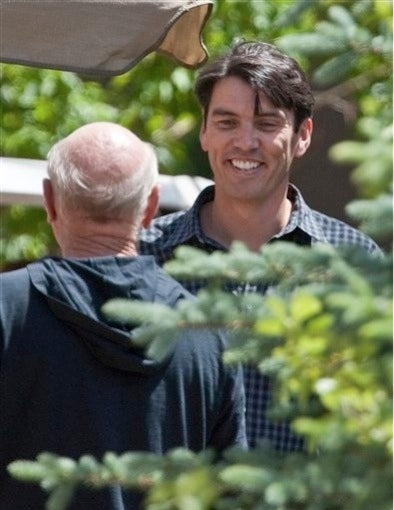 S
As AOL's Tim Armstrong learned, IAC chief Barry Diller is entirely comfortable meeting in the bushes.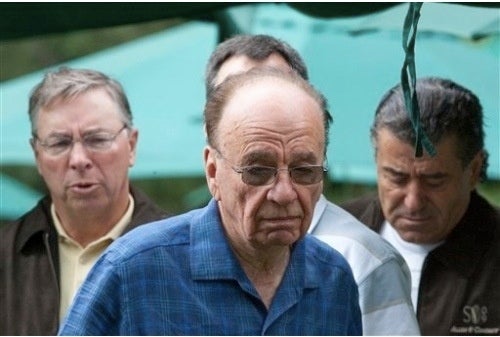 S
Rupert Murdoch, after being charmed by Haim Saban and News Corp. underling David DeVoe.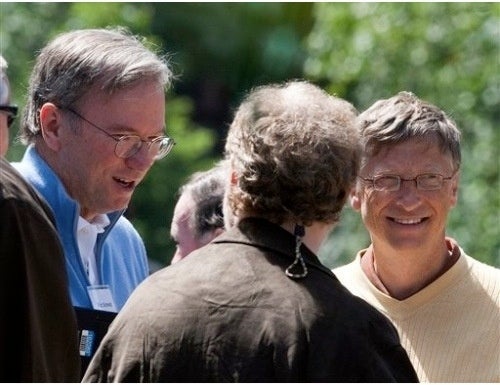 S
Google CEO Eric Schmidt explains to Microsoft's Nathan Myhrvold and Bill Gates how his new Chrome OS will reduce Windows to a "poorly-debugged set of device drivers."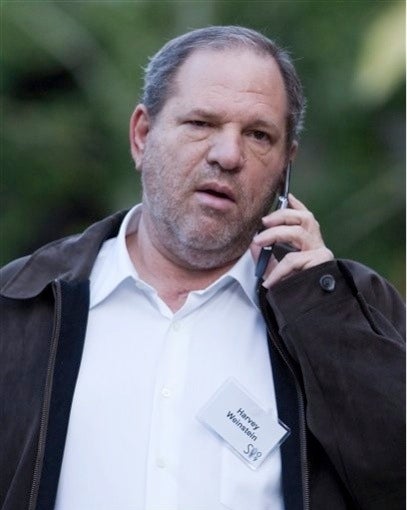 S
Harvey Weinstein demands to speak with the insensitive hack who called him a "stress eater."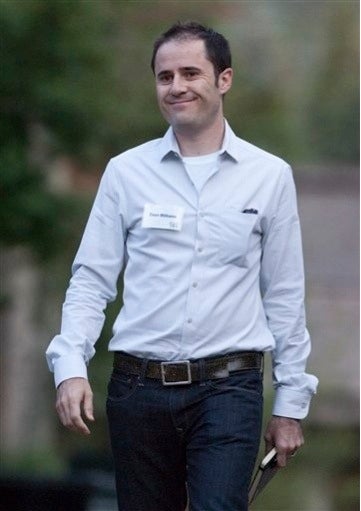 S
Walking alone, Twitter's Evan Williams remains aloof.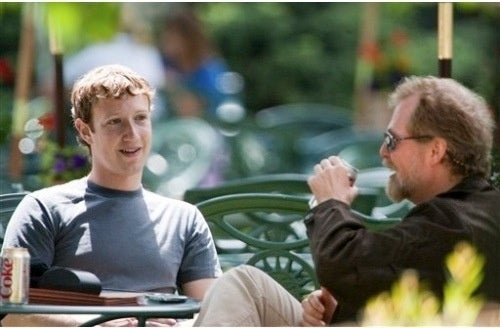 S
Facebook's Mark Zuckerberg listens as Microsoft's Myhrvold critiques his Bill Gates impression.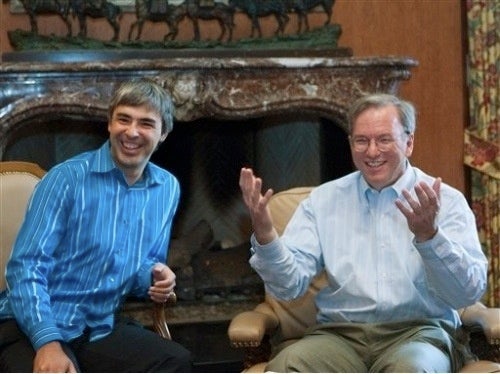 S
Eric Schmidt explains how Larry Page conned him into launching another operating system.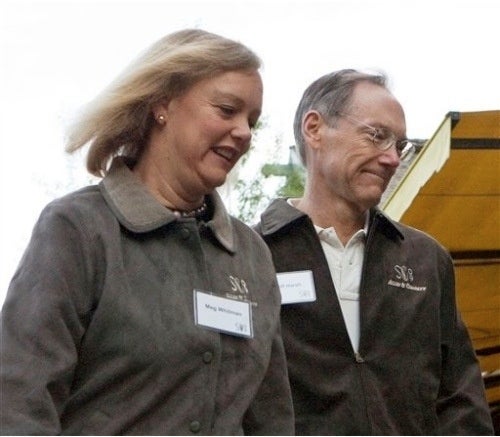 S
Former eBay honcho Meg Whitman brought her trophy husband, all the better to ask for gubernatorial campaign donations with.