In your tragic Tuesday media column: the ad slump is *almost* over, the NYT Co. sells its classical music station, an act of God stops Bob Woodruff in Iraq, and a eulogy for a murdered Complex magazine intern.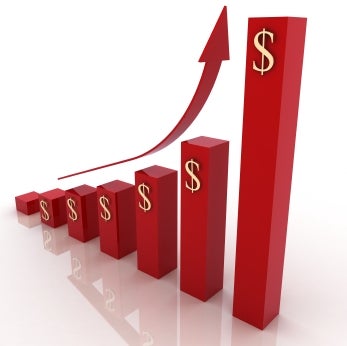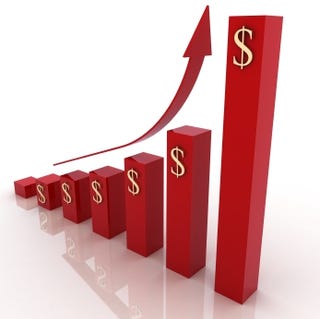 Party time: Magna, a unit of huge advertising conglomerate Interpublic, is forecasting that the recession-induced ad slump is over! Magna projects that ad spending will fall nearly 15% this year, but will start increasing again in...2011. So, almost over. Party time!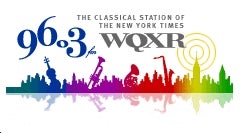 The New York Times Co. is selling WQXR, New York's only major classical music radio station, to Univision and public radio station WNYC for $45 million. All of the station's employees will have to re-apply for their jobs, and WQXR's signal is getting significantly weaker, and it's changing stations, and it now needs you to give, give, give to public radio, if you enjoy the classical music and such.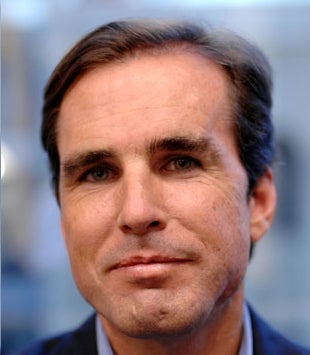 ABC News anchor Bob Woodruff returned to Iraq for the first time since he was nearly killed by a bomb there in 2006. Last night he was all set to do his triumphal report from there, but it had to be canceled, because of mighty sandstorms. God?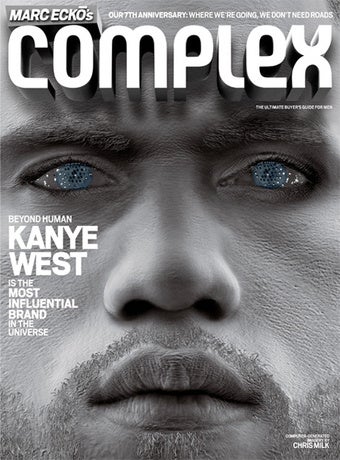 Carmen Saldana, the 23 year-old FIT student found murdered in her family's apartment in Queens last weekend, was working part time as an intern at Complex Magazine. Complex's Sherry Bitting tells us:
Carmen came to Complex in January as a fashion intern and made an immediate
and indelible mark on our team. She was a level-headed, balanced,
compassionate, and energetic young woman who was positive and professional
at all times. Even when focused on work, Carmen always had a smile for
anyone she spoke to.

We are deeply saddened by the news and send our sincere condolences to her
loved ones and family. She will be remembered fondly and missed terribly by
all of us.