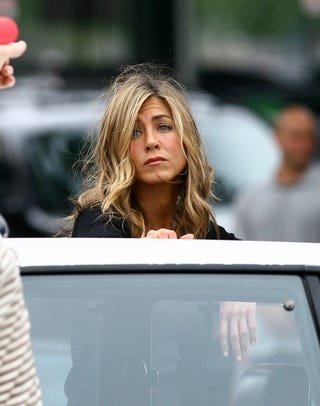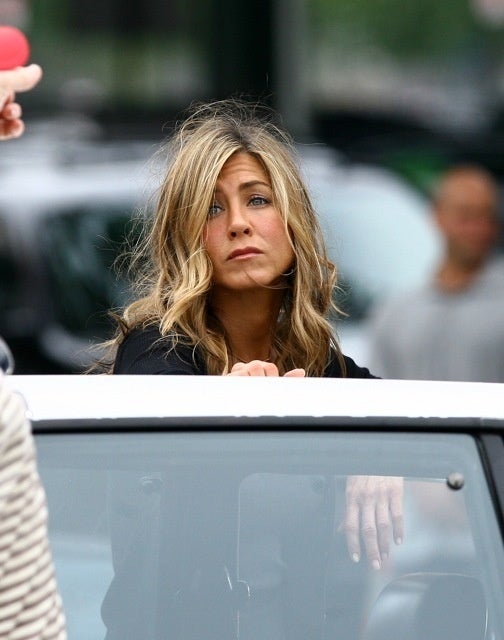 Jennifer Aniston: now eliciting tabloid sympathy. Scott Rudin: still a dick, but a funny one who hates his mother. Robert Pattinson, Kristen Stewart: prisoners of the vampire kingdom, which needs to go. Winehouse: mess-y. Presenting your Sunday Morning Gossip Roundup:
And for those who made it to the bottom today, a treat: I've found this so called Pug of War. It is wonderful: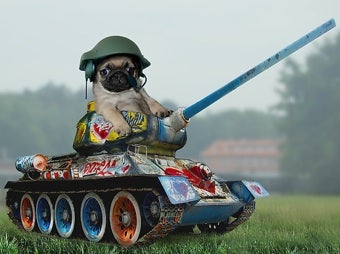 If this is what Gerard Butler has, then yes, I absolutely want one. Also, if I were Aniston, yes, I'd be worried.