All of Bernie Madoff's luxurious old shit is for sale. You've seen his Montauk getaway home and his UES penthouse; now, thrill to the sight of his Palm Beach vacation home! Buy it for $8.5 mil. Full of knick-knacks!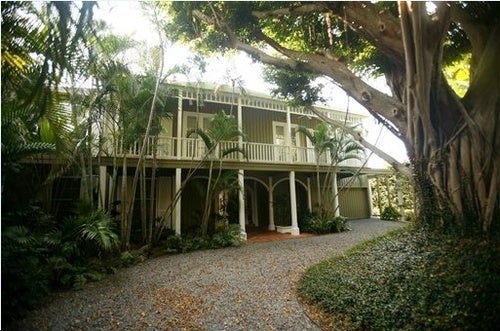 S
The front! Tree included.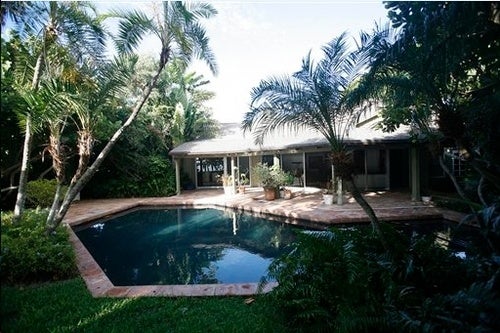 S
The slimy pool.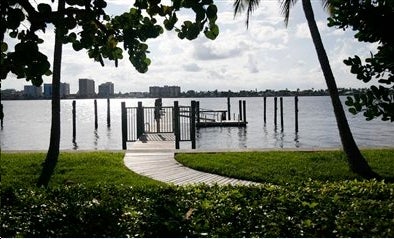 S
There is a dock as well, out back.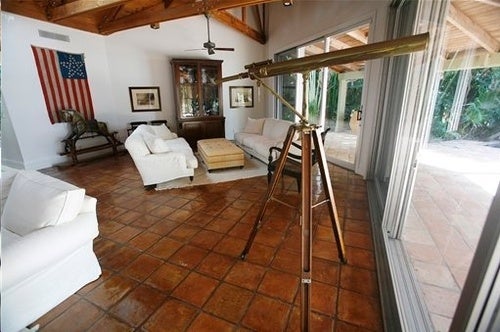 S
Bernie used this telescope to spy on manatee sex. Satan flag in background.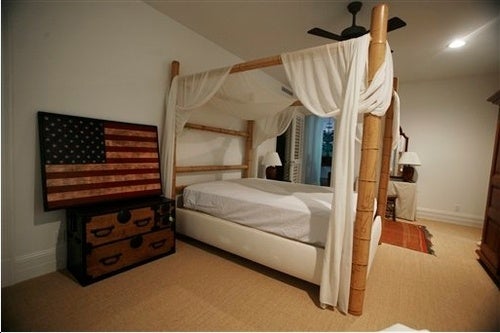 S
Where Bernie Madoff fucked America.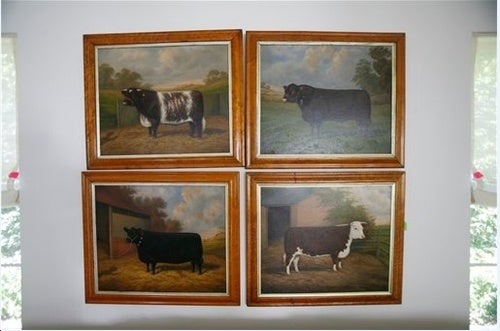 S
He had all these paintings of bulls on his wall. Seriously, dude.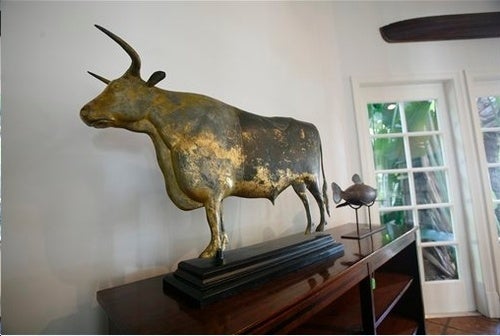 S
This golden bull proves Bernie Madoff had no taste.
[Pics: AP]