All of Bernie Madoff's luxurious old shit is for sale. You've seen his Montauk getaway home and his UES penthouse; now, thrill to the sight of his Palm Beach vacation home! Buy it for $8.5 mil. Full of knick-knacks!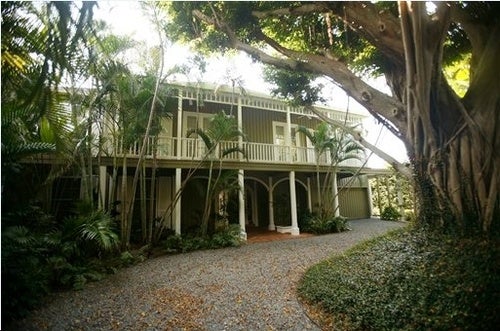 The front! Tree included.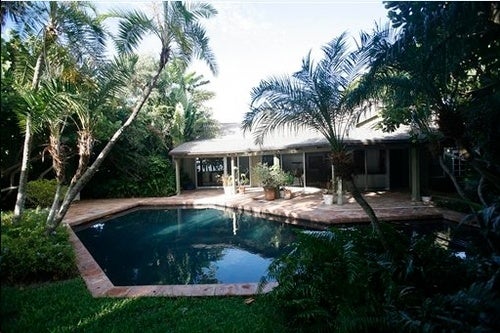 The slimy pool.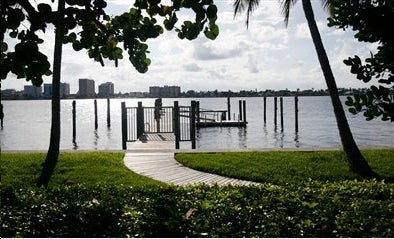 There is a dock as well, out back.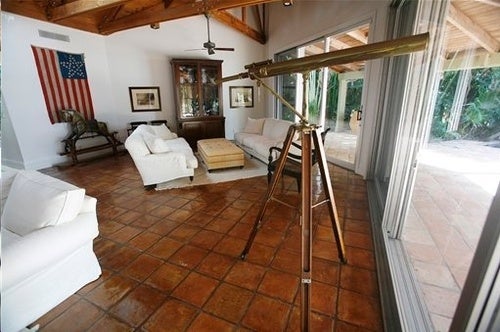 Bernie used this telescope to spy on manatee sex. Satan flag in background.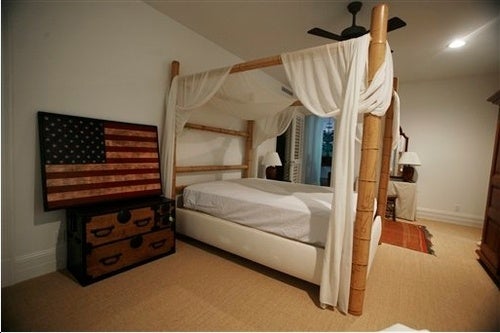 Where Bernie Madoff fucked America.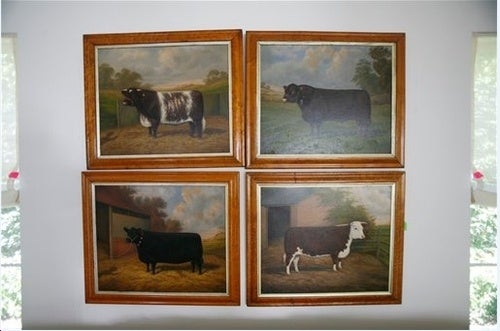 He had all these paintings of bulls on his wall. Seriously, dude.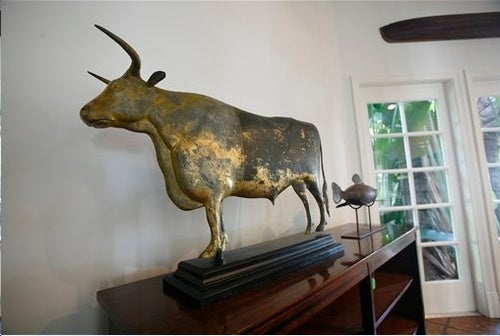 This golden bull proves Bernie Madoff had no taste.
[Pics: AP]