Let the record show that last night the Manhattan media crowd descended on The Box to see a youth from Wasilla receive a silver dildo for showing his penis. Photographs by the wonderful Nikola Tamindzic and Hee Jin Kang.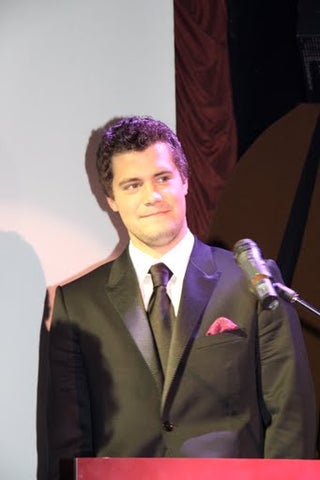 S
Levi, in the spotlight, where he is most comfortable.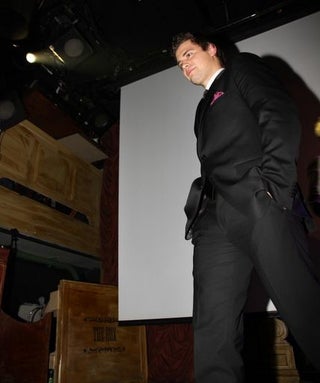 S
Remember, Levi, perspective can make anything look huge.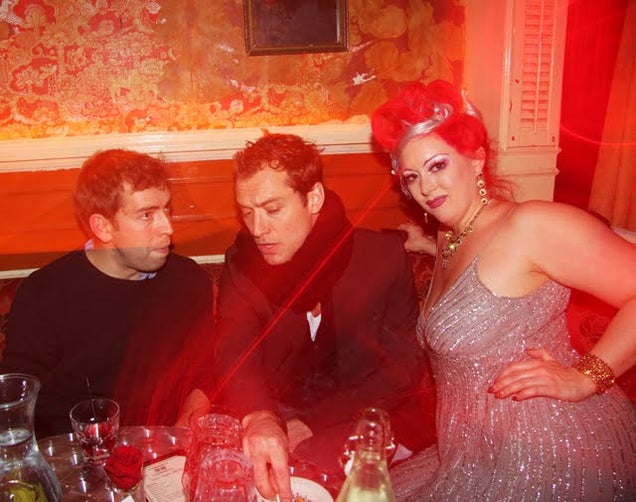 Burlesque legend Dirty Martini (right) wants to be the next lady to have an affair with Jude Law (center) who attended with his wingman.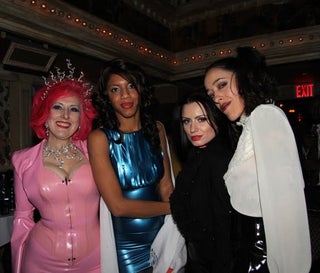 S
The Baroness, Dante Posh, Darenzia, and a lucky lady hold court before the awards start.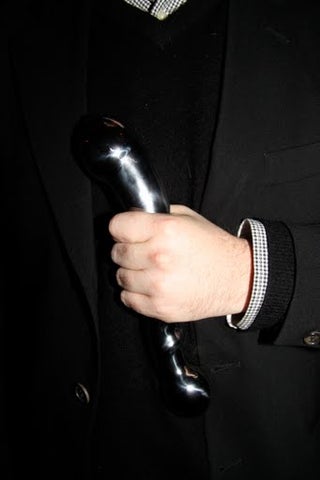 S
A close-up of the magical 11-inch Fleshbot Award dildo trophy made by njoy.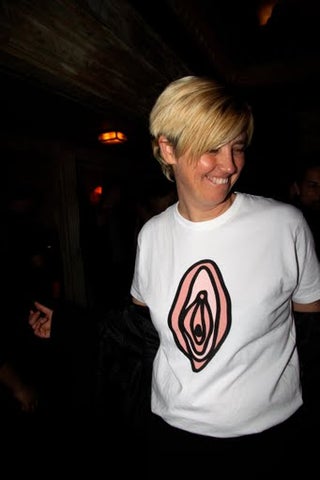 S
Even show producer Lucy Sexton's T-shirt got into the sexy spirit.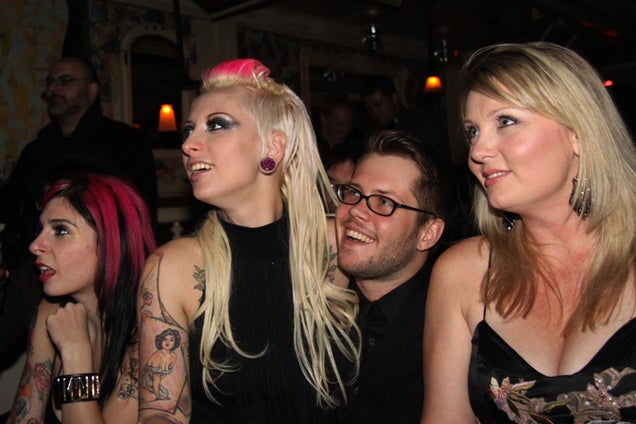 S
Joanna Angel, Jessie Lee, and Wendy Crawford watch the show with a very happy gentleman.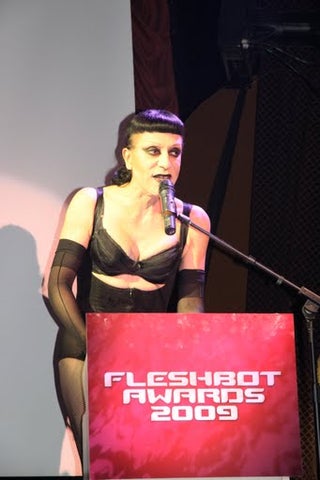 S
Joey Arias tells jokes before giving a lifetime achievement award to stylist Patricia Field.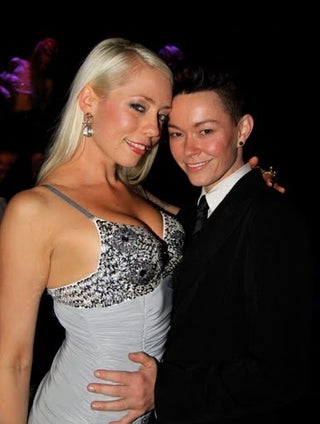 S
Porn power couple Lorelei and Jiz Lee.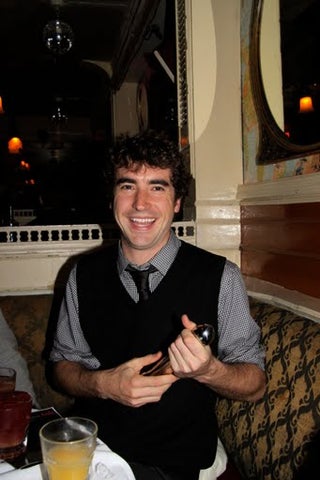 S
Ben Neighbor's cradles another man's sex toy after accepting the award for "Sexiest Artist" on behalf of Paul Pope.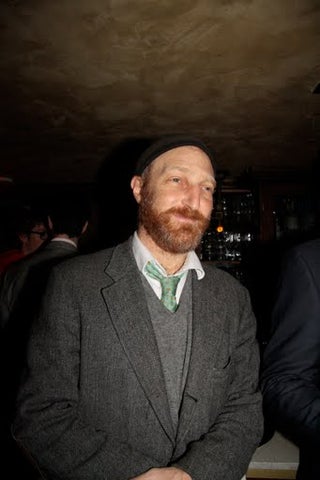 S
Jonathan Ames gives us fisherman realness.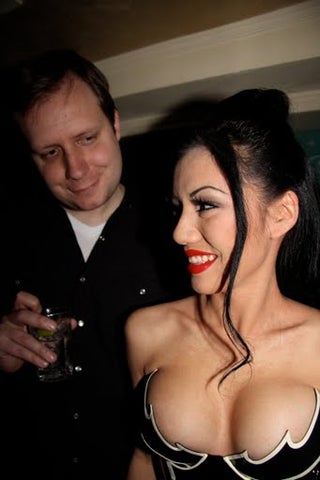 S
Yeah, we'd look too.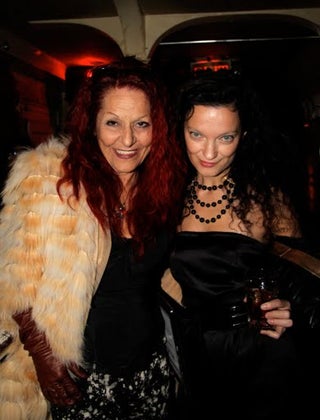 S
Patricia Field arrives to get her dildo trophy.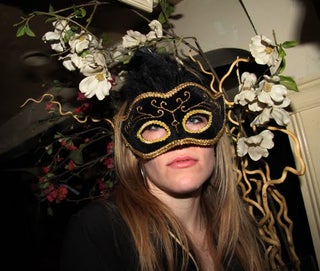 S
Senorita es bonita. Who's that girl?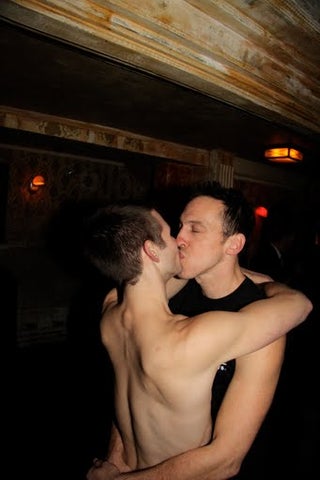 S
Daniel Nardicio makes out with his boyfriend, Chris.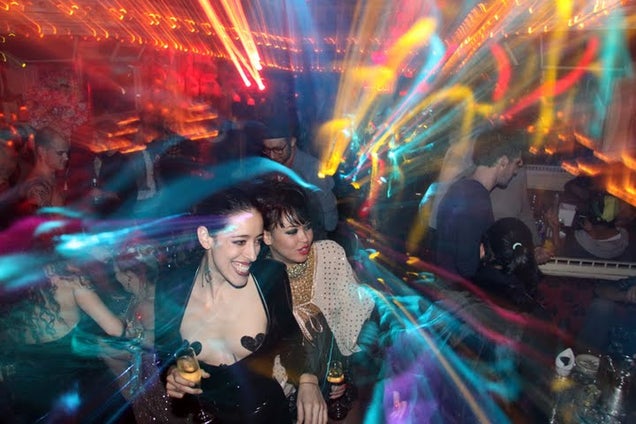 S
It looks like someone took a picture of the sexy, frenetic aura of the evening.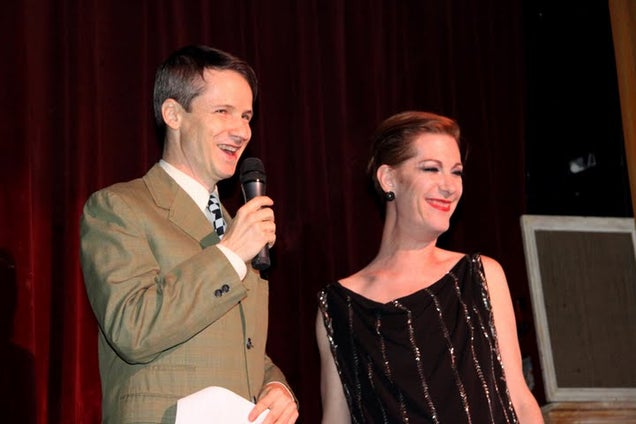 S
Ceremony co-hosts John Cameron Mitchell and Justin Bond.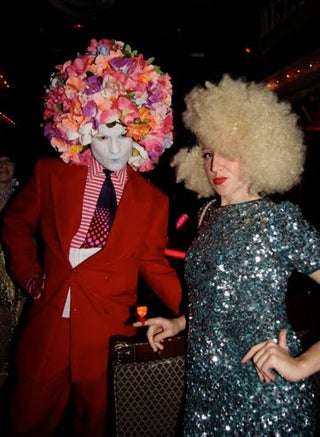 S
Who wore it better?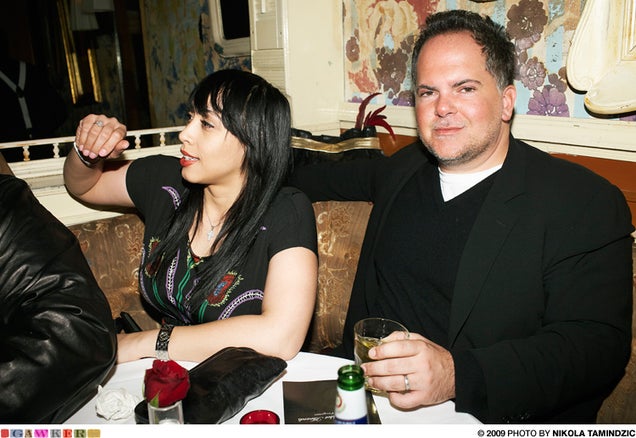 S
MTV's Tony Disanto.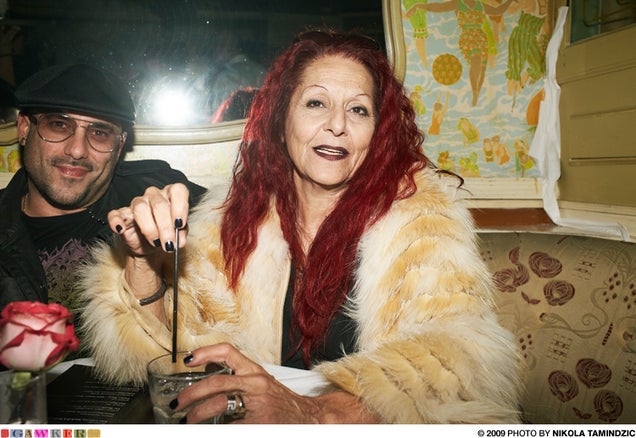 S
Patricia Field was really working that fox.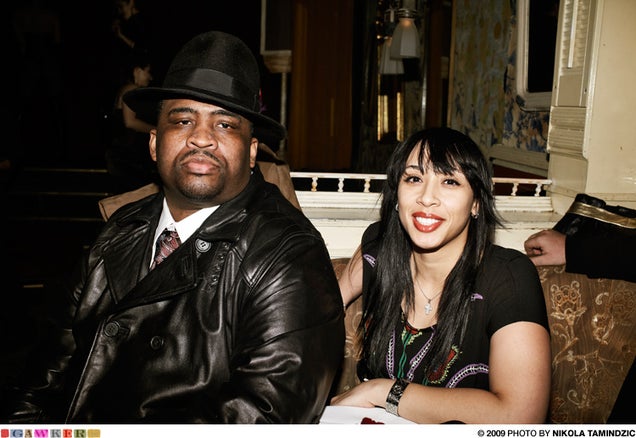 S
Comedian Patrice O'Neal (left) was not laughing last night.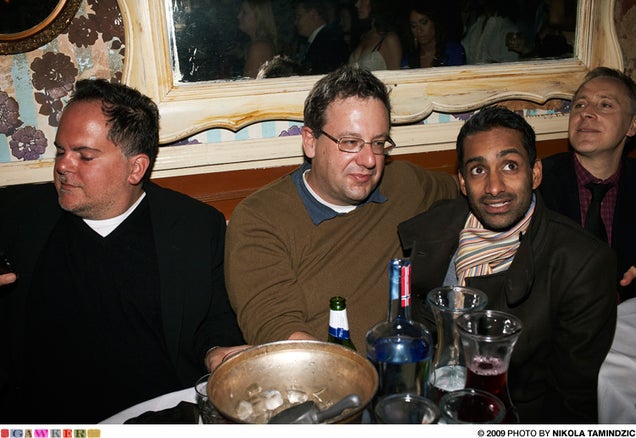 S
Tony Disanto, Michael Hirschorn, and Jacob Weisberg keep a booth warm.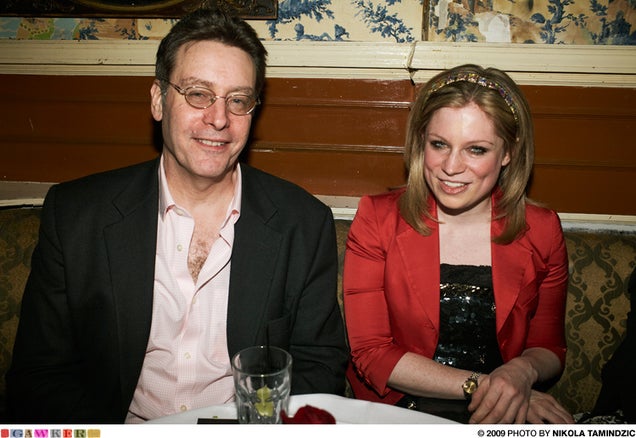 S
Lloyd Grove and Summer Rej were suitably amused.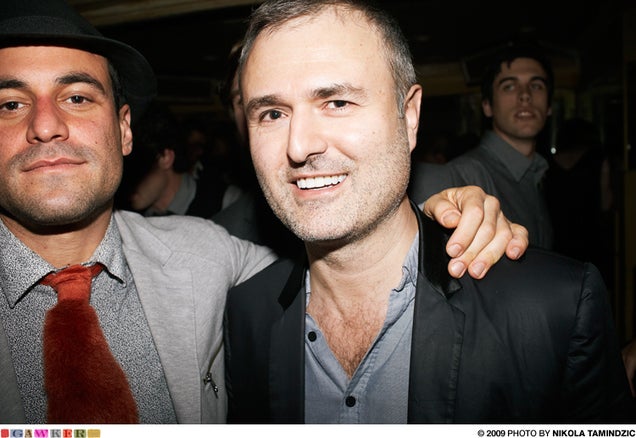 S
Thanks for the party, Nick Denton (right). We wonder if the Post's Justin Rocket Silverman needs a nap like we do this afternoon.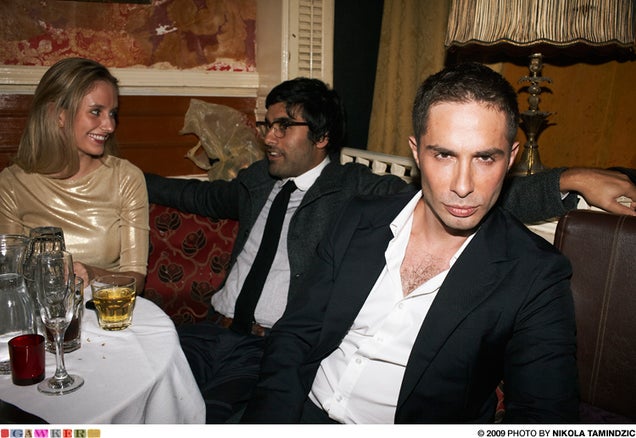 S
Porn star and "lion of Chelsea" Michael Lucas made himself at home.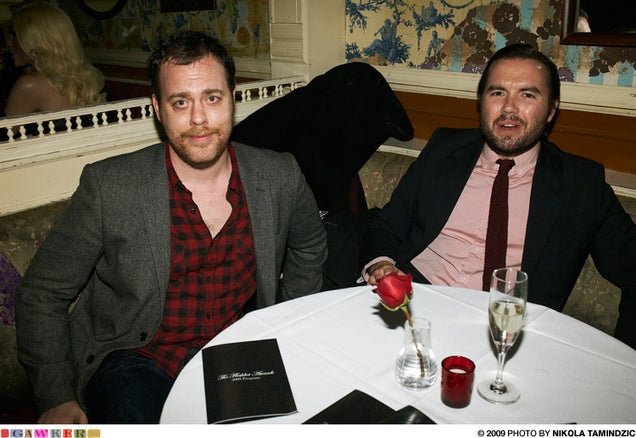 S
Chrises Wilson and Tennant battle it out for naming rights.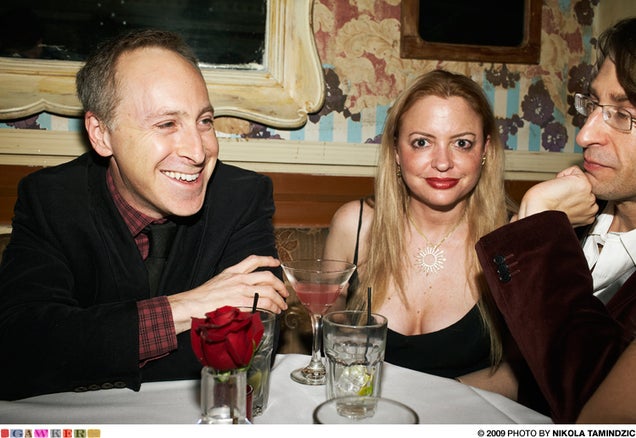 S
Jacob Weisberg wanted to move to Prozac Nation with Elizabeth Wurtzel.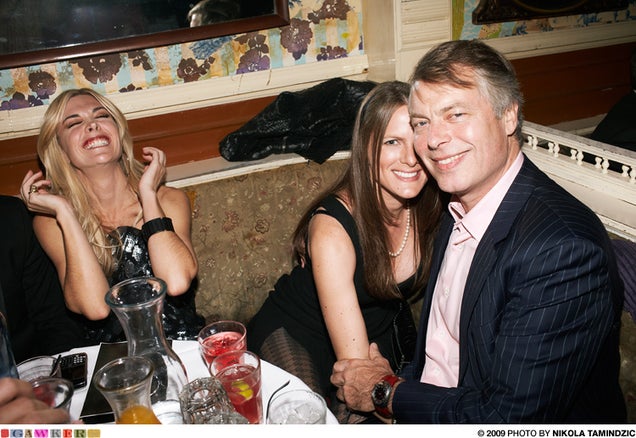 S
Sessa Johnson wasn't snubbing her husband Richard like some Alaskans. Tinsley was laughing. We're not sure why. Maybe someone made a Levi's Johnston joke. Never heard that one...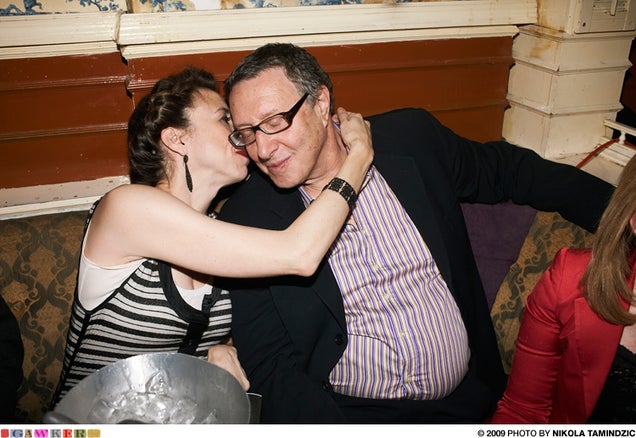 S
Jane Boon has a secret for husband and Time Inc. EIC Norm Pearlstine. We bet it has to do with porn.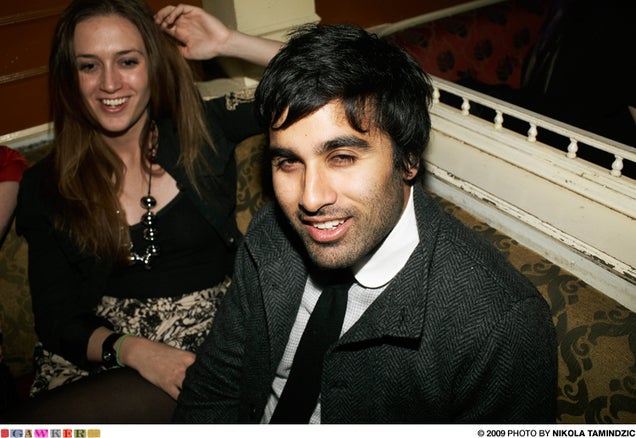 S
Molly Friedman told Neel Shah she'd try to get a Levi Johnston quote for Page Six.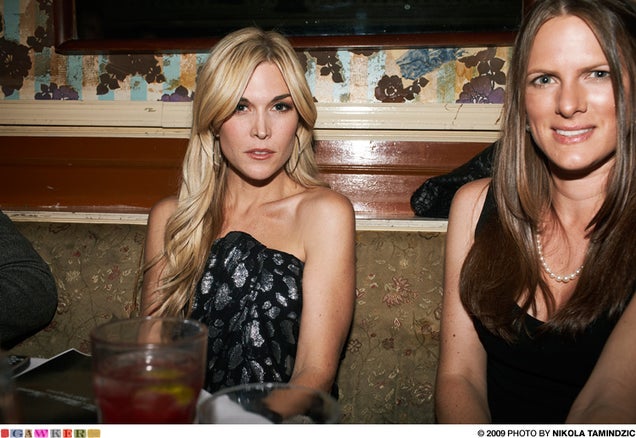 S
Tinsley takes partying very seriously. Just ask Sessa Johnson.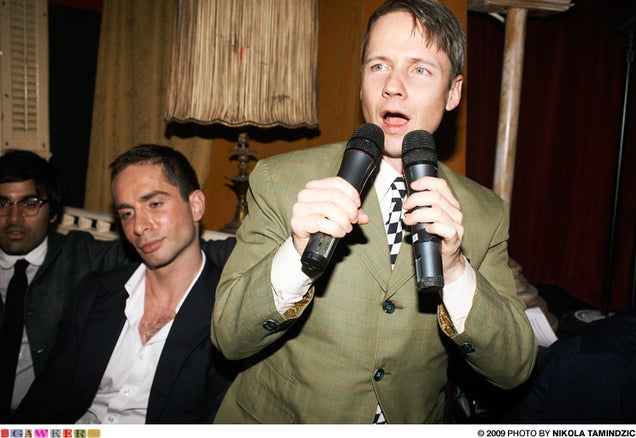 S
John Cameron Mitchell watches too much gay porn.