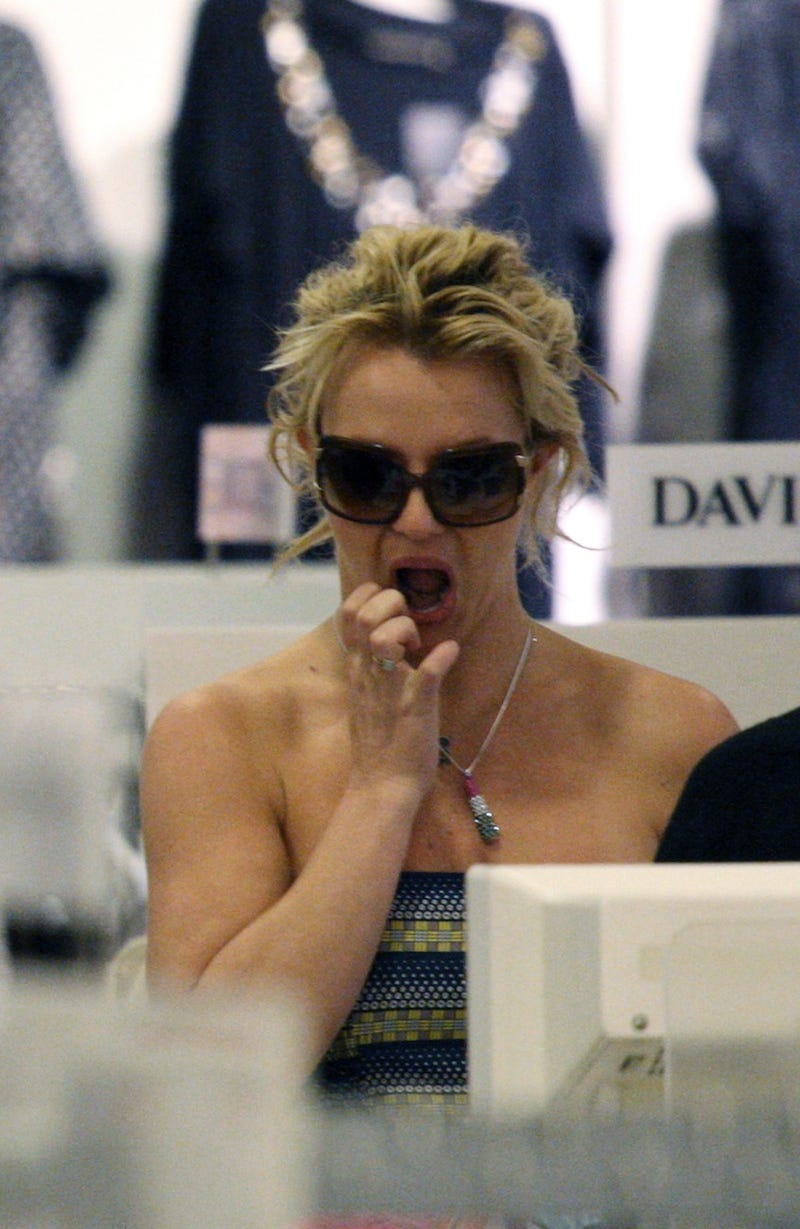 Hotmess Courtney Love reports that hotmess Britney Spears was molested as a kid. Usher is a girlyman. Captain Scuzzybutt Esq. will make Page Six one day. Natalie Portman's "tits." Barbara Cocoran's PR team. Presenting your late-edition Saturday Morning Gossip Roundup:
Running a wee bit late today. Whoops! Anyway, I'm well-rested, and we hope you are, too. I think another nine girls who slept with Tiger Woods are outing themselves today, so, you know, word: another few slides on the dossier, notches on the belt, balls in the holes, whatever. How's everyone doing this morning? Let's kick it off with a nice jam.
Thank you for your continued support of Gawker Weekends.
[Image via Bauer-Griffin]