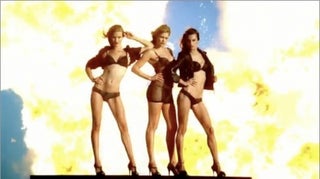 S
Boobs! Cars! Explosions! Knife play! Freed from the shackles of overbearing mass-market necessities like "plot," Bay indulges the very poetry of his soul in this ad for expensive panties. Watch it, then read an exclusive transcript of his internal monologue.
Apparently Bay has been directing Vicky's ads for years, but nobody really cared until he showed the world Megan Fox's tits, and then she called him a Nazi. Anyway, here's the video:
And here's a director's cut featuring Michael Bay's commentary: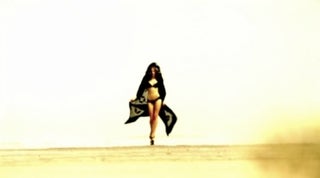 S
But soft! What naked, starving nymph approaches on yon deserted horizon?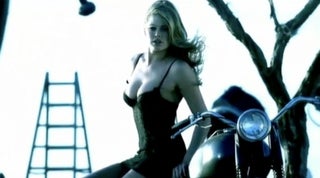 S
Doutzen Kroes on a motorcycle. BONER.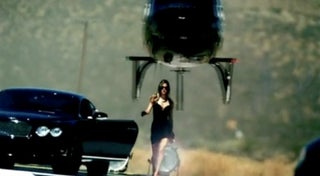 S
Leather gloves remind me of sadomasochism. Cars and helicopters remind me of BONER.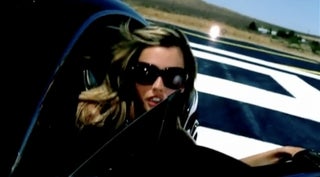 S
Fuck yeah, she's coming out of a car. Right after I come on her face!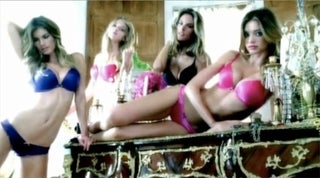 S
There is only one penis in the room right now, and it belongs to me.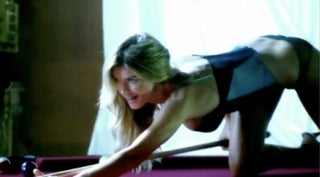 S
If I freeze the frame just right, think I can make it look like the pole goes up her butt?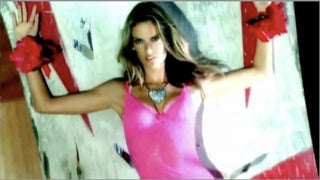 S
Holy jizwad, Batman! It is Alessandra Ambrosio tied up, a visual poem on the eroticism of restraint, the paradox of seizing control by giving in to one's vulnerability, while parting one's lips, sexily.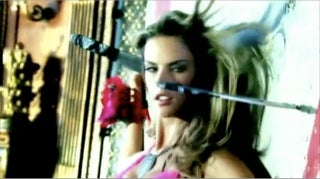 S
I love seeing bitches almost die.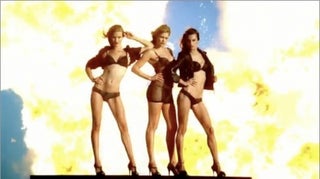 S
TIME FOR AN EXPLOSION YEAAAHHH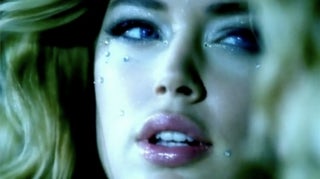 S
I love seeing bitches cry.