Because no one will pay money for a "newspaper" any more, newspaper companies are selling other crap, out of desperation. They all sell wine, for example. Now there is a new "Wall Street Journal Store." Let's peruse its fine offerings.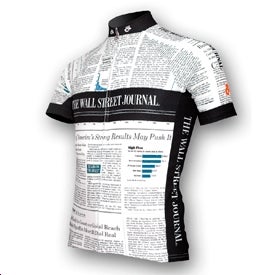 The subject line of the WSJ email promoting this new store was "Introducing WSJstore. Not just smart. Street smart." Leading well-known wag Ryan Tate to observe, "Doesn't that WSJ biker jersey just scream "STREET SMART??"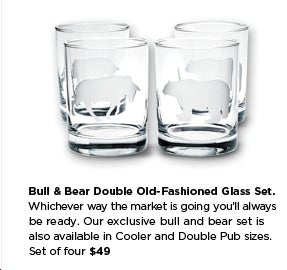 Orgy correspondent Ryan Tate further observed, "I also like the Bull and Bear glasses. Perfect for refreshments at your next gay sex orgy!"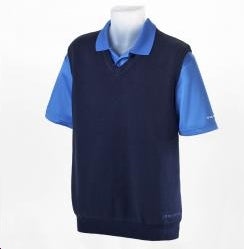 This WSJ-branded sweater vest says: "I am a nerd."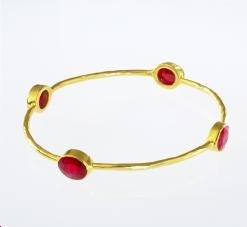 WSJstore.com sells women's jewelry, also. Why?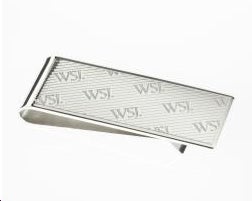 How big of an asshole do you have to be to carry around a WSJ-branded money clip? Quite a big one, folks.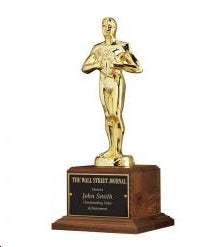 So the Wall Street Journal, a newspaper, set up some online store and now are they vendors of knockoff Oscar awards? What is next—selling cell phone cases, like a common mall kiosk?!?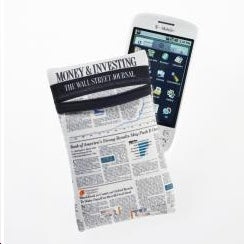 Fin.