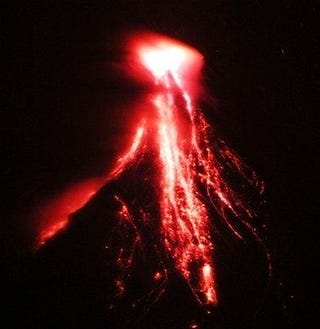 Between a lava-and-ash explosion expected to ruin Christmas, the 57-person massacre perpetrated by elected officials, and the prison that lost nearly half its population to an epic jailbreak, the Philippines' year-end retrospectives may not be very fond. [AP]
Update: A readers adds, "two catastrophic typhoons one week apart in October."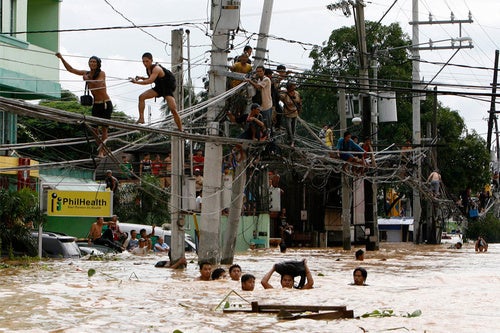 ...and an alleged 200 other extrajudicial killings from the Mindanao massacre squad.