Pictures may only be worth a thousand words, but they can certainly sear an image onto your brain for all eternity. Here are the pictures that defined 2009 on Gawker.
There are CEOs, toppled security guards, randy news anchors, generous stars, and more than a few errant body parts. Oh, and Anna Wintour! Thanks for the memories, 2009, but especially thanks for the images.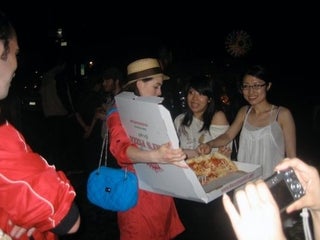 S
Anne Hathaway thought she was bringing pizza to the people waiting in line to see her in Twelfth Night in Central Park, but she was really serving up a steaming dish of awesome.
S
We love Katie Couric a little bit more for these pictures of her celebrating her first night on the air as a network evening news anchor.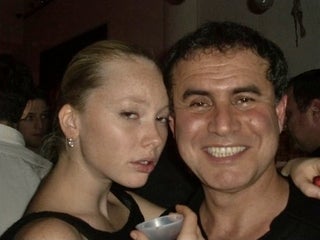 S
Never heard of economist Nouriel Roubini before? That's OK, because all the hot ladies he parties with have, and that's all that matters.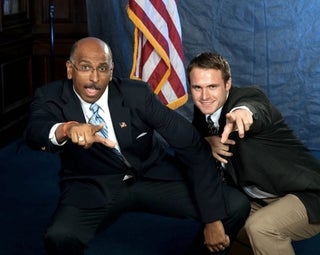 S
He's no Couric or Roubini, but GOP chairman Michael Steele sure knows how to party down and show an intern a good time. No, not in that dirty Democratic way that leads to stained dresses, in a very chaste, upstanding Republican way.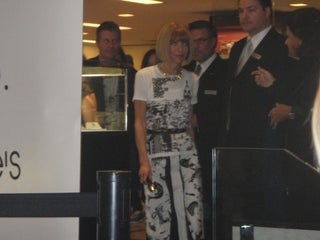 S
We have a very special love affair with Anna Wintour, and it started when we tracked her down at a Macy's in Queens during her fake charity event Fashion's Night Out. We did not get to meet her, but she struck us with her pheromones.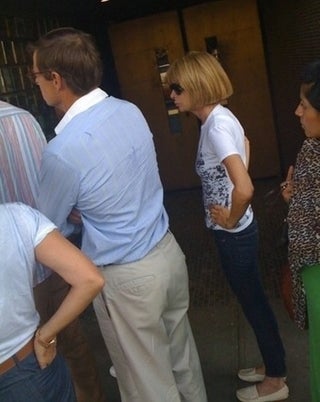 S
If it was possible, we loved Anna even more when we found out she waits in line like normal people at the movies. OK, only movies like The September Issue that are about her, but still.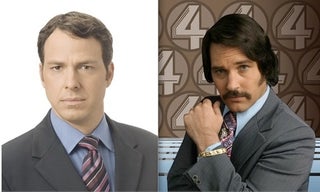 S
Meet Jake "The Octagon" Tapper, a newsman who is so badass that he must interrupt other reporters and only writes in bold.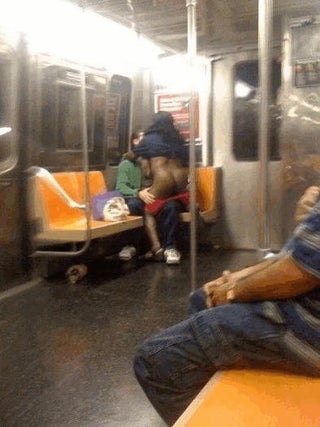 S
Just ew!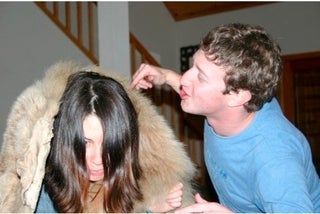 S
Facebook CEO Mark Zuckerberg wanted to make all the embarrassing drunk photos of you on Facebook available to the world, so we beat him to the punch and got some silly pictures of him instead.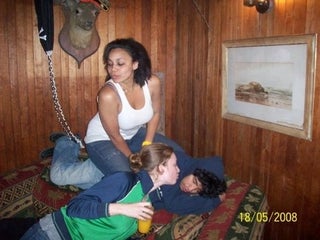 S
Also thanks to Zuckerberg we learned that the kids in Yale's secret society Skull and Bones party just like the rest of us. That and they aren't evil old white men plotting to take over the universe.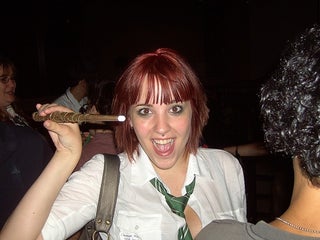 S
Only in 2009 would it be hip to dress as Harry Potter. Unless that was ironic love of Harry Potter. Oh, we can't keep this shit straight anymore.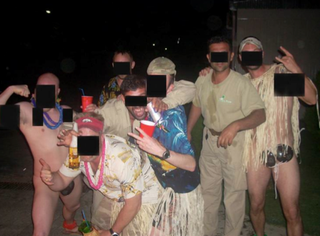 S
Remember the sexually confused frat boys who guard our Afghan embassy? We sure do. And these pictures screwed them out of $189 million!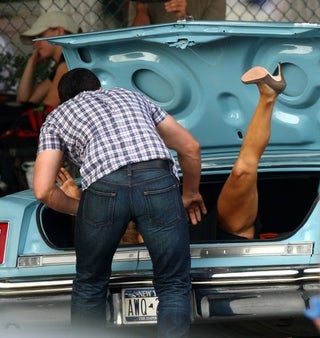 S
We're still not entirely convinced this isn't Jennifer Aniston's vagina.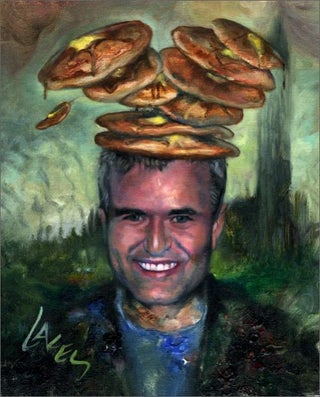 S
Because of this painting every time we look at Nick Denton, we smell syrup. Way to ruin Aunt Jemima for us, Dan Lacey.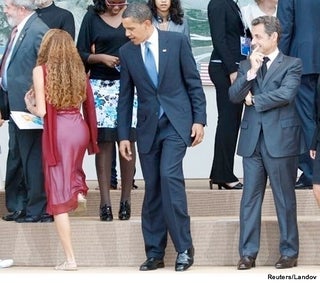 S
The ass peek that launched our most important investigation of the year.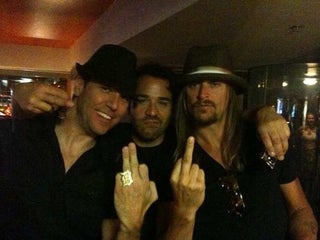 S
This photo of Dane Cook, Jeremy Piven, and Kid Rock hanging out together in Vegas should have won our douche of the decade award.