In your niveous Thursday media column: an Atlanta editor is a character, Dave Eggers pontificates, Jann Wenner is a joiner, ProPublica is unstoppable, and a sad poor end to a gay publishing empire.
Oh goodness, the story of the Atlanta reporter who was fired for his belief in "objectivity" only grows wackier with each passing moment in time, which is just a philosophical construct! Turns out the editor of the Atlanta Progressive News, who fired that reporter, is himself a man who likes to rap at City Council meetings. Also he has two master's degrees (in???). Also he says he got some halfhearted death threats via email. We feel you may have a future here on our site, Matthew Cardinale!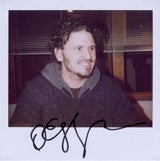 Dave Eggers, who produced one issue of a fantasy newspaper on a fantasy budget which really bore no resemblance at all to the real newspaper industry, is still talking and talking about newspapers! "We wanted to break some new ground - if you started a newspaper from scratch today, what might it look like?" It certainly would not look like that thing you made, Dave Eggers.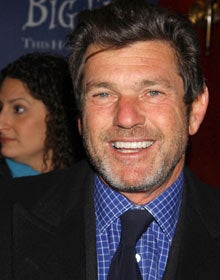 Rolling Stone publisher Wenner Media has not been a member of the Magazine Publishers of America for the last 20 years, but now the company is rejoining. If we were to speculate about Jann Wenner's reasons for doing so, we would speculate, "Increased chance to go to MPA events and enjoy shrimp cocktail appetizers."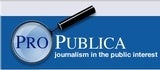 ProPublica says that a suit filed against it by a New Orleans doctor who was mentioned in a massive story about post-Katrina hospital failures has effectively been dismissed. When will everybody learn not to fuck with a nonprofit journalism venture lest you get dismissed?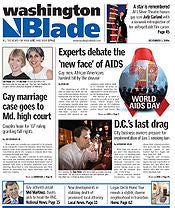 How much is a gay publishing empire that stretches from south Florida to DC worth these days? About $27K, total.