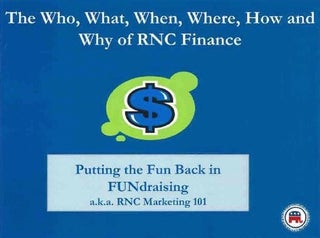 S
I bet this went through a lot of revisions. "Putting the 'hyp' back in 'hypocrisy'? The 'magog' back in 'demagogy'?"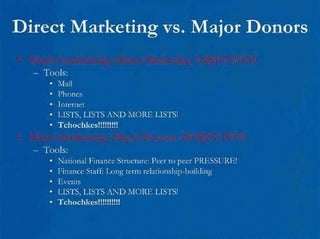 S
This looks remarkably like an editorial memo from Nick Denton.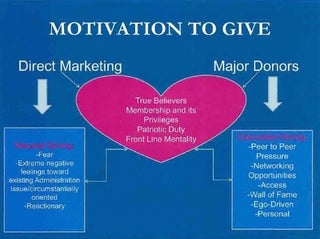 S
"Reactionary." I like that one, just sitting there, without context. The phrases in the heart sound like post-War English novels.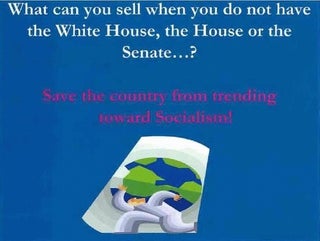 S
CLIP ART DUDE SHRUGGED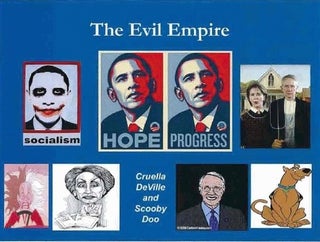 S
You know, there's not a lot I can add to this.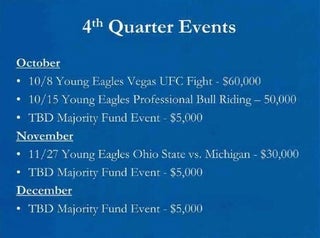 S
It is going to be an exciting October for Young Eagles.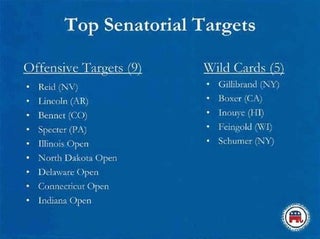 S
Oh, you won't be laughing when New York is represented by Senators Lazio and Kudlow.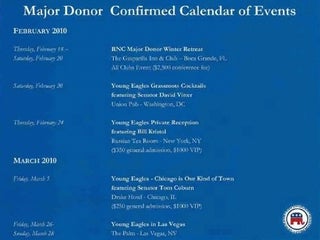 S
Hey, we love Chicago! We just hate all of the crooks and black people from there.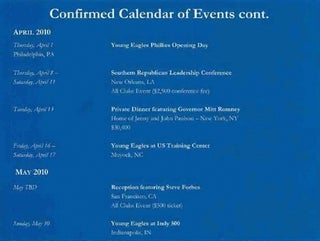 S
Yes, a fundraiser at the home of John Paulson, the guy who made a fortune betting on the fact that you would soon be foreclosed on.