The most important day in the gay calendar, Oscar Sunday is important not only for the glorious shining awards handed out to a lucky few. There's also the dresses! Here are some red carpet low/highlights.
All images via Getty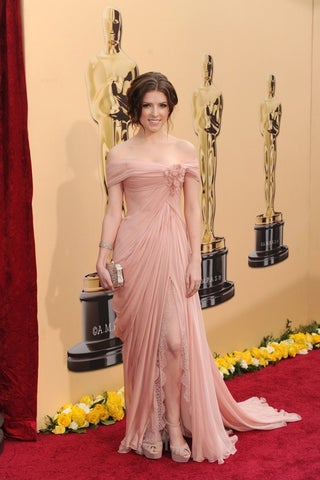 S
Anna Kendrick doesn't look like Fritzi anymore.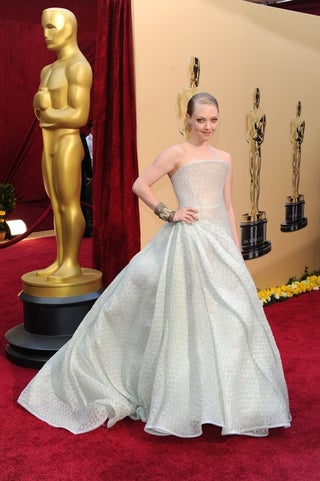 S
Amanda Seyfried: "It's that whole country club formal dinner napkin look that I've always loved."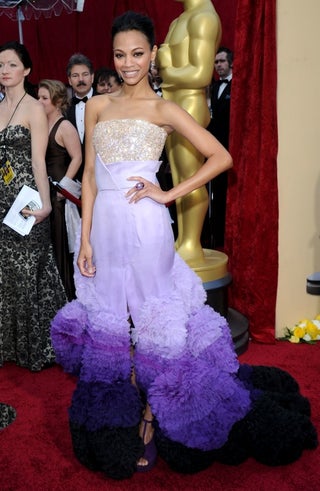 S
Zoe Saldana: "I'm doing a whole 'Under the Sea' musical number with Vera Farmiga."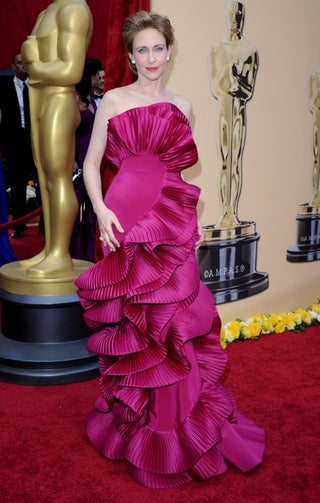 S
Vera Farmiga: "Yeah, I don't know. I was drunk."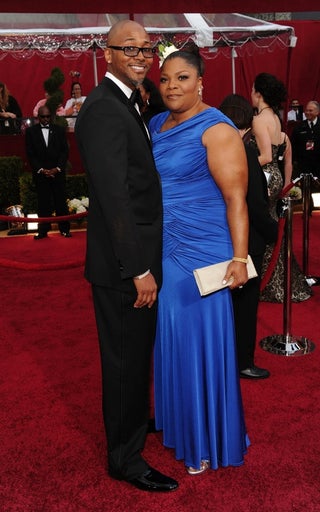 S
Mo'Nique's blue heaven.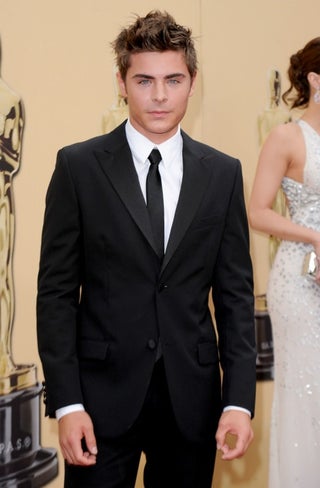 S
Zac Efron would like to borrow your daughter for a moment.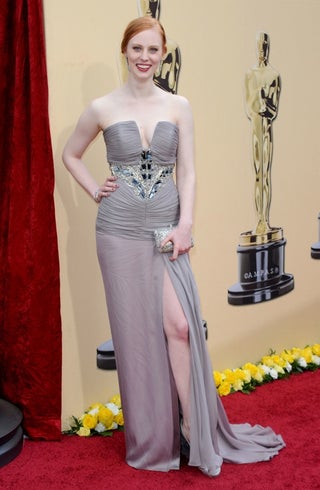 S
True Blood's Deborah Ann Woll promises to do better next time.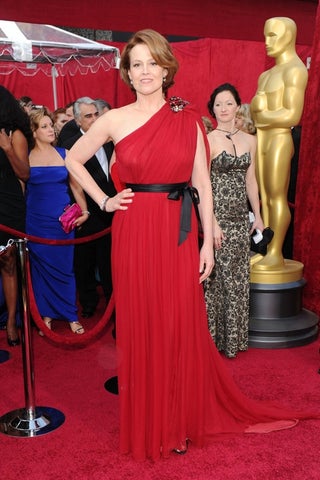 S
The always-poised Sigourney Weaver struggles to remain calm as red carpet devours her.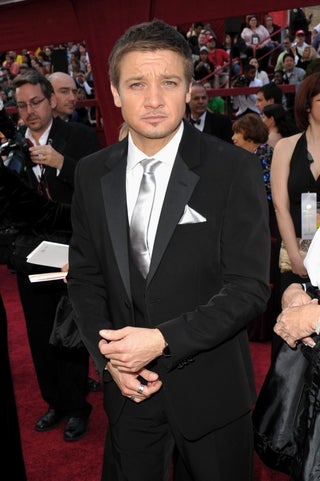 S
If it worked for Jason Smith, 1995 Midland High School Prom King, Jeremy Renner figures this lucky shimmer-tie will work for him.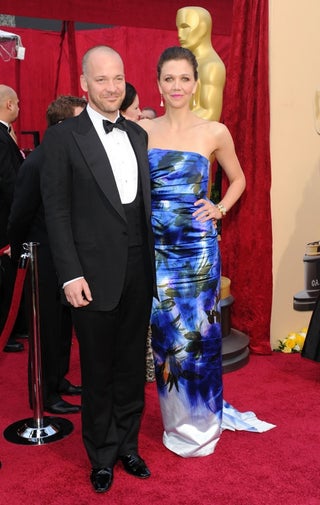 S
Maggie Gyllenhaal is so hip she's wearing Urban Outfitters curtains to the Academy Awards.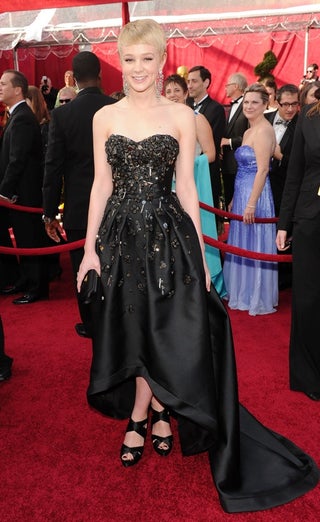 S
Tinker Bell not the same since spending the summer at her goth cousin's house. (That's Carey Muligan, slowly disappearing from the boobs up.)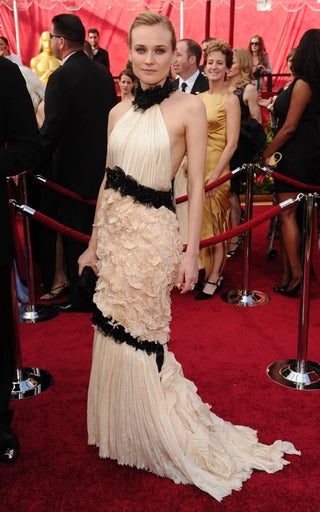 S
Diane Kruger run over by band of unruly teenagers on their Huffys.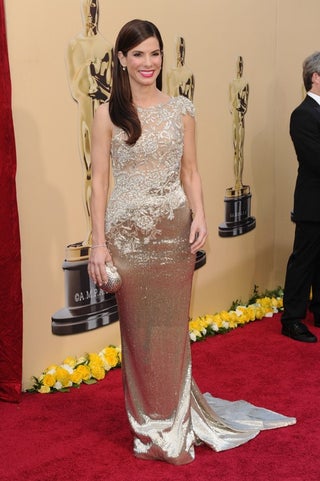 S
Sandra Bullock's lovely look for the 1994 Golden Globes.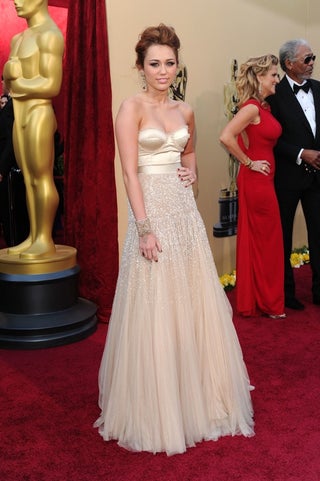 S
Who invited Miley Cyrus to the Oscars?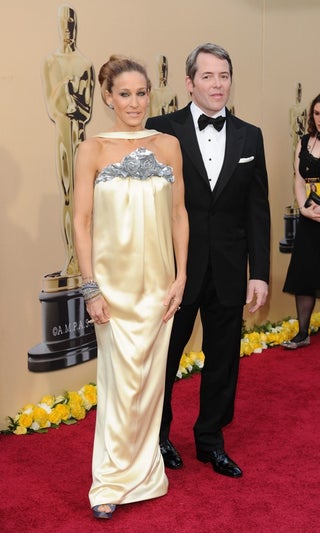 S
Sarah Jessica Parker came dressed as an elaborate birdbath.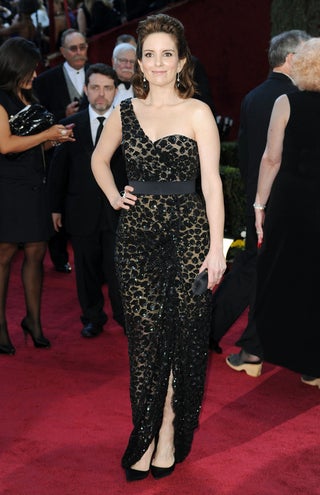 S
Kinda wish Tina Fey would change her spots.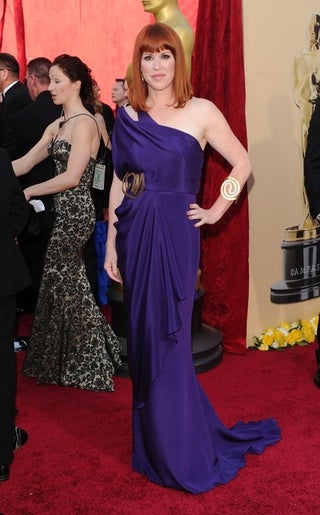 S
Is Molly Ringwald there for John Hughes-related reasons?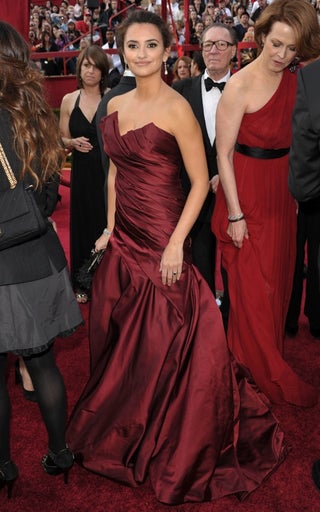 S
It's a shame that Penelope Cruz is so ugly and dresses so terribly.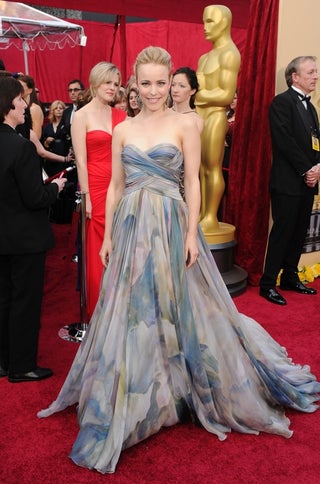 S
Rachel McAdams is beginning to realize that driving that truck full of water colors down a bumpy road while wearing her Oscar dress wasn't such a good idea.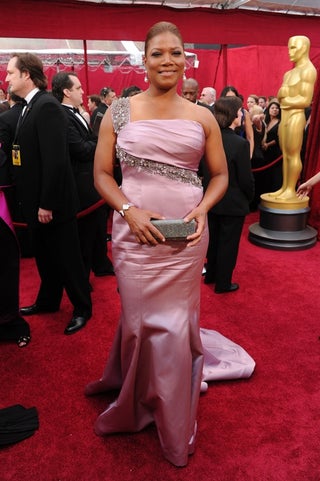 S
All hail the Queen Latifah.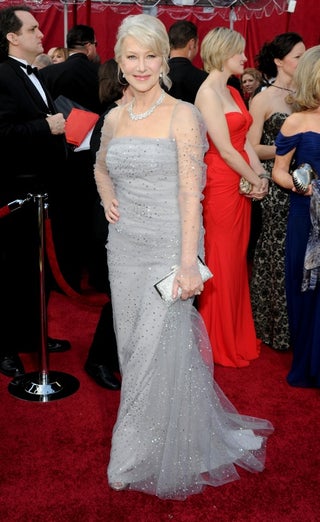 S
Hasn't Helen Mirren worn this dress before?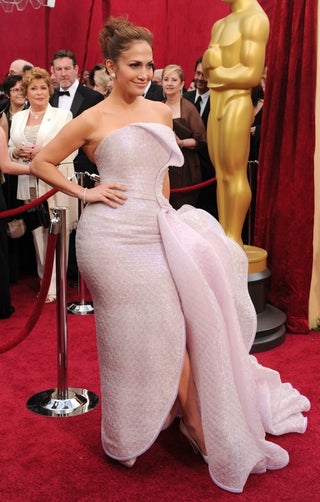 S
Tonight is the debut of the new clothing line Vagina Explosion by J. Lo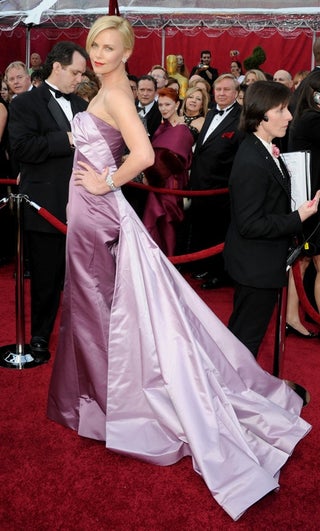 S
Charlize Theron traveled to the show on a gust of wind.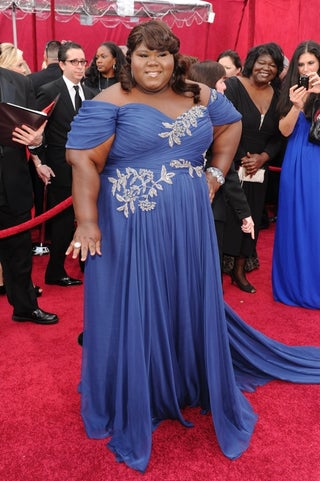 S
Look out behind you, Gabourey Sidibe! The plants! They're attacking!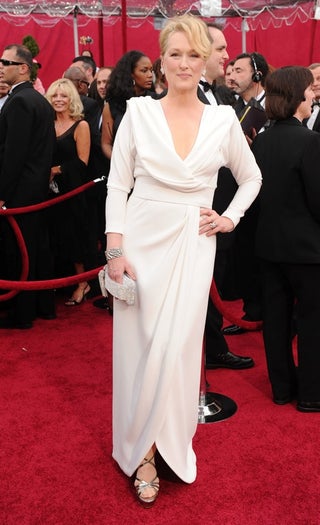 S
Meryl Streep: If you bring the bathrobe back after the Oscars, does the hotel still charge you for it?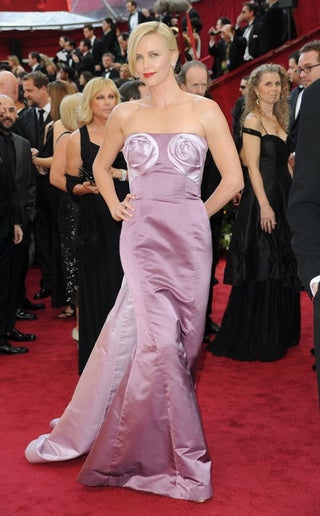 S
Charlize Theron take two: It's Edvard Munch meets that Janet Jackson Rolling Stone cover.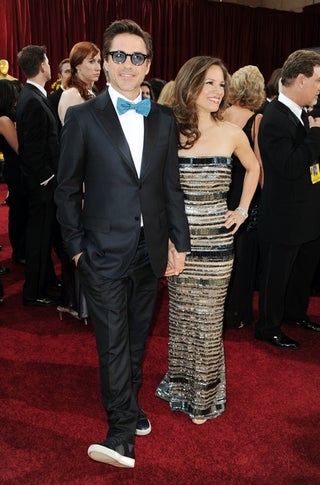 S
Robert Downey Jr. looking puckish as always.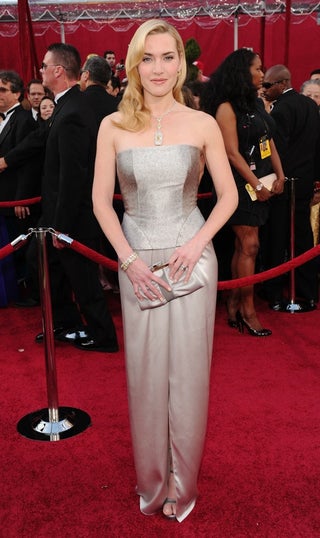 S
Kate Winslet: Love the dress, hate the brassy hair.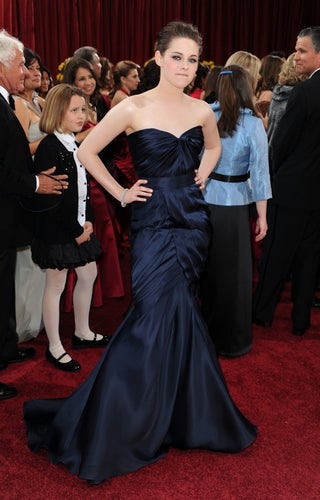 S
As much as I hate to say it, Kristen Stewart looks terrific.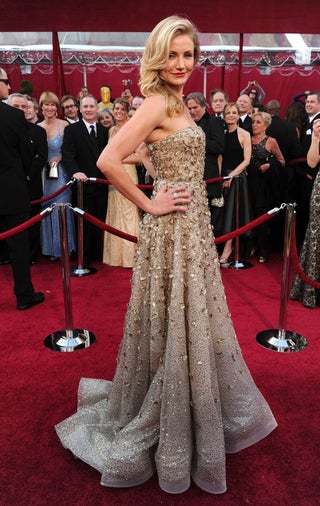 S
Don't worry, Cameron Diaz. It happens to lots of people. 2 out of 5 dresses are known to succumb to Gown Mold.