The most important day in the gay calendar, Oscar Sunday is important not only for the glorious shining awards handed out to a lucky few. There's also the dresses! Here are some red carpet low/highlights.
All images via Getty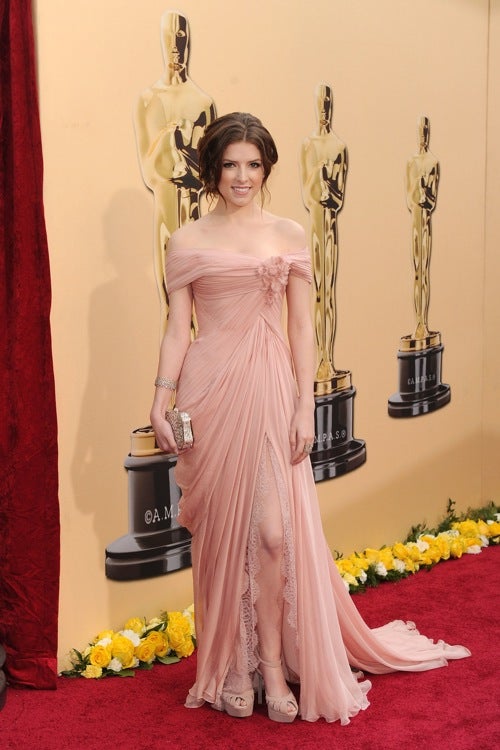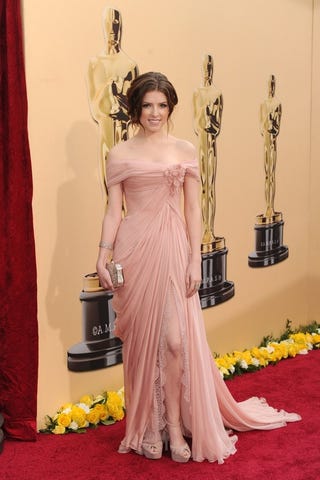 Anna Kendrick doesn't look like Fritzi anymore.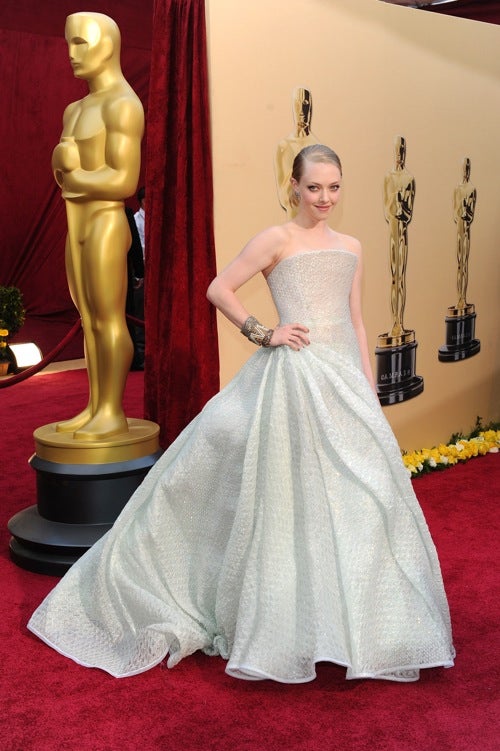 Amanda Seyfried: "It's that whole country club formal dinner napkin look that I've always loved."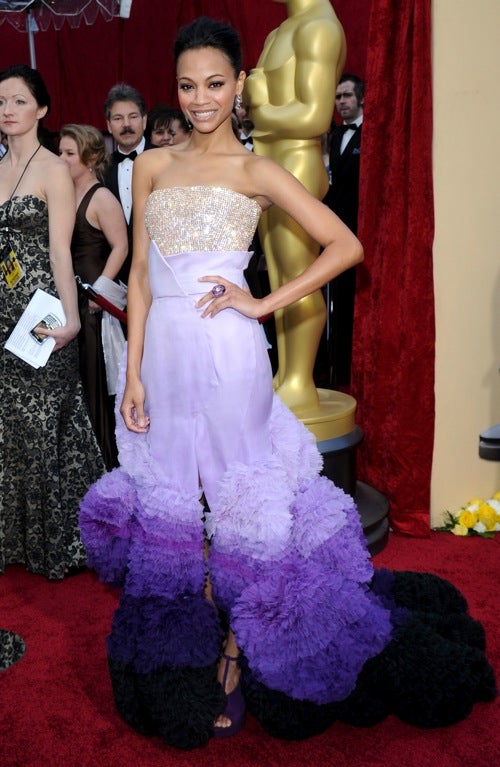 Zoe Saldana: "I'm doing a whole 'Under the Sea' musical number with Vera Farmiga."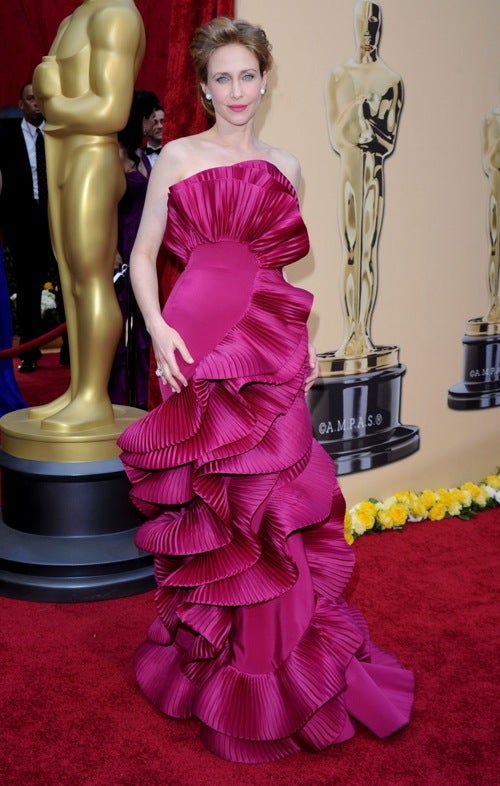 Vera Farmiga: "Yeah, I don't know. I was drunk."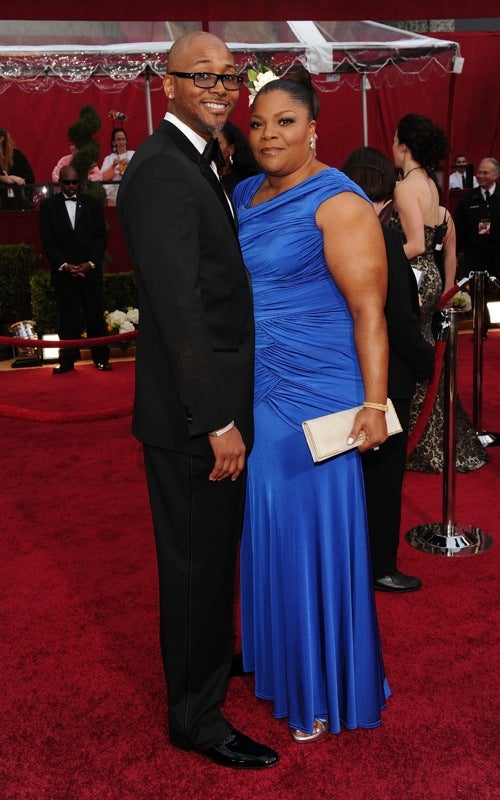 Mo'Nique's blue heaven.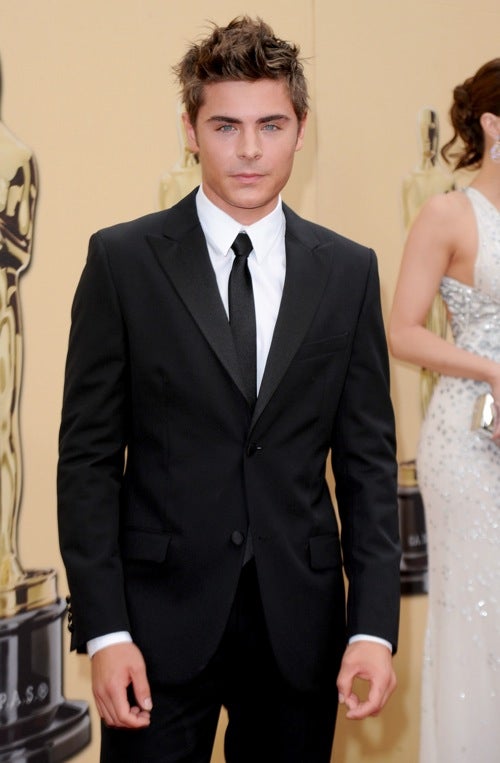 Zac Efron would like to borrow your daughter for a moment.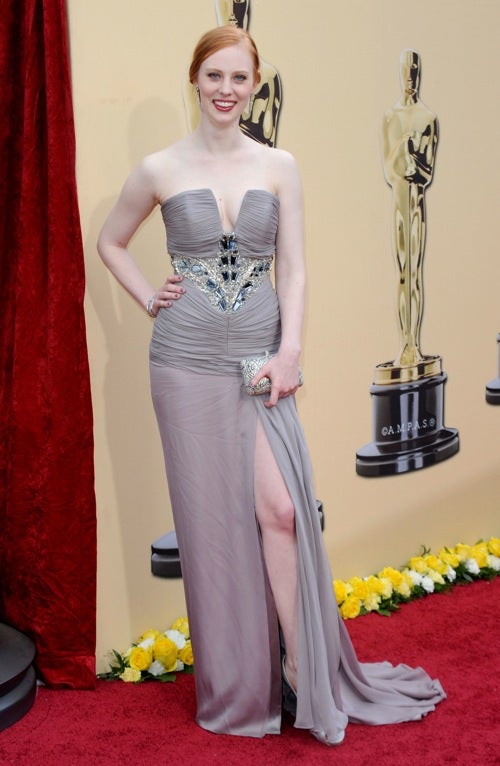 True Blood's Deborah Ann Woll promises to do better next time.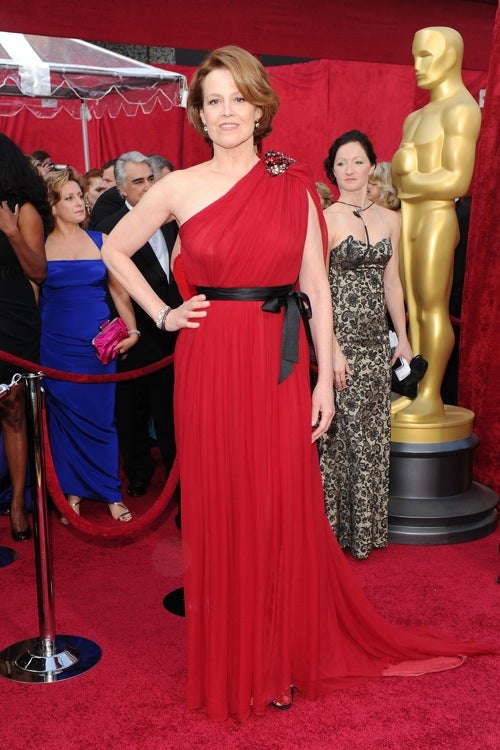 The always-poised Sigourney Weaver struggles to remain calm as red carpet devours her.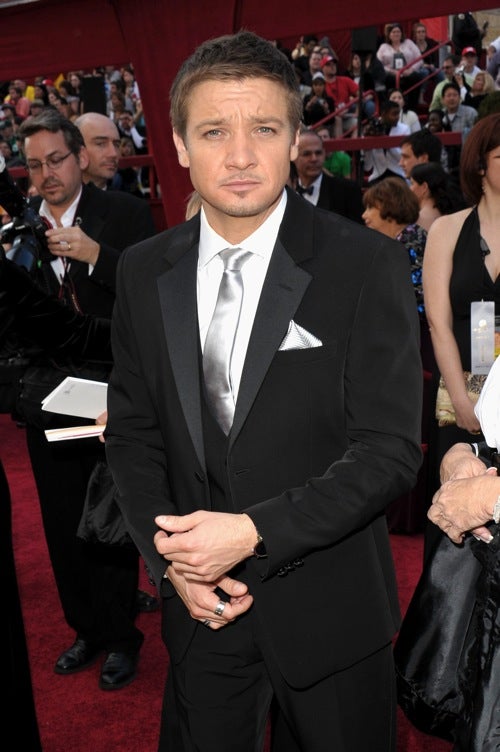 If it worked for Jason Smith, 1995 Midland High School Prom King, Jeremy Renner figures this lucky shimmer-tie will work for him.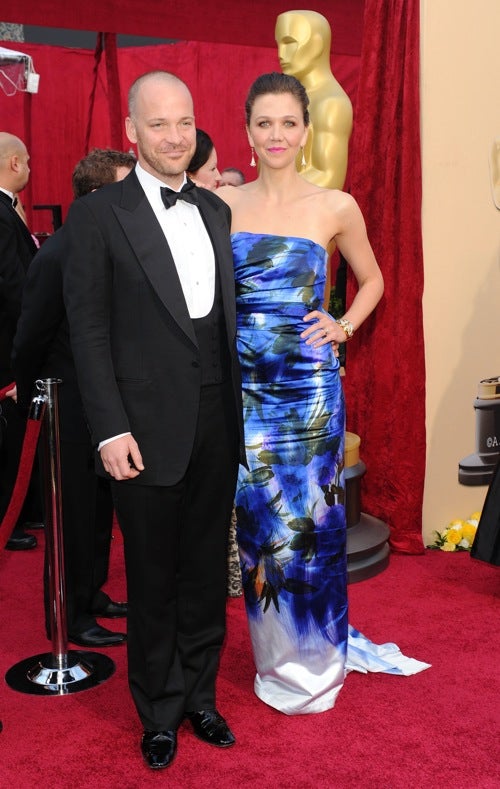 Maggie Gyllenhaal is so hip she's wearing Urban Outfitters curtains to the Academy Awards.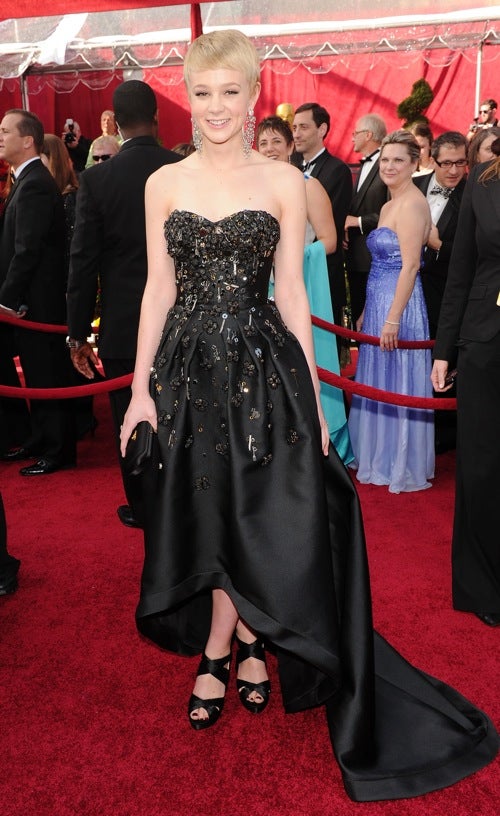 Tinker Bell not the same since spending the summer at her goth cousin's house. (That's Carey Muligan, slowly disappearing from the boobs up.)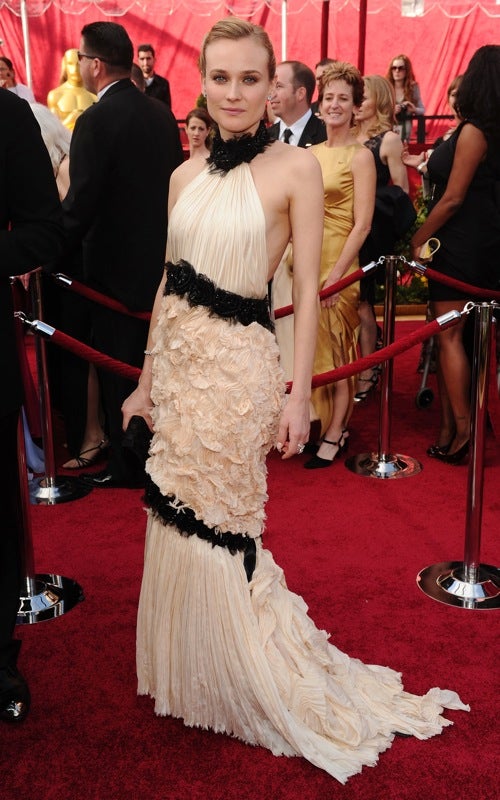 Diane Kruger run over by band of unruly teenagers on their Huffys.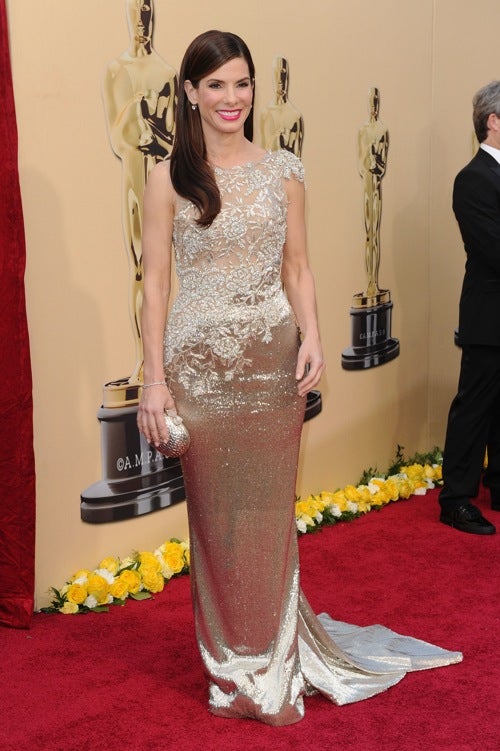 Sandra Bullock's lovely look for the 1994 Golden Globes.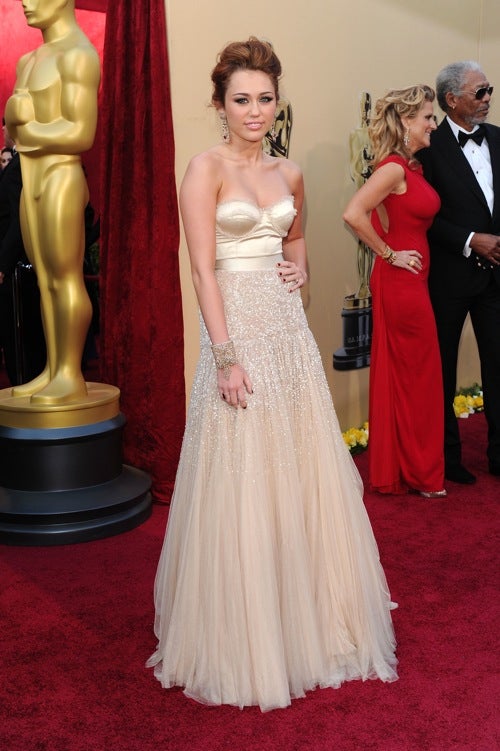 Who invited Miley Cyrus to the Oscars?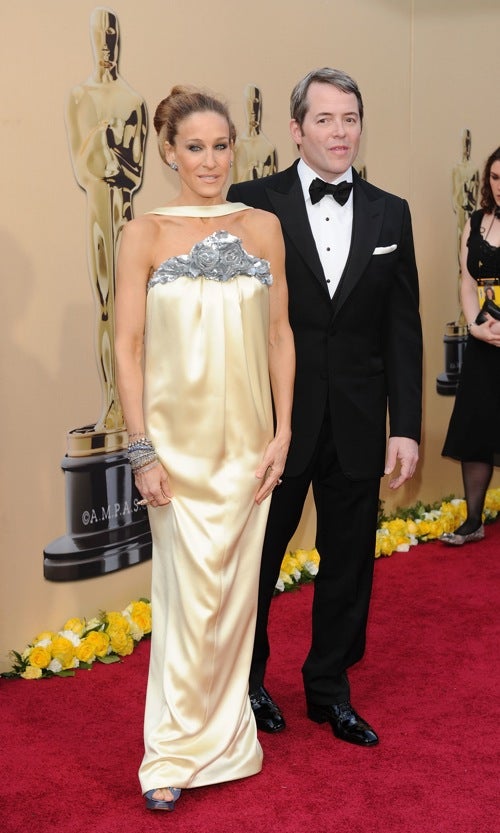 Sarah Jessica Parker came dressed as an elaborate birdbath.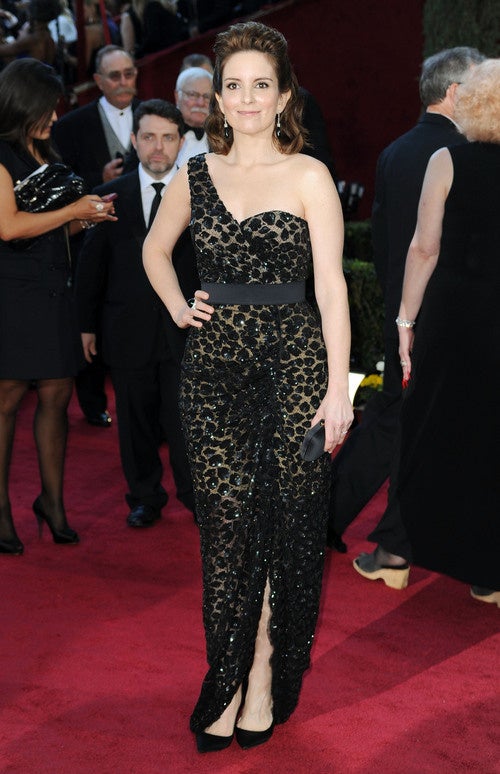 Kinda wish Tina Fey would change her spots.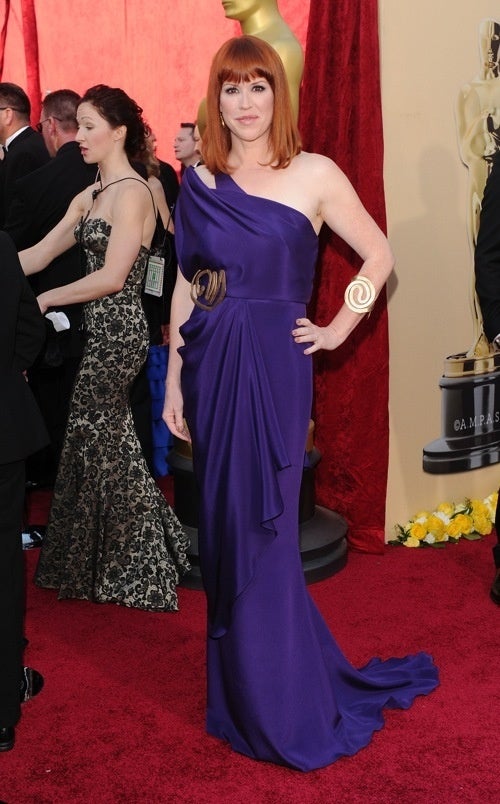 Is Molly Ringwald there for John Hughes-related reasons?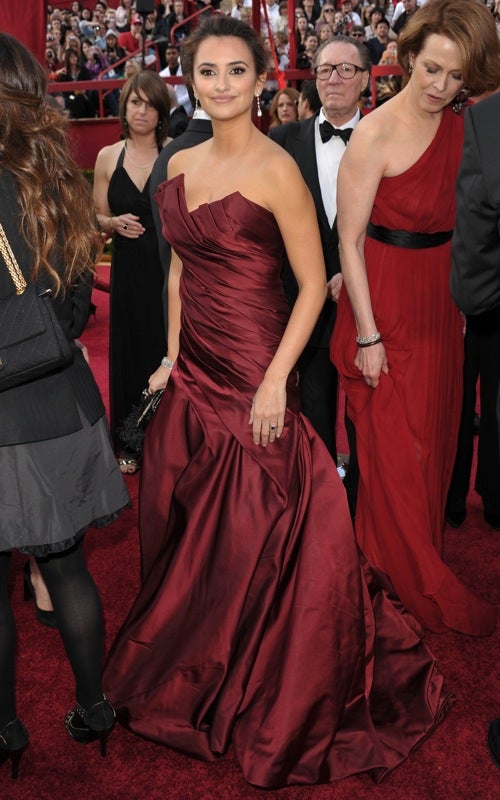 It's a shame that Penelope Cruz is so ugly and dresses so terribly.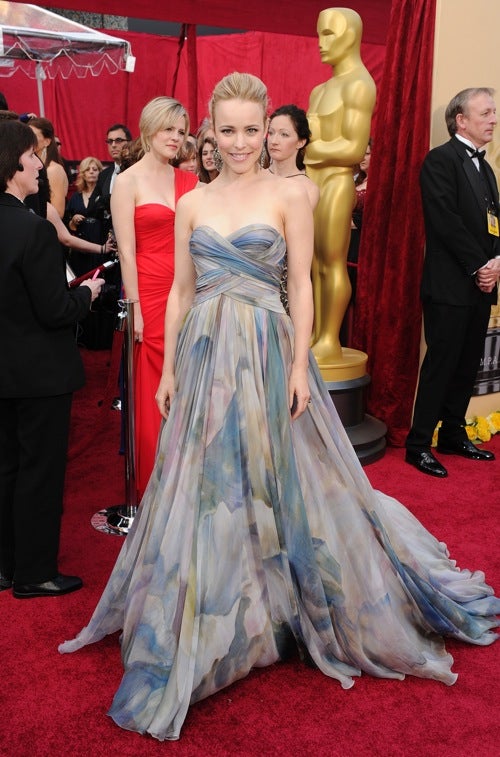 Rachel McAdams is beginning to realize that driving that truck full of water colors down a bumpy road while wearing her Oscar dress wasn't such a good idea.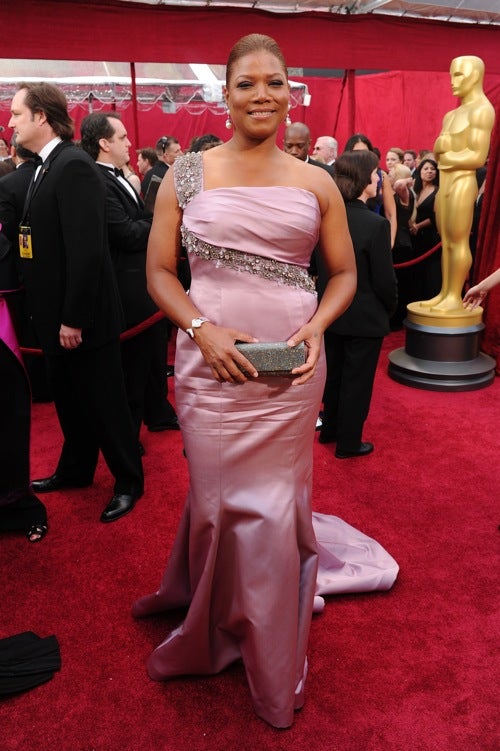 All hail the Queen Latifah.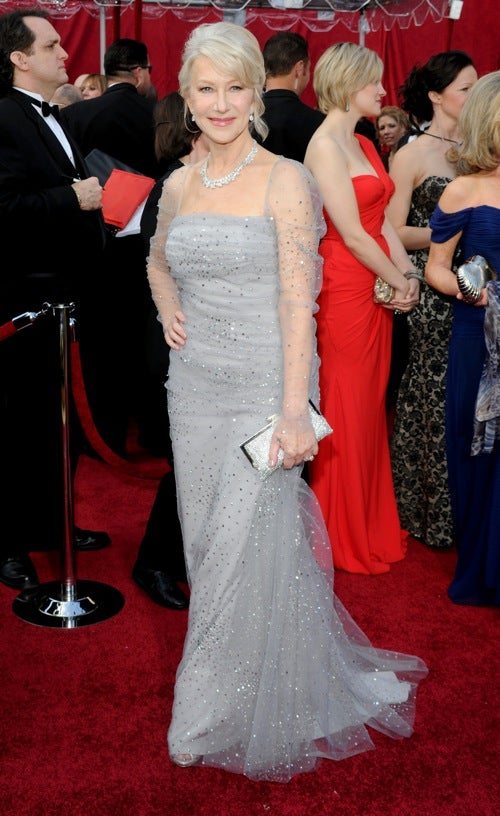 Hasn't Helen Mirren worn this dress before?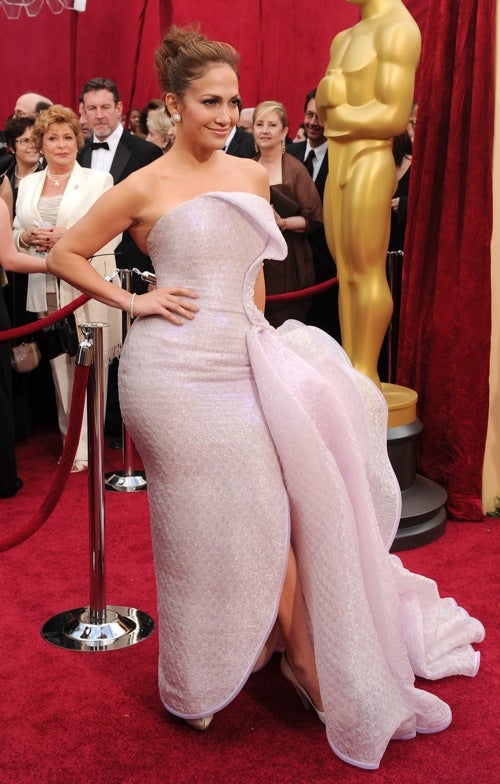 Tonight is the debut of the new clothing line Vagina Explosion by J. Lo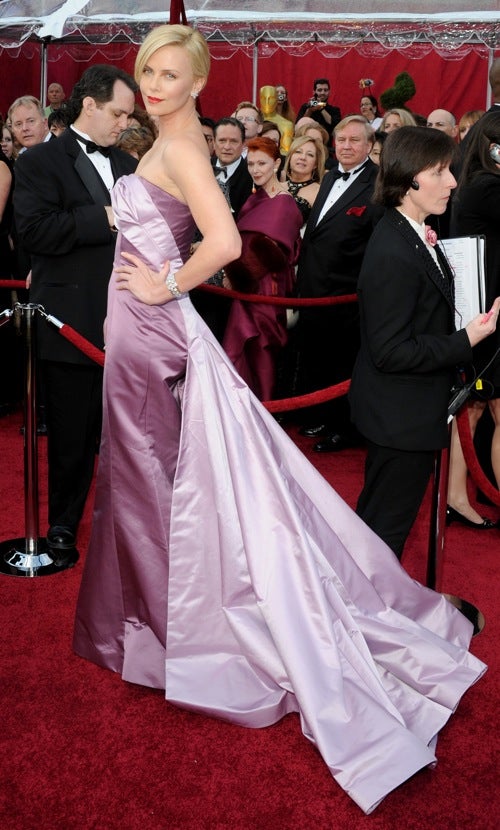 Charlize Theron traveled to the show on a gust of wind.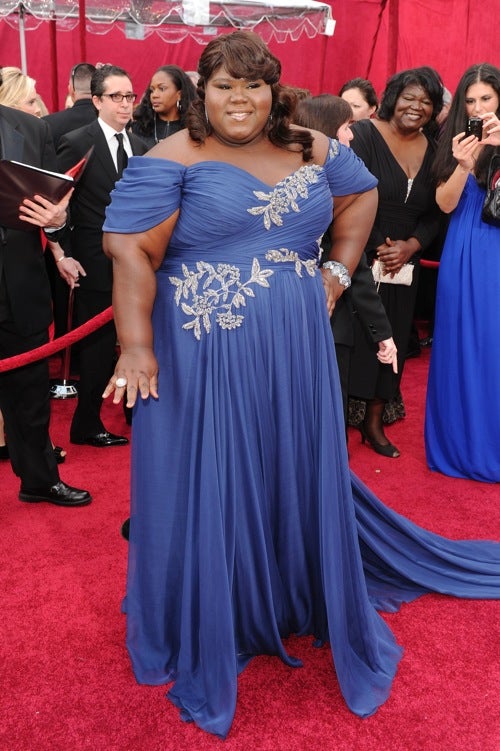 Look out behind you, Gabourey Sidibe! The plants! They're attacking!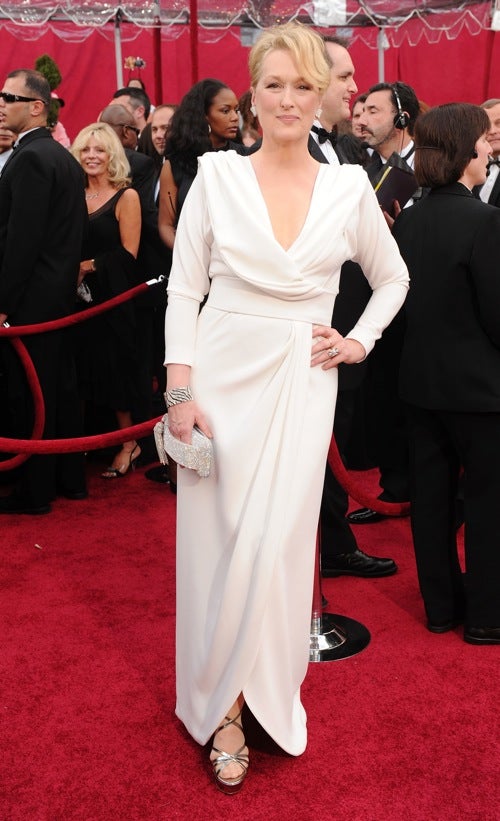 Meryl Streep: If you bring the bathrobe back after the Oscars, does the hotel still charge you for it?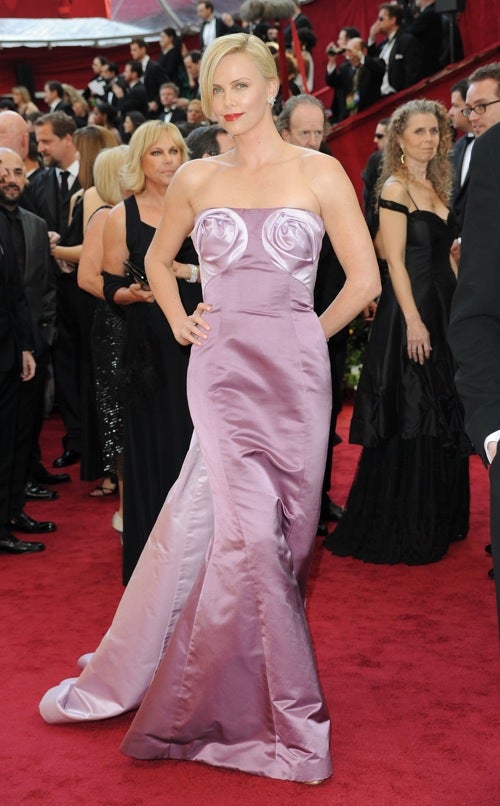 Charlize Theron take two: It's Edvard Munch meets that Janet Jackson Rolling Stone cover.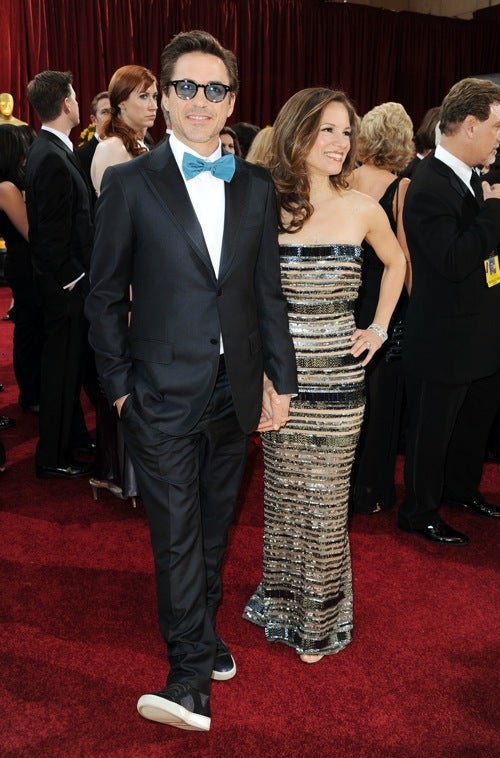 Robert Downey Jr. looking puckish as always.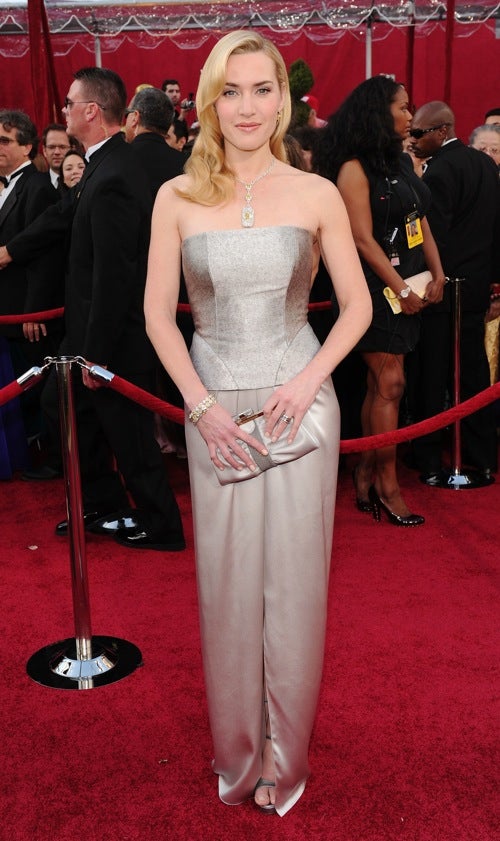 Kate Winslet: Love the dress, hate the brassy hair.
As much as I hate to say it, Kristen Stewart looks terrific.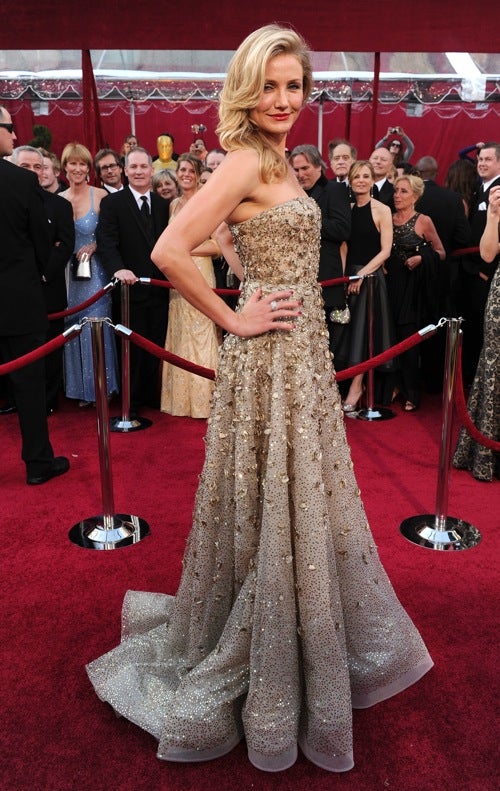 Don't worry, Cameron Diaz. It happens to lots of people. 2 out of 5 dresses are known to succumb to Gown Mold.