This week Gawker.TV beefed it up a bit. In the world of social media we're cruising at 1,771 Twitter followers (up 8%), 641 Tumblr followers (up 20%) and 367 Facebook fans (up 7%). The sky is the limit.
Here's a few highlights from our week: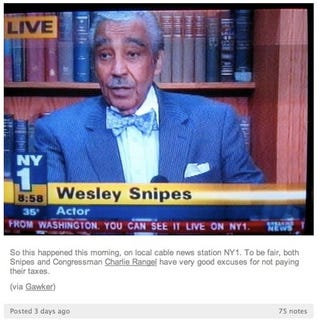 This NY1 mix-up drew more than a few reblogs on tumblr, thanks Gawker!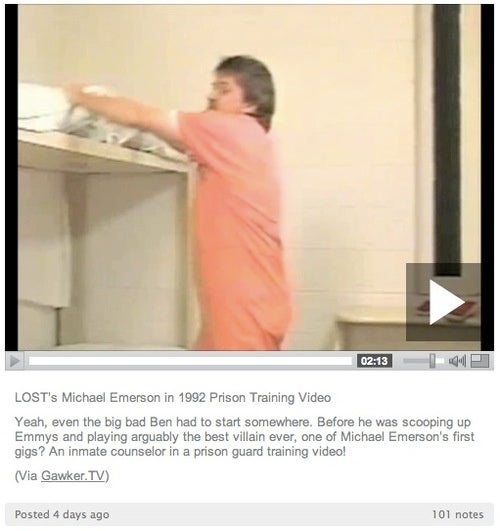 LOST fans were all about this special appearance of Michael Emerson.
What if you're already following us on these sites and you want to amp it up?
Comment. Don't just wax poetic to yourself about our posts. We want your feedback! Use our handy guide to commenting on GawkerTV if you need some pointers.
Join the #tvparty! It's a 24/7 spot to sound off on whatever you're watching on TV at home, in the office, or even on our site. This week Zach Galifianakis' hosting SNL was a popular topic of discussion. Here's how.